Cricket fans now have almost all the details about their favorite players' personal stuff, thanks to the internet and viral pictures and videos. It's often difficult for star players to keep their personal information private. Now India's emerging star Shubman Gill, who is rumored to have dated Sachin Tendulkar's daughter Sara Tendulkar, was teased by the Indore fans when India locked horns with New Zealand in the third ODI at the Holkar Stadium on Tuesday (January 24).
It's not new though. Previously also, fans at another stadium chanted Sara's name. But the hilarious thing about the viral video of the third ODI is Virat Kohli's reaction. When fans started chanting, "Hamari Bhabhi Kaisi Ho, Sara Bhabhi Jaisi Ho", Kohli looked at them and laughed.
Watch the viral video below and fans' reactions:
Neither Gill nor Sara Tendulkar has confirmed the rumors about their dating. They used to like each other's posts and exchange comments. Last year, in another viral video, Gill was spotted with Bollywood actress Sara Ali Khan at a restaurant and then at an airport and hotel.
Related: Cricket could be a part of the 2028 Los Angeles Olympics
Shubman Gill picks Virat Kohli over Sachin Tendulkar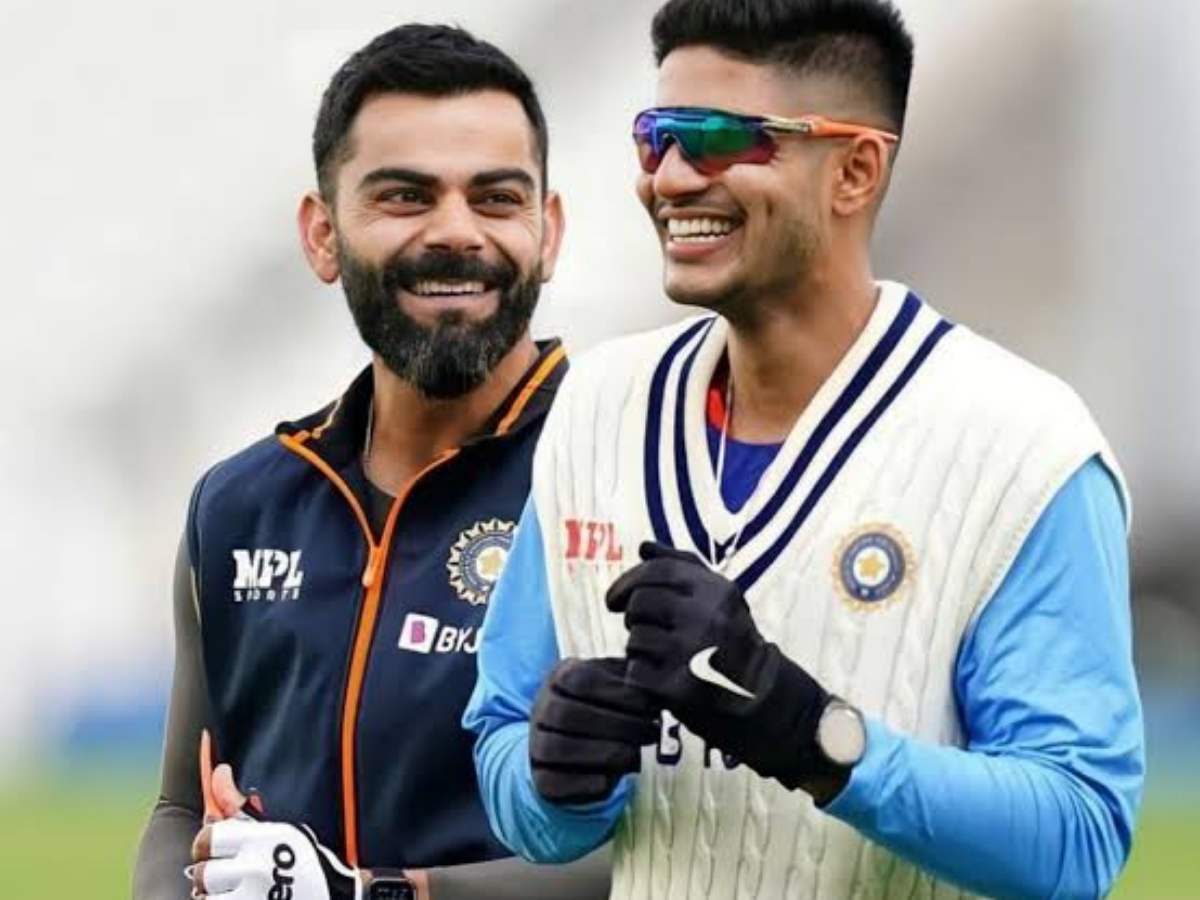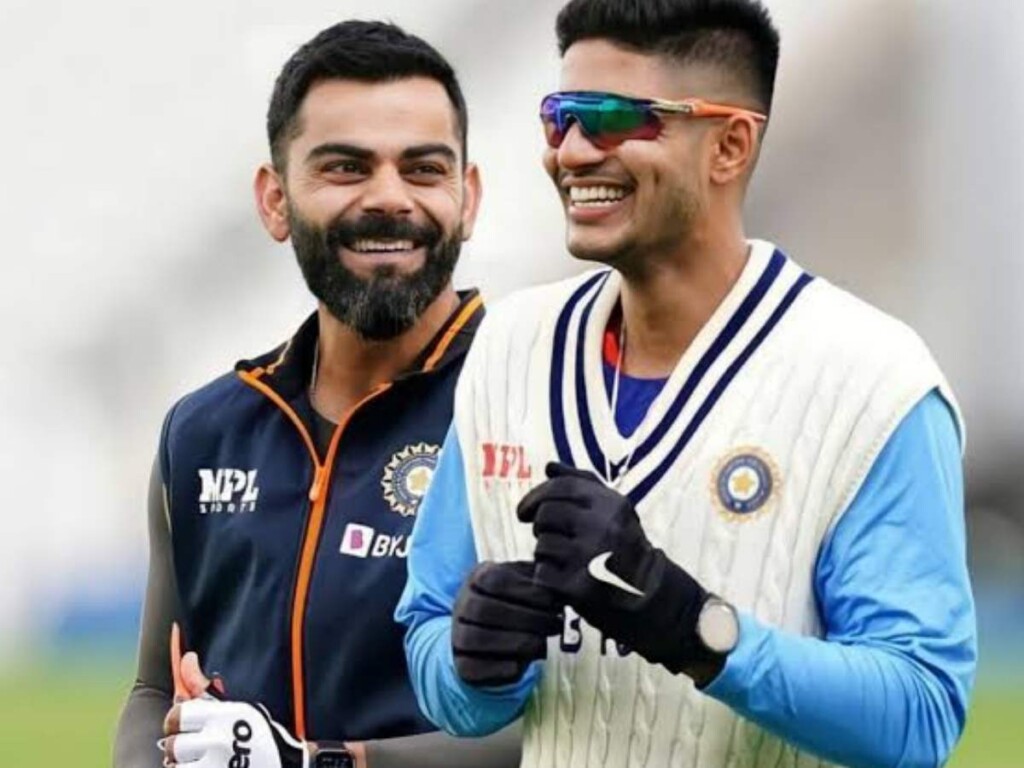 Gill was awarded the Player of the Match award for amassing 360 runs in the three-match ODI series against New Zealand. Doing so, he equaled Pakistan skipper Babar Azam's record of scoring 360 runs in a three-match ODI series.
In the first ODI, he slammed his maiden double ton and played an unbeaten 40-run knock while chasing a paltry target in the second ODI. Then the 23-year-old smashed another century in the third ODI, scoring 112 off 78 balls. He stitched a 212-run stand for the first wicket with skipper Rohit Sharma who also scored his first century after three years.
After whitewashing the Kiwis, Gill was asked a tricky question. He had to choose between Sachin Tendulkar and Virat Kohli, and the youngster picked the latter.
"I think Virat Bhai because…Sachin sir is the reason why I started playing cricket because my dad was his huge fan. When he retired, I was too young to understand cricket. By the time I started to understand cricket a little more, I would say Virat Bhai because I have learned a lot from him as a batter," Gill told in an interview on Star Sports.
After wrapping up the series, the two teams will now clash against each other in the three-match T20I series. The first T20I is on Friday (January 27) in Ranchi.
In case you missed:
Chennai Super Kings, Gujarat Titans don't submit documents to buy WIPL team
Fraudster steals around $2.5 million from ICC, check details