Chennai Super Kings (CSK) Ambati Rayudu issued a clarification regarding his previous tweet which was believed to be a dig at legendary cricketer Sunil Gavaskar for the latter's comments on Rayudu. The veteran batter rubbished the reports claiming that the CSK batter took a dig at the former cricketer and commentator for criticizing him. Rayudu called those reports "nonsense".
Notably, after Rayudu got out for a two-ball duck against Rajasthan Royals (RR) in CSK's eighth match of IPL 2023, Gavaskar said that the batter's lack of time on the field is resulting in his early dismissal. It's worth mentioning that Rayudu has been used as an Impact Player by CSK so far in this edition of the tournament. However, it has not worked well as Rayudu has only managed 83 runs in 8 matches thus far with a high score of 27*.
Referring to these below-average numbers, Gavaskar said that a batter can not just come out and start hitting the ball. "You got to the field. You can't just come out to bat and start hitting the ball. You can't do that," Gavaskar reportedly said on air during RR vs CSK. Meanwhile, Ambati Rayudu shared a tweet the next day which was perceived as a dig at Gavaskar.
"In life and sport ups and downs are a constant part. We need to be positive and keeping working hard and things will turn around.. results are not always a measure of our effort. So always keeping smiling and enjoy the process..," Rayudu posted on Twitter on Friday. But with this backfiring, the CSK batter posted another tweet after a few hours which clarified his previous tweet.
Related: "RR owns CSK"- CSK losing to RR twice in this IPL sparks a meme fest on Twitter
"What nonsense… my tweet has nothing to do with the great mr Gavaskars comments…his opinions are well respected and in regards to my fielding. A player doesn't decide if he wants to field or not," Rayudu clarified.
Ambati Rayudu not only Impact Player struggling in IPL 2023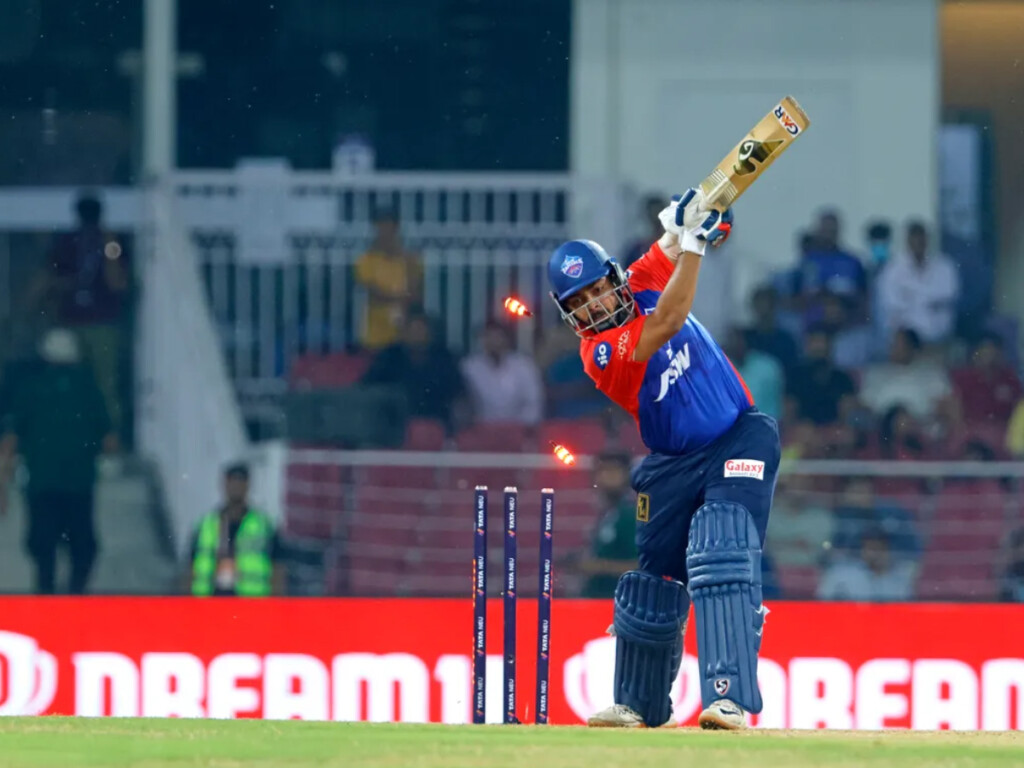 Although Rayudu saved himself from any controversy through this clarification tweet, he will be on the radar of the commentators. But Rayudu is not the only one struggling to make an impact. Delhi Capitals' Prithvi Shaw is very much in the same league as Rayudu. The DC opener has scored 47 runs in 6 matches so far.
In case you missed!