The legendary Sunil Gavaskar had a bizarre suggestion for Indian batters Rohit Sharma and Cheteshwar Pujara. Gavaskar wanted the two batters to feel angry because they missed a chance to capitalize on their good start.
While Rohit scored 35 and lost his wicket by losing his concentration, Pujara also didn't convert his good start into a huge one after exiting the field after 42 runs. Due to their not playing brilliant innings on the flat track of the Narendra Modi Stadium in Ahmedabad, Gavaskar wanted the two to get extremely angry at themselves. The 73-year-old recalled what he used to do when he failed to convert a good start. 
"See once you are set in the middle, then you start thinking about scoring a century. Both Rohit Sharma and Cheteshwar Pujara were nicely set. But when the two got out they immediately didn't show any anger but the moment they enter a private space there they can so some tod phod (break a few things)," Gavaskar told the host broadcaster.
"I'll give you my example. If was dismissed between 30-40 then the team should vacate the dressing room and walk out to the dugout or gallery. Only one or two would stay back to pass information to rest about what happened inside. They used to keep an eye because I used to break things," he added.
Related: "We can't protect such players," R Ashwin's blunt statement on Indian cricket while heaping praise on Cameron Green
Though Rohit Sharma and Cheteshwar Pujara failed to score, Virat Kohli and Shubman Gill used the chance brilliantly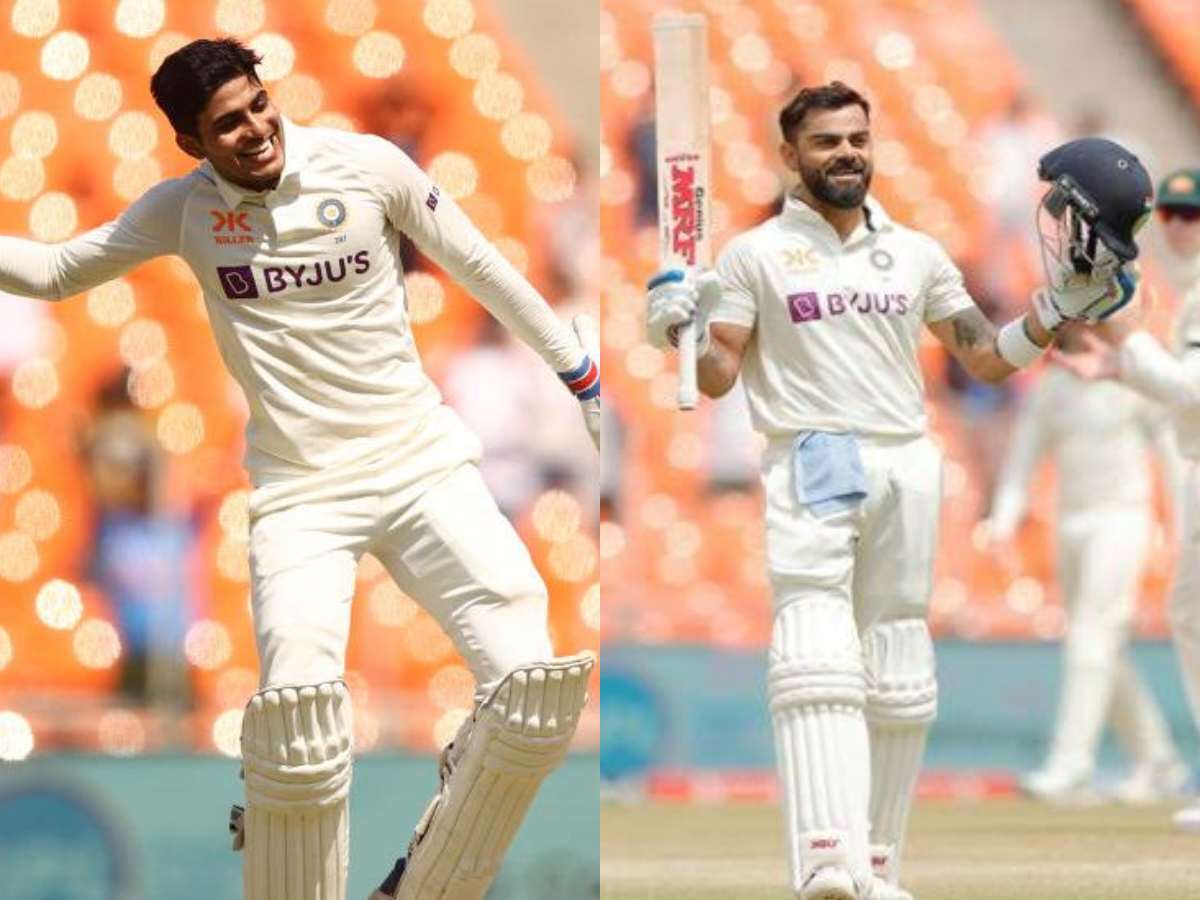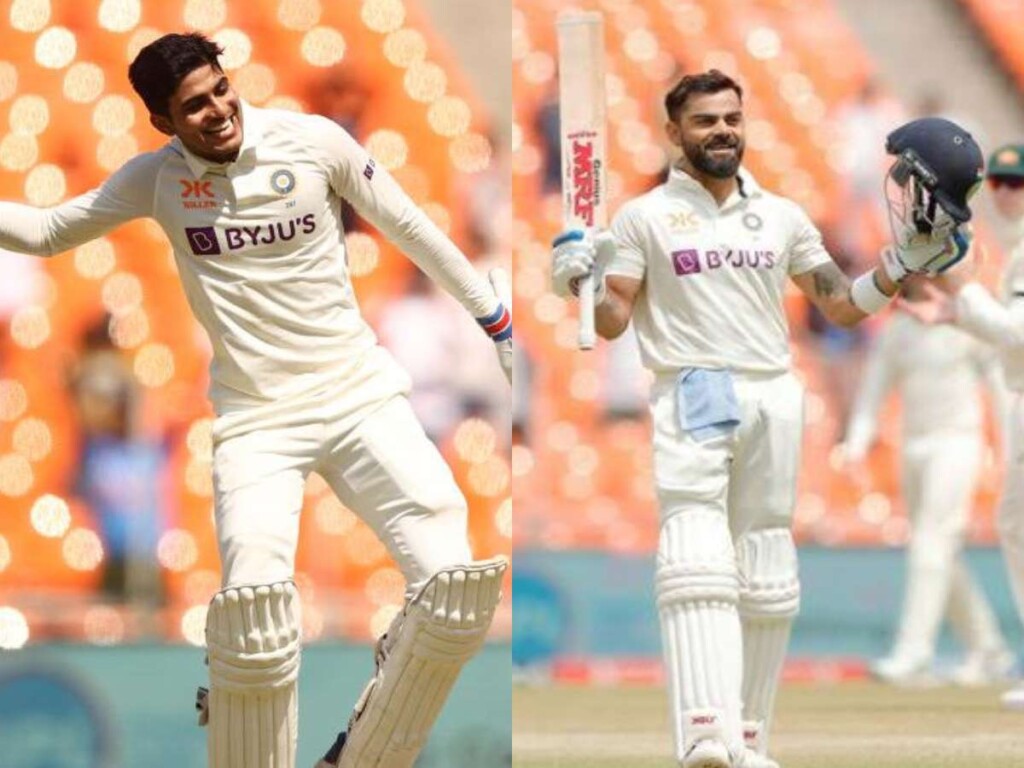 Virat Kohli and Shubman Gill starred for India in their first innings en route to chasing away the 480-run target of Australia's first innings. Gill slammed his maiden Test ton at home and his overall second Test century (114), while Virat Kohli ended his century drought by slamming his 28th ton in Test, and his overall 75th international century. He missed his double century by just 14 runs, departing after scoring 186 runs with 15 fours.
India added 571 runs, are currently leading by 88 runs. It's becoming a headache for the bowlers to scalp wickets. The pitch is entirely different than the three tracks they got in the previous Tests of the Border-Gavaskar Trophy.
India will need to win this match to get a place in the ICC World Test Championship final. But looking at the current situation, it may not end with a result. If the draw happens, Rohit Sharma and co. will be praying for New Zealand to avoid a clean sweep of 2-0 against Sri Lanka.
In case you missed:
Why did Virat Kohli kiss his locket after slamming his 75th international century?
Vintage Virat Kohli shows his class with 28th Test hundred against Australia in Ahmedabad Test