Nick Hockley, who oversaw Cricket Australia during Covid-19, has been named the organization's permanent Chief Executive, as announced on May 31st.
After a recruiting process in which applicants from Australia and abroad were interviewed, CA's board unanimously approved Hockley, who has been in the role since his forerunner Kevin Roberts' resignation in June 2020.
Hockley has worked with PricewaterhouseCoopers and served as the head of commercial negotiations for the London 2012 Olympic and Paralympic Games. He has also worked in various ICC competitions, namely as a member of the T20 WC 2020 local organizing committee, CA's head of commercial projects, and the ICC Cricket World Cup 2015's general manager of commercial and marketing.
Hockley had shown interest in the CEO position after overseeing the successful execution of last summer's men's and women's international and domestic seasons under major difficulties. He received praises for finding a solution through many commercial and administrative challenges.
Nick Hockley on his appointment as permanent Chief Executive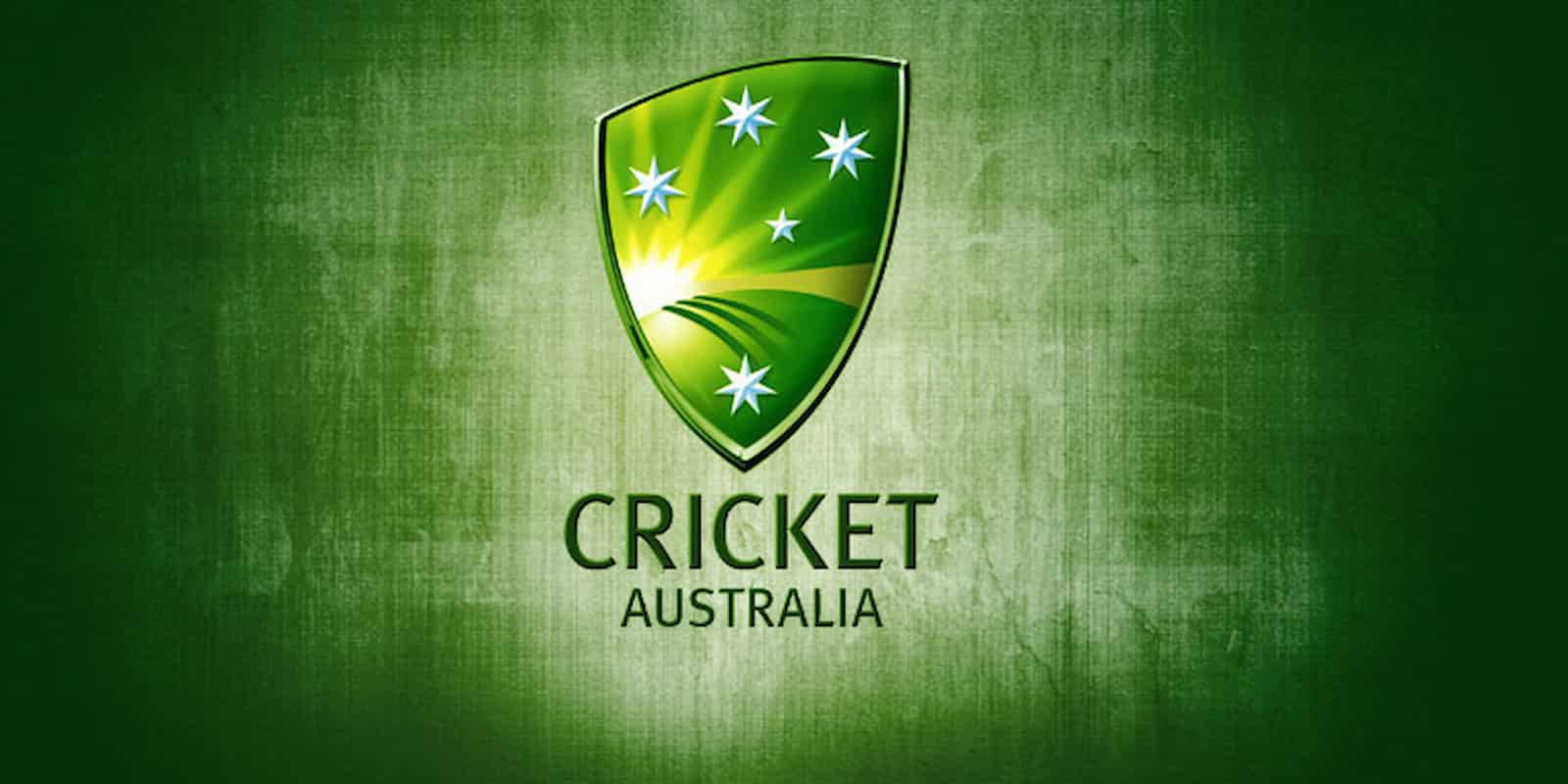 "As Australia's national sport, cricket is at the heart of our national and cultural identity. I am under no illusion about the importance of cricket to the lives of so many Australians, nor the magnitude and responsibility of this role. Leading Cricket Australia is the greatest privilege of my working life and I am committed to doing all I can to making a positive contribution to the game and the community," said Nick Hockley as quoted by ESPNcricinfo.
"It has been extremely rewarding to be part of CA, State and Territory Associations, and the Australian Cricketers' Association working together like never before over the past 12 months, to overcome the challenges presented by Covid-19 and deliver a summer for the ages. I look forward to building on this momentum and playing my role in deepening those relationships further, as well as playing a leading role in growing the game internationally alongside fellow ICC members," added Nick Hockley.
Despite a battle with host broadcaster Channel Seven and the continuing challenges of border closures, Hockley was able to direct the sport through a chaotic 2020-21 season, allowing them to achieve a fully professional program. A tour by India, which entailed tight talks up until the final day, as well as two Big Bash events and a full state professional season, were among the highlights.
CA chairman Earl Eddings praised Hockley on his appointment, which came after the hunt for a new CEO to succeed Roberts was put on hold last year to focus on the pandemic's issues.
"Nick's contribution to Australian Cricket has been immense and on behalf of the board, I am most pleased to confirm his appointment as CEO, which was unanimously endorsed by the board. From delivering the historic T20 Women's World Cup to ensuring a safe and successful 2020-21 season, Nick has already proven himself to be in the very top echelon of sports administrators both in Australia and around the world," said Earl Eddings.
Despite doing an outstanding job coping with the pandemic's aftermath, some have questioned whether Hockley has the long-term vision needed to drive CA ahead. But now he has the opportunity to make alterations and judgments that he couldn't make when he was still the interim manager.
"Nick was named interim CEO at an incredibly challenging period for Australian sport, and society in general, and there were many instances where the once-in-a-generation obstacles in his path must have seemed overwhelming. But through his leadership, resolve, worth ethic, and vision for the game, Australian Cricket emerged stronger than ever. For that, Nick deserves enormous credit," added Earl Eddings.
Also Read: WATCH – Prasidh Krishna takes a quiz on his Kolkata Knight Riders teammates
Also Read: "The likes of Shubman Gill are only suffocated by their own insecurities" – KKR head coach Brendon McCullum opens up about his expectations from the Indian opener