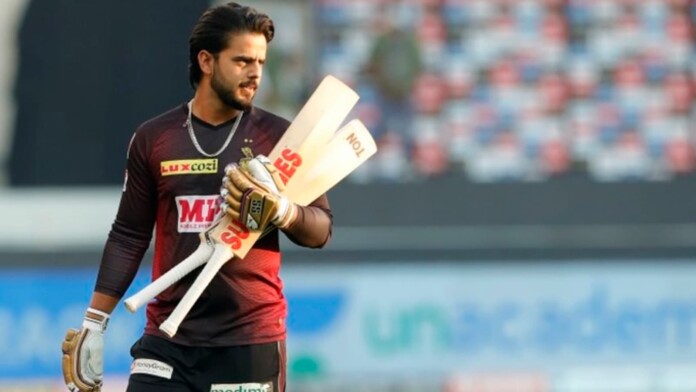 Nitish Rana is one of the most talented players in domestic cricket at the moment. The Delhi cricketer averages over 40 in first class cricket and his assured performances with the bat have greatly helped his side across all formats. In the Indian Premier League (IPL) as well for the Kolkata Knight Riders (KKR), despite being inconsistent, Rana has proved that if he gets going, he is a difficult batsman to stop.
Rana has never played for the Indian team and in fact, has not received a call-up yet. But the left-handed batsman is confident that it would come for the upcoming tour of Sri Lanka. The limited-overs tour is set to comprise of only white-ball players as the red-ball side will be in England then for the final of the World Test Championship (WTC) and a five-match series against England.
Nitish Rana hopeful of getting 'that one call'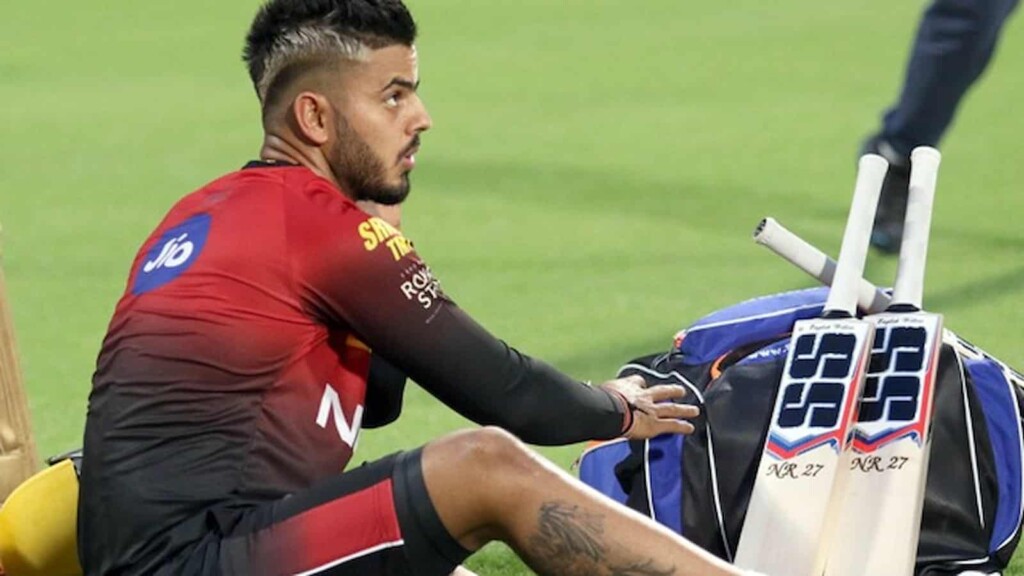 Nitish Rana spoke to PTI about potentially getting called up to the national team and said, "It is there at the back of my mind that my name should come (in the squad) and I am prepared for that because I feel my name would come. If you pick and see my record for the last three years in white-ball, be it domestic or the IPL, I have performed well and I feel that I will get the reward for it today or tomorrow. And I feel I am ready for international cricket and I am waiting for that like they say one call away."
Speaking about his hunger to score runs and what his coaches have said, he said, "I added many skills mentally in my game and normal life. I felt that in the last 2-3 years, I used to become very happy that I am performing well and it should continue, but the hunger to score runs used to finish. My coaches said a hungry Nitish Rana should stay alive, it will make you consistent," he elaborated. It is not guaranteed that you will score runs in every match but the ratio improves."
When the squad for the Sri Lanka tour is announced, Rana will certainly hope he gets 'that one call'.
Also Read: Deep Dasgupta hopes Rohit Sharma and Virat Kohli are not bothered by their past failures in ICC knockouts ahead of WTC final
Also Read: "Discussions have concluded" – Cricket South Africa confirm AB de Villiers will remain retired