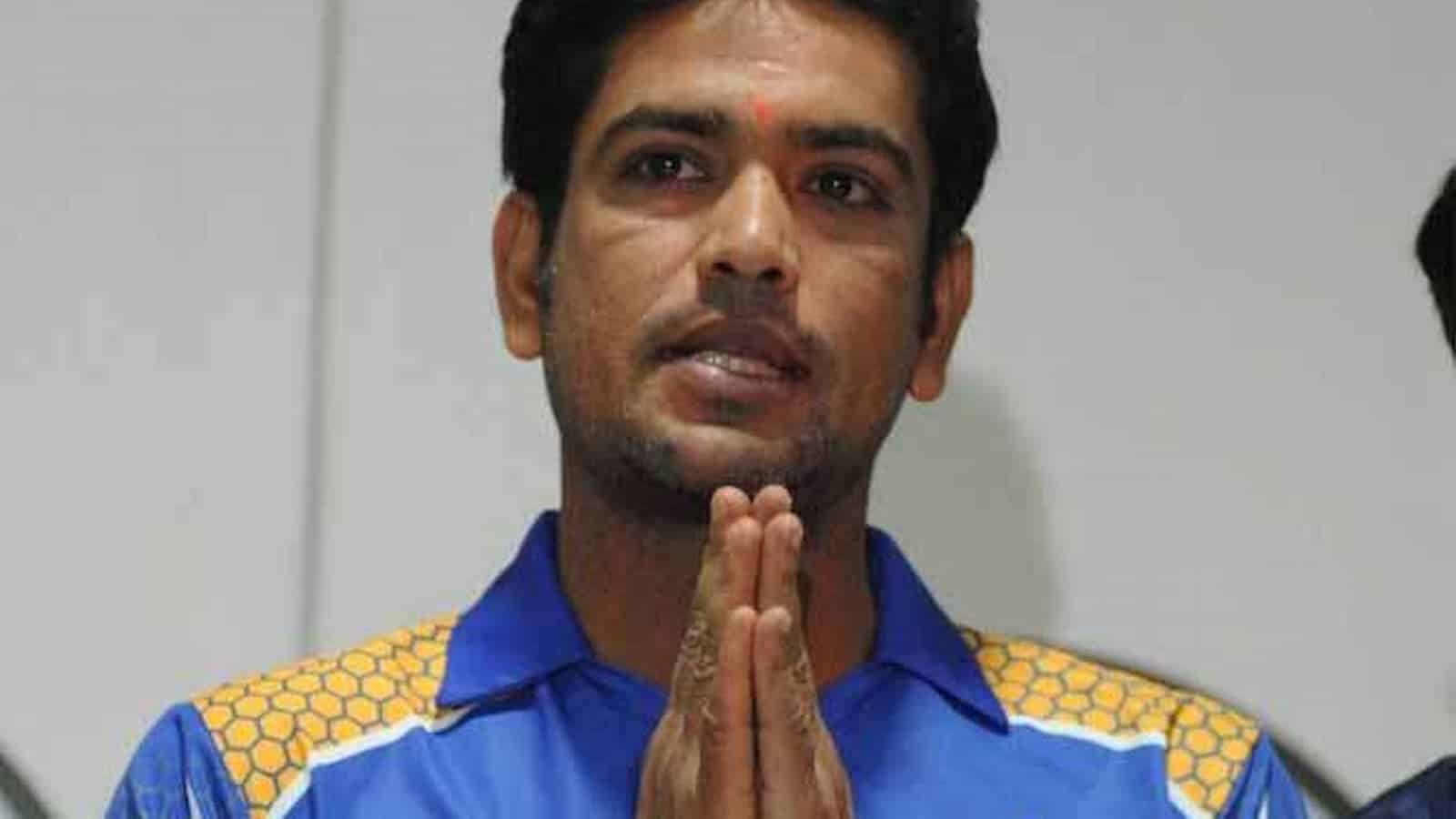 Former cricketer and current Bengal Under-23 coach Laxmi Ratan Shukla has come with some stringent rules and restrictions for the players training under him. A fitness camp of as many as 60 players began yesterday with an extensive session lasting for more than four hours. 
The former Kolkata Knight Riders (KKR) player has introduced some rules like no posts on social media, and have also instructed the cricketers to have a short haircut. Apart from these, he has asked all the players to learn Bengali for team bonding and maintain decorum and discipline as well.
"I have told the boys not to post anything on social media. They have to maintain decorum and discipline. Those with long hair will need to pay a visit to the saloons immediately. Thirdly they will have to learn Bengali for team bonding," Laxmi Ratan Shukla told The Indian Express.
"Want to see more cricketers coming up from the districts" – Shukla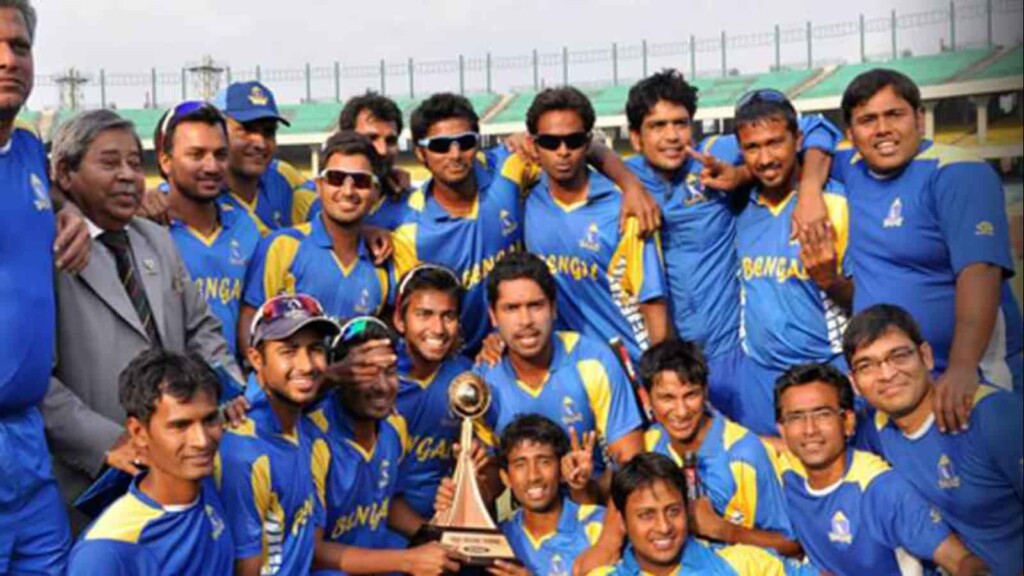 Laxmi Ratan Shukla, who was a minister of state youth affairs and sports until this January, has expressed his wish to work with the junior players to maintain a good supply line between different levels of the game. The veteran domestic cricketer has reckoned that the association needs to recognize talents from every corner for grooming them for the highest level.
"The supply line from junior to the senior team is very important and that's why I have chosen to work with the junior cricketers. I want to see more cricketers coming up from the districts for both boys and girls. CAB is very serious about the district games as well as the club games and the association is doing everything they can for the progress. Now we have to recognize the talents from the districts, keep our eyes open for young talents from every corner of the state," he added.
Shukla didn't play much cricket in the international circuit despite having several accolades in the domestic arena. Apart from playing three One Day Internationals (ODIs) for team India, he has played for various IPL franchises including the likes of Delhi Daredevils (now Delhi Capitals), Kolkata Knight Riders, and SunRisers Hyderabad in a combined 47 games.
Also Read | 'The difference between impossible & possible' – Sachin Tendulkar shares video of a differently-abled man playing Carrom with his feet
Also Read | IND vs SL: "He never called me" – Bhuvneshwar Kumar on why he is upset with Yuzvendra Chahal