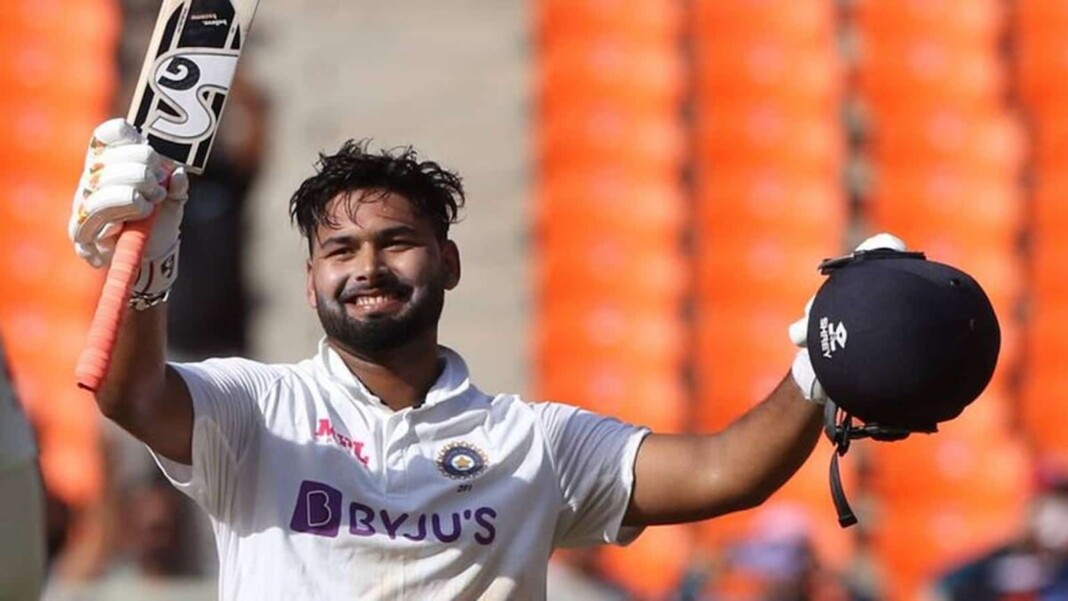 The New Zealand bowling coach Shane Jurgensen, needs their Kiwi bowlers to be ready for withstanding India's Wicket keeper batsman, Rishabh Pant's batting talent as the 23 year old had put up an astonishing show of batting in the recent Test series against England and Australia.
Pant has been showing supreme form in all formats of cricket which initially sparked in the test series against Australia where Pant was instrumental for the experience depleted Indian side to dominate the Australia's best XI. Following this he continued his form in the England series with intense knocks of 91, 58 and 101 helping the India comeback after losing the first Test match.
"Well, Pant is an extremely dangerous player who can change the game on its head. We saw how well he did it against Australia and England. He's extremely positive-minded, but with that comes potentially the opportunity to take his wicket," Jurgensen told The Telegraph.
Shane Jurgensen wary of India's batting talent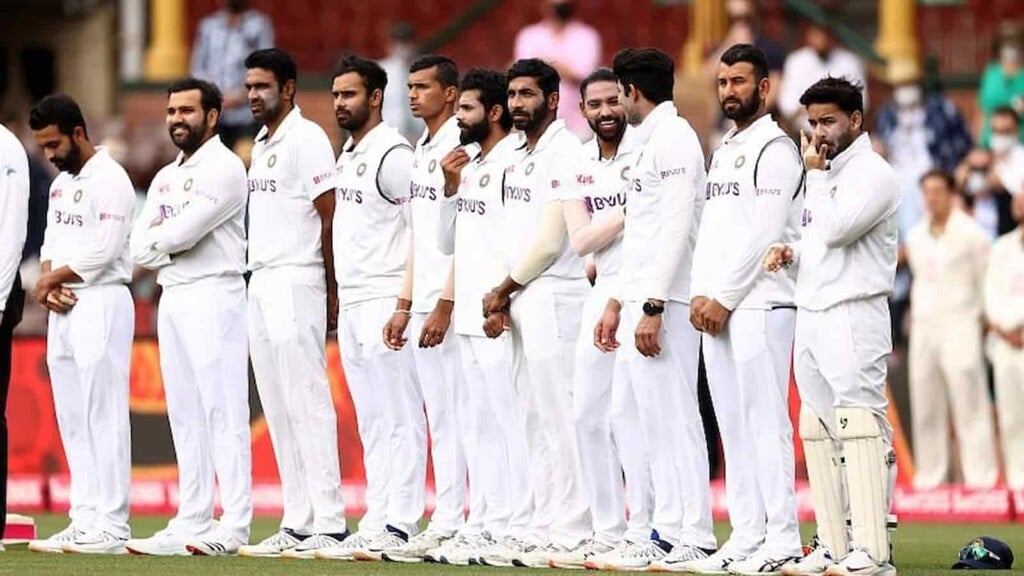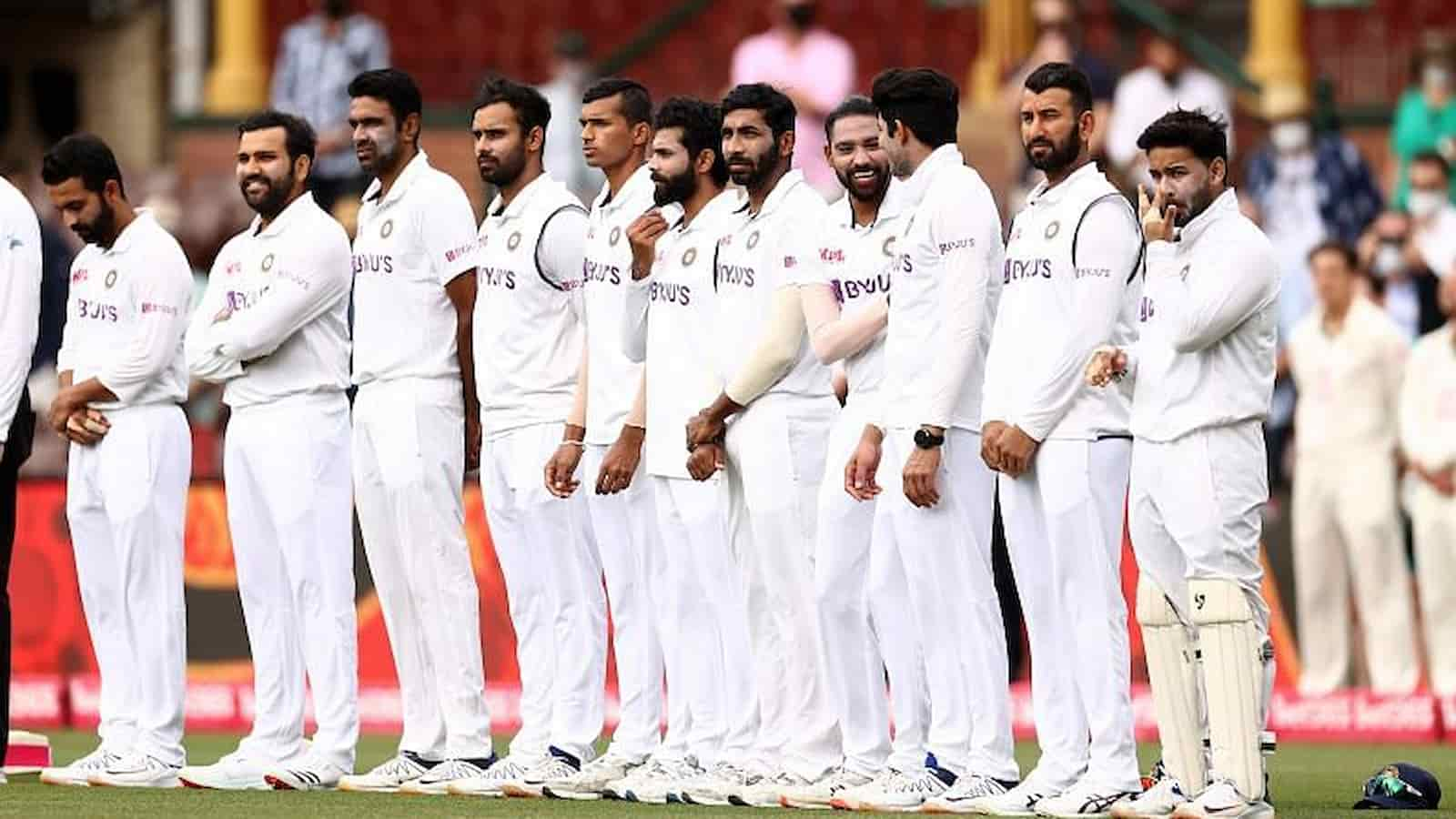 The New Zealand bowling coach is aware of the imminent threat posed by the 23 year old wicket keeper who is single handedly capable of turning the match around in favour of the Virat Kohli led side. So he is been busy making plans for the explosive batsman to restrict him from finding comfort in the game. Pant has already shown immense positive minded and fearless approach towards scoring runs irrespective of the bowlers.
"Our bowlers need to execute well, stay calm and make it as difficult as possible for Pant to score runs. He's certainly a free-flowing batsman and a tough one to stop, which we should keep in mind," he added.
The bowling lineup which the present Indian side possess is considered to be the deadliest attack in the world of cricket and the England test series in India proved to be a testament to this. Ravichandran Ashwin and Axar Patel took 32 and 27 wickets respectively in Test series against England. Meanwhile the Indian pace bowlers have also performed well against Australia in Test series.
"It's a challenging bowling attack that India have. A lot of options are available for them. It'll be a very, very stiff challenge we could face from Bumrah to Shardul, who's an all-rounder and has done well in Australia too. There's Mohammed Siraj and even their spinners, who can spin it both ways. It's a group of formidable, outstanding Test bowlers," he signed off.
Also read: WTC Final: 'Don't rule India out but it is 55-45 in favour of New Zealand' – Aakash Chopra
Also read: "Is Virat Kohli the opener for India in T20 World Cup?" – Salman Butt says 'it's possible'