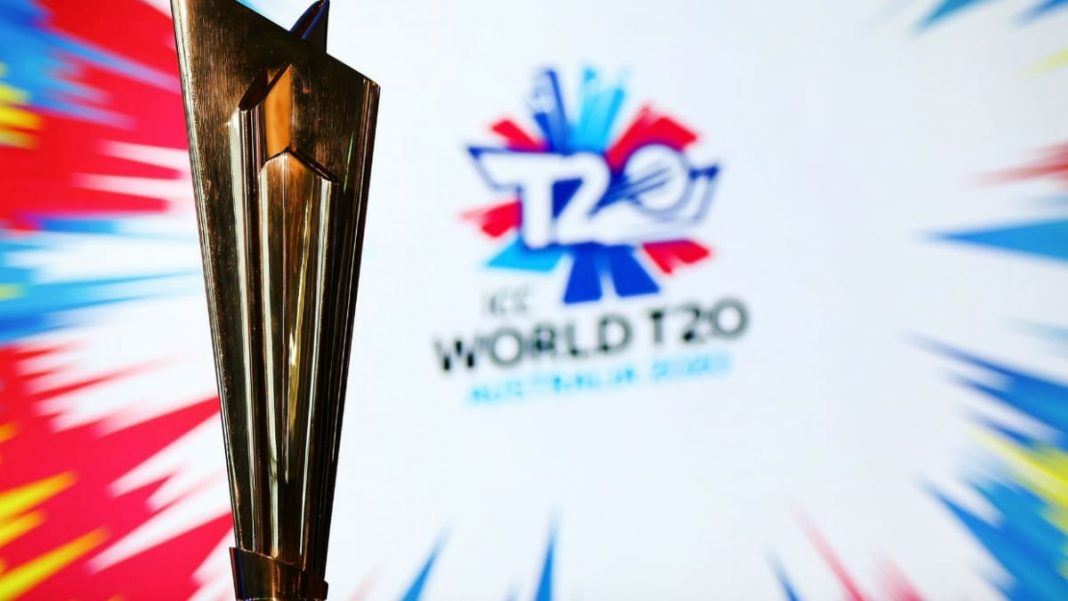 The ICC T20 World Cup 2021 was scheduled to be hosted in India but with a surge of the COVID-19 pandemic, the ICC is looking into other options.
The ICC has already fixed UAE to be a backup for hosting the T20 World Cup. Meanwhile, the Country of Oman has been requested by the ICC to host the T20 world cup, and subsequently, the Oman Cricket board has approached BCCI for the same.
"We have been approached by ICC to host T20 World Cup 2021," says the Oman Cricket secretary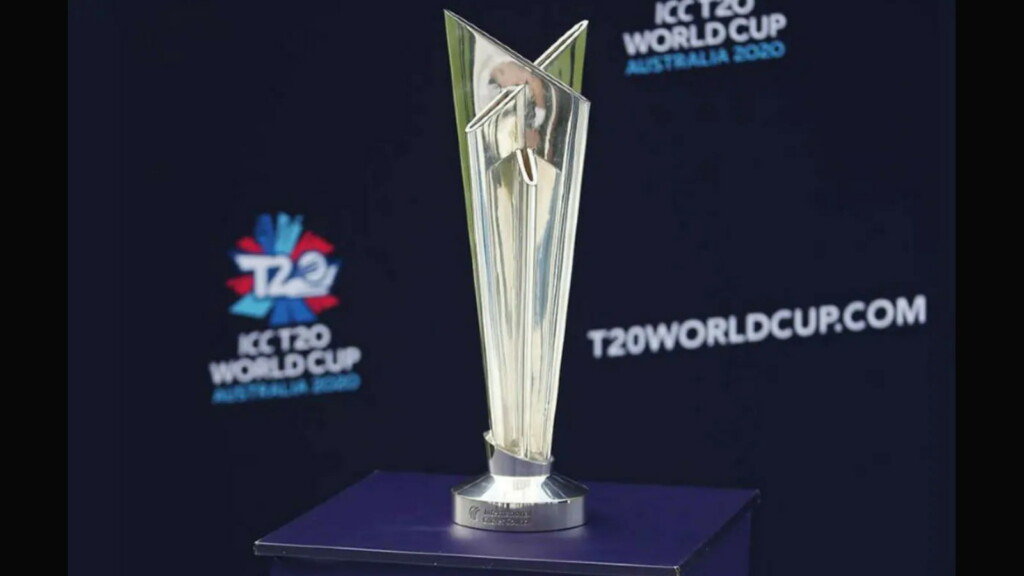 With India being hit by the second wave of the COVID-19 pandemic the BCCI was forced to postpone the IPL 2021 halfway through the tournament with prominent players from different franchise camps testing positive for the coronavirus.
This makes evident the fact that India is presently incapable of hosting sports events with potential risks prevailing currently. Meanwhile, Oman's cricket governing body has offered to host the T20 World Cup 2021.
"We have been approached by ICC and the chairman of Oman Cricket, Pankaj Khimji, is in talks with the BCCI which is due to host the tournament. The talks with BCCI have just started. The ICC asked us for certain things that they are looking at in a hosting venue and we have given them the details. We have told them that we are ready. We have two turf pitch grounds, including one with floodlights," Madhu Jesrani, the Oman Cricket secretary said as quoted by The Times of India (TOI).
Oman is one of the 16 participating nations in the upcoming ICC T20 event. The country has about two cricket stadiums, both inside Muscat. "The Al Amerat Cricket Stadium has floodlights and it is 15-20 km from the airport," he added.
Though UAE was considered to be the standby host for the ICC event, the pitches of the UAE are expected to become more sluggish and slow with many cricketing events including the remainder of IPL 2021 already piled up to played at the same venue.
Hence ICC has been looking forward o alternatives and currently the country of Oman seems to be the best option in availance for hosting the ICC event.
Also Read: ICC T20 World Cup 2021 set to be moved out of India after IPL 2021 suspension