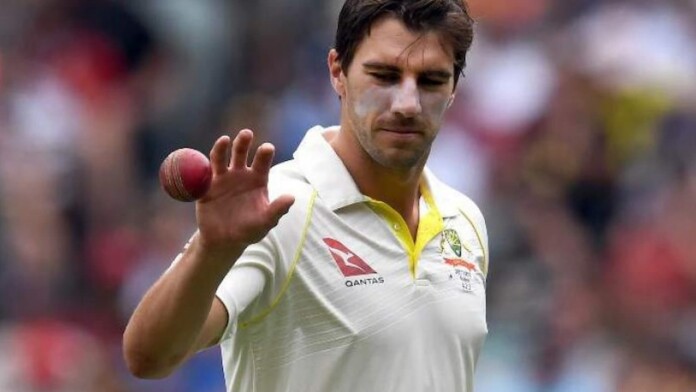 The Australian cricket team has been constantly in search for a consistent captain for their team. Over the past few years, they have failed to find that stability. Recently, many reports suggest that pacer Pat Cummins could be approached for this role.
Cummins has been a crucial player for the team for a decade now. His bowling has helped the team win countless games and now he might get rewarded for his efforts.
If Cummins, a bowler, becomes a captain it would be a rare instance in the game of cricket. Usually, top-notch batsmen are picked for this role and Cummins might possibly break this stereotype.
Pat Cummins on taking up the role of captain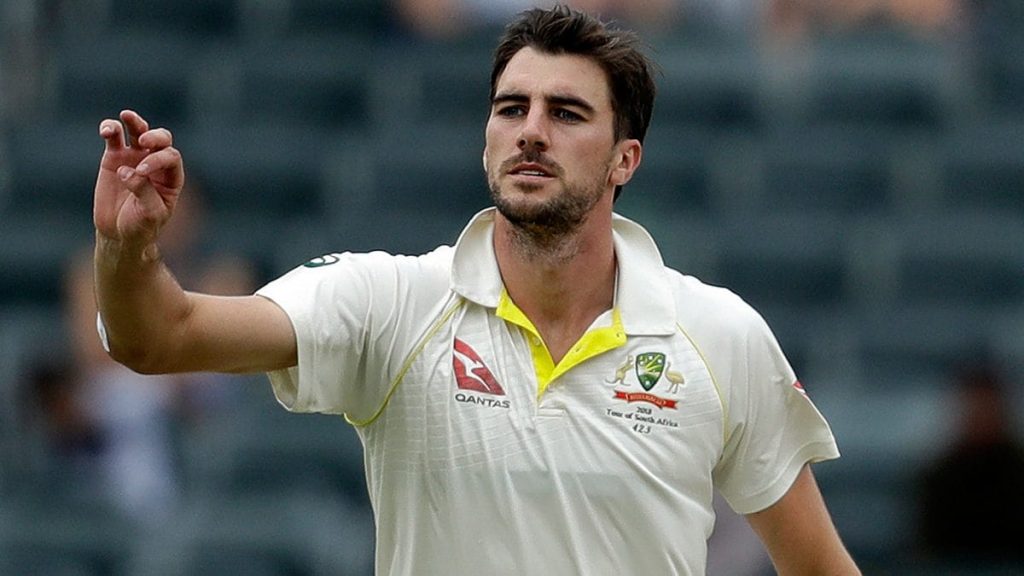 Naturally, Cummins was asked for his thoughts about the ongoing rumors. According to a report by CricTracker, Cummins said:
"Honestly, I am not too fussed about it. I am a bowler; I love bowling and I love playing. As long as I am in the team, I am stoked and [look for] where I can help out [the team]. Tim Paine has been doing a great job in the Test side and Finchy [Aaron Finch] with the One Day Internationals and T20Is. I try and help them out in the best way possible."
"In terms of the future, I don't have too much experience, so it is nice that I have been mentioned [for the role of captaincy]. If it happens, it will be great and I will try my best. If it does not, [that's] also great. As long as I am playing for Australia, I don't give a huge amount of time to think this," concluded Pat Cummins.
It is true that Cummins is a phenomenal player, but leading a team comes with its own added pressure. So naming him the captain of the team might do more harm than good.
Instead Cummins will most likely focus on improving his game and adding more value to the team with his performances. Do you believe Cummins could become the captain of the Australian cricket team? Let us know your views in the comments section below.
ALSO READ: Pat Cummins to miss out on the second phase of the IPL 2021, confirms Dinesh Karthik
ALSO READ: Nick Hockley named as permanent Chief Executive of Cricket Australia