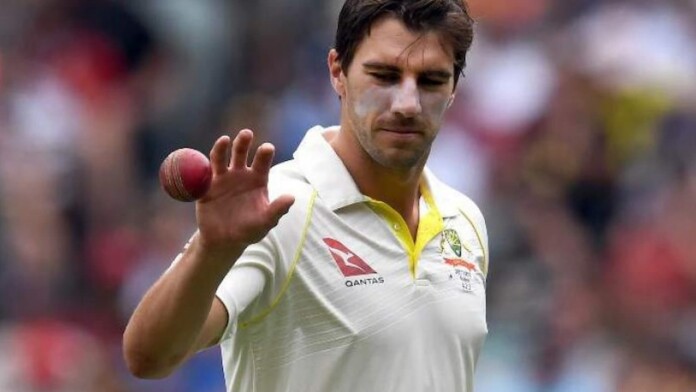 Pat Cummins who started off as a promising youngster has gone from strength to strength after braving a plethora of injuries to establish himself as one of the best bowlers in the world. The pacer made his debut for the national team back in 2011 and had a great start, but injuries meant that he couldn't seal a place in the side. After missing 1946 days due to his injuries, Cummins returned to the Australian team in 2017 and since then, has grown from strength to strength to become one of the best in the business.
Cummins also captains the New South Wales team in domestic cricket. He is also currently the vice-captain of the Australian team and there have been various calls to elevate him to the post of captain as uncertainty has arisen over Tim Paine continuing in Tests.
Pat Cummins on playing in India in 2013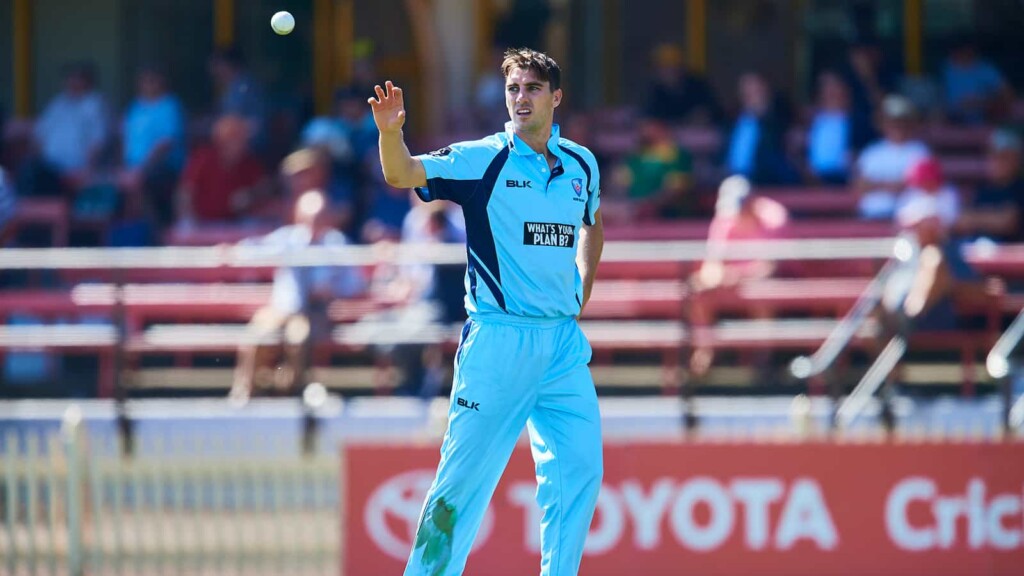 Pat Cummins uploaded a Vlog on his YouTube channel and recalled his first experience in India saying, "The first time I landed in India was in 2011 to play the Champions League. I was playing for New South Wales and had just turned 18. That was the first time I had traveled overseas for cricket and growing up you hear all the stories of playing cricket in India and I just absolutely loved it."
"We played against some superstars, I think Sachin Tendulkar was playing in that tournament. As an 18-year-old coming here and hearing the crowd go crazy I couldn't believe it. In the warm-up, David Warner and Shane Watson, who were on our side whenever they ran to the boundary, the crowd would just go crazy. It's so different from Australia. We were here for three or four and I couldn't get enough of it," he added. Cummins also spoke of how much he enjoys his batting in T20 cricket in the video before signing off.
Also Read: "I got back inside and went into shower with my cricket clothes on" – Andre Russell recalls the heartbreaking dismissal in IPL 2018 Qualifier 2
Also Read: WATCH – Old video of Virat Kohli imitating Rohit Sharma goes viral