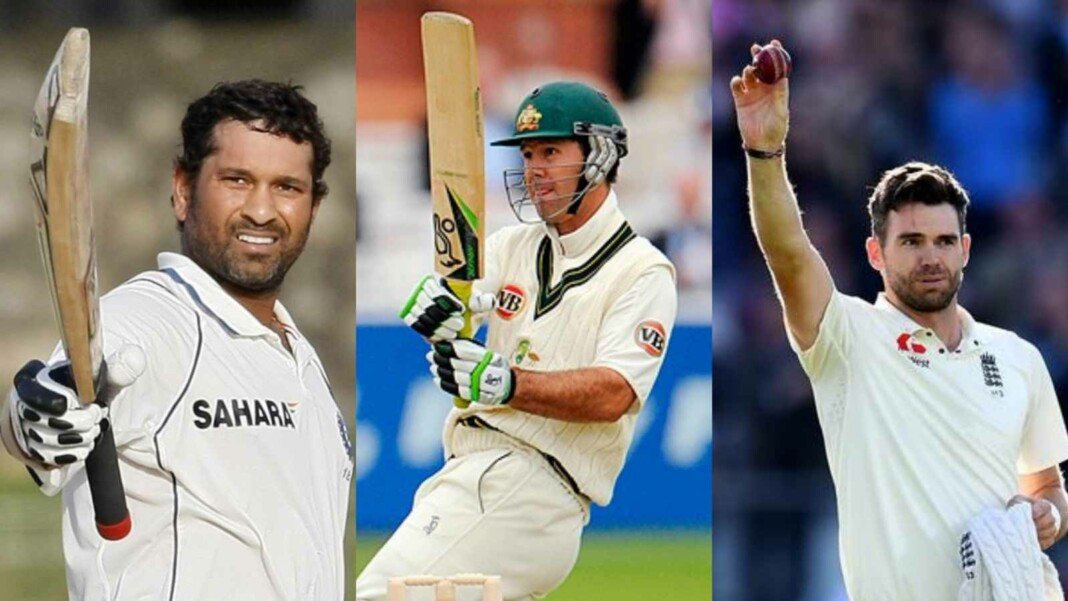 Test cricket is undoubtedly the most respected form of the game. Ever since its advent in 1877, the longest format has grown leaps and bounds according to modern-day cricket.
Almost every cricketer dreams of representing his nation in the purest form of the sport. However, not many of them are able to attain success in this game which requires sheer grit, dedication and stamina from the players. On the other side, some of them go on to make record Test cricket appearances for their home country. Let's look at the top players with most matches for a team in Test cricket.
India – Sachin Tendulkar (200)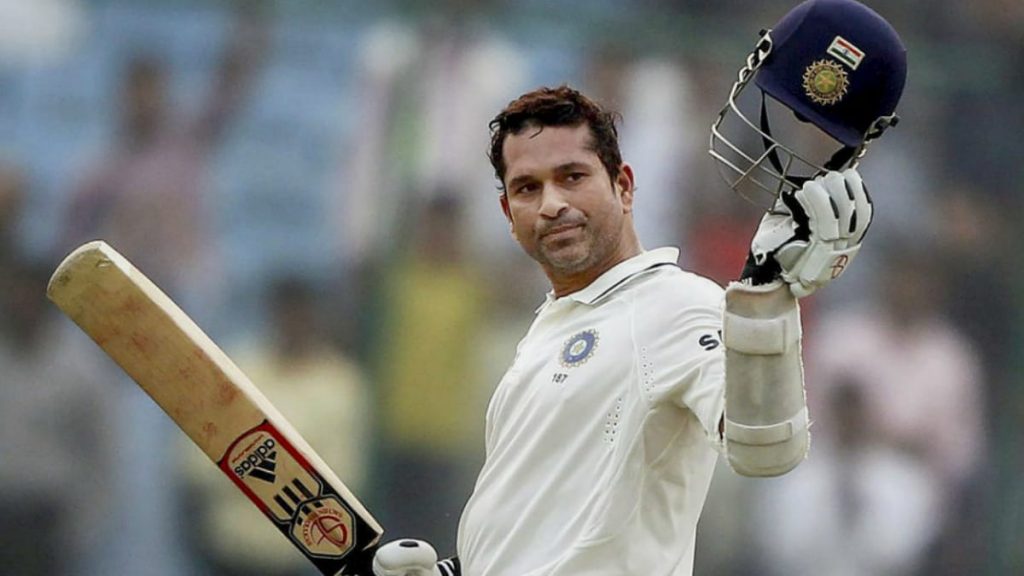 Without any surprises, legendary Sachin Tendulkar holds the record of playing the most matches in the history of Test cricket. Tendulkar made his Test debut back in 1989 against Pakistan. The Master Blaster went on to feature in a mammoth 200 matches for India in the five-day cricket format of the game. He also holds the record of scoring the most runs (15,921), most 100s (51) and most 50s (68) as well.
Australia – Ricky Ponting and Steve Waugh (168)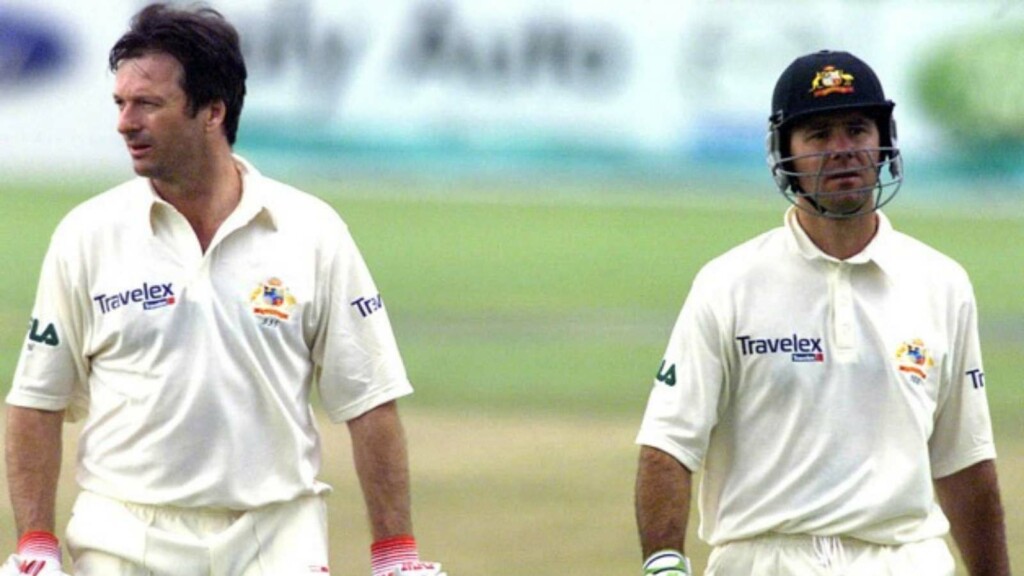 Veteran Australia skippers Ricky Ponting and Steve Waugh ended their respective Test careers at 168 matches each. The duo also had 10,000+ Test runs each at an average of over 51 in their kitty at the end of their glorious careers. Waugh's Test career ended in 2004 while Ponting hung hit boots in 2012.
SA – Jacques Kallis (166)
One of the greatest all-rounders of all time, Jacques Kallis played as many as 166 Test matches for South Africa. At the time of retirement, Kallis had 13,289 runs at a scintillating average of over 55 against his name. The Proteas cricketer also claimed 292 Test wickets and 200 catches. His records as an all-rounder are second to none in red-ball cricket.
WI – Shivnarine Chanderpaul (164)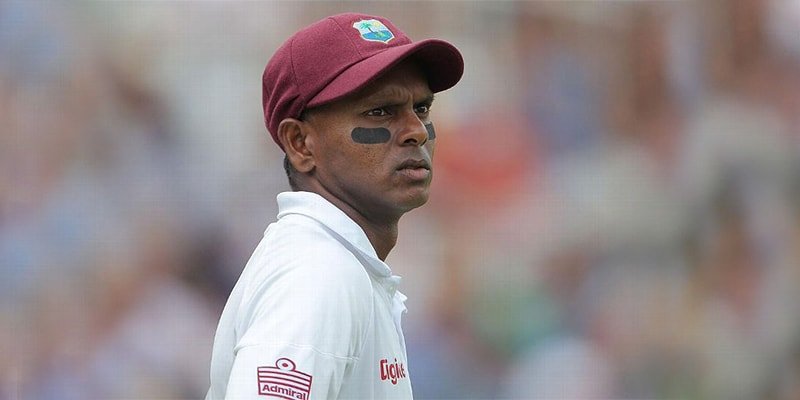 West Indies unorthodox batsman Shivnarine Chanderpaul went on to play 164 Test matches in his decorated career. The southpaw amassed 11,876 runs in a span of almost 21 years. After making his debut in 1994, Chanderpaul was regarded as one of the most dependable batsmen in the world till he decided to call off his career in 2005.
England – James Anderson (162*)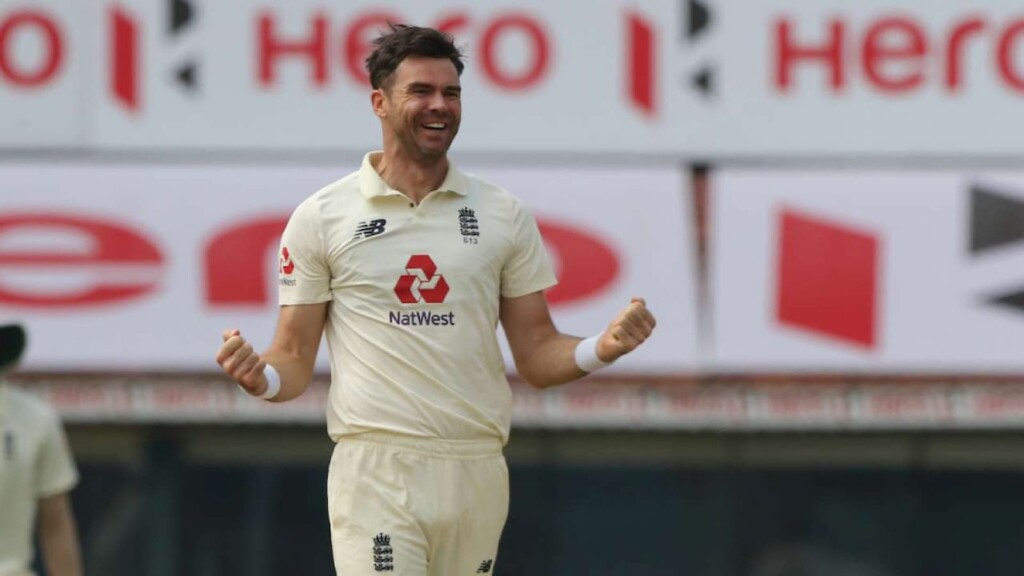 Ace English speedster James Anderson is the sole active player to feature in this list of players with most matches for a team in Test cricket. The 32-year-old is currently playing his record 162nd Test match for his nation against New Zealand, surpassing Sir Alastair Cook's number of 161 games. Anderson also holds the record for the most Test wickets (616) amongst the current players.
SL – Mahela Jayawardene (149)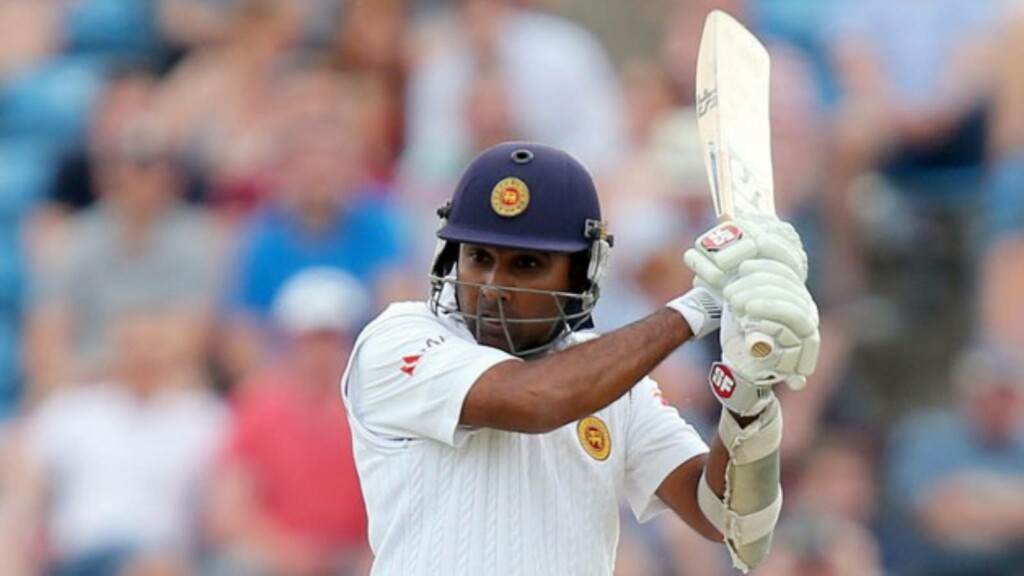 Former Sri Lanka skipper and legendary batsman Mahela Jayawardene featured in 149 matches for his nation. With an average of just a bit less than 50, Jayawardene had almost 12,000 Test runs to his name. The Colombo-born also led his side to several historic wins in the longest format of the game.
List of players playing most Test matches:
| S.No | Player | Country | Test Matches |
| --- | --- | --- | --- |
| 1 | Sachin Tendulkar | India | 200 |
| 2 | Ricky Ponting and Steve Waugh | Australia | 168 |
| 3 | Jacques Kallis | South Africa | 166 |
| 4 | Shivnarine Chanderpaul | West Indies | 164 |
| 5 | James Anderson | England | 162* |
| 6 | Mahela Jayawardene | Sri Lanka | 149 |
Also Read | Ollie Robinson to take a 'short break' from cricket
Also Read | Jason Holder urges athletes for more action to combat racism in cricket