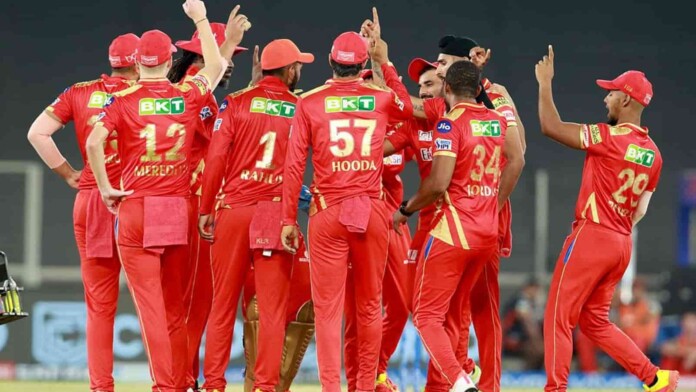 The Punjab Kings (PBKS) franchise have announced in an official statement that they would help in providing oxygen concentrators for COVID-19 relief in collaboration with Round Table India (RTI). Co-owner of the franchise Ness Wadia released an official statement about the same, lamenting about the dire situation in India and the need to come up with contributions and donations.
The pandemic has been wreaking havoc in the country with lakhs of cases being reported every day. There are a plethora of deaths that are taking place daily and the situation is extremely dire at the moment. There have been a lot of problems which have arisen such as the shortage of oxygen and unavailability of hospital beds which have all made the situation even worse, leading to a need for donations to be made.
Punjab Kings' co-owner Ness Wadia on the contribution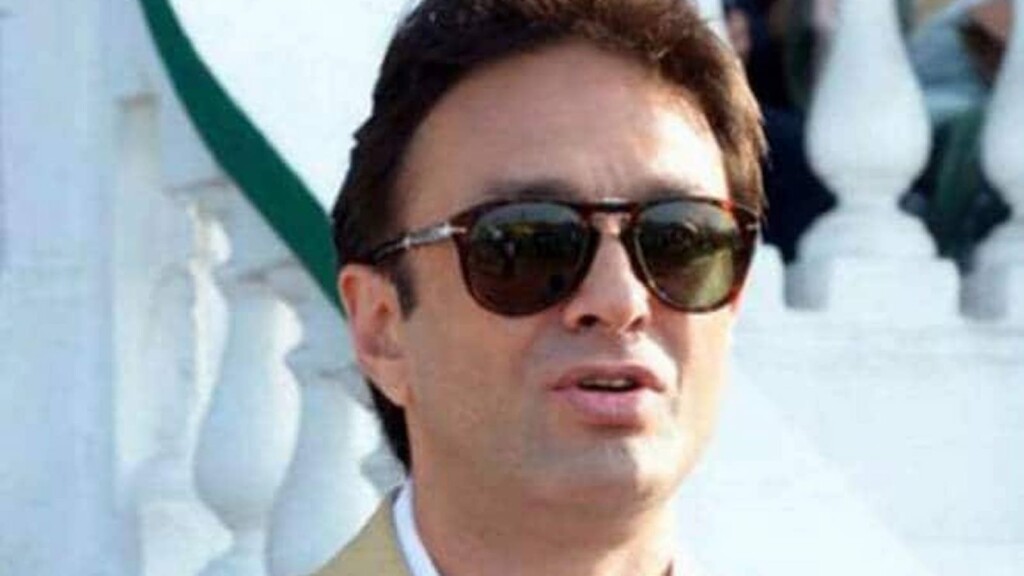 Co-owner of PBKS Ness Wadia spoke about the side's contribution and was quoted as saying by ANI, "The current situation that the world is facing is nothing short of a catastrophe. The only way I think we can overcome this pandemic is by joining hands, stepping up to the challenge and reaching out to as many of those who are left distressed, distraught and helpless. There is much to be done to save the lives and livelihoods of millions of people who have endured this tragic suffering for over a year now. Punjab Kings joining forces with Round Table India is yet another small step towards battling this unprecedented crisis."
The chairman of RTI Ayush Jain said, "We are thankful to Punjab Kings for standing tall in this grave situation and supporting "Project Saah". Its a great honour to get support from all the members of the Punjab Kings who are bringing everyone together. Our volunteers are working day and night to help the affected get access to oxygen, food and other necessities. It's an emotional journey to see our people suffering but we will do what it takes to defeat this pandemic."
Punjab Kings were on sixth place when IPL 2021 had to be suspended due to the pandemic.
Also Read: 'Dhanashree helps me be more punctual in life': Yuzvendra Chahal
Also Read: 'I will give you the chance' – Yuzvendra Chahal recalls Rohit Sharma's role in his IPL debut