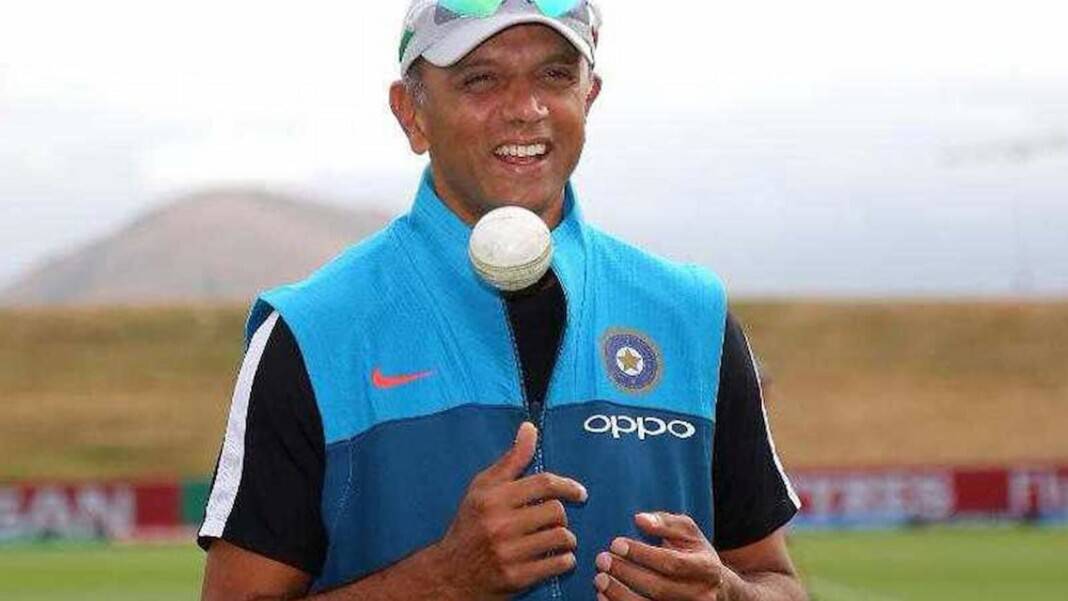 Indian cricket legend Rahul Dravid is a monumental figure in the history of the game. Since his retirement, Dravid has stayed in touch with the game. He coaches the India A team to train upcoming stars for the first string.
Dravid's strategies has worked pretty well as he has found numerous gems for the men in blue over the years. But what is his secret? Well, Dravid seem to have spilled some beans.
Rahul Dravid and his unique approach to players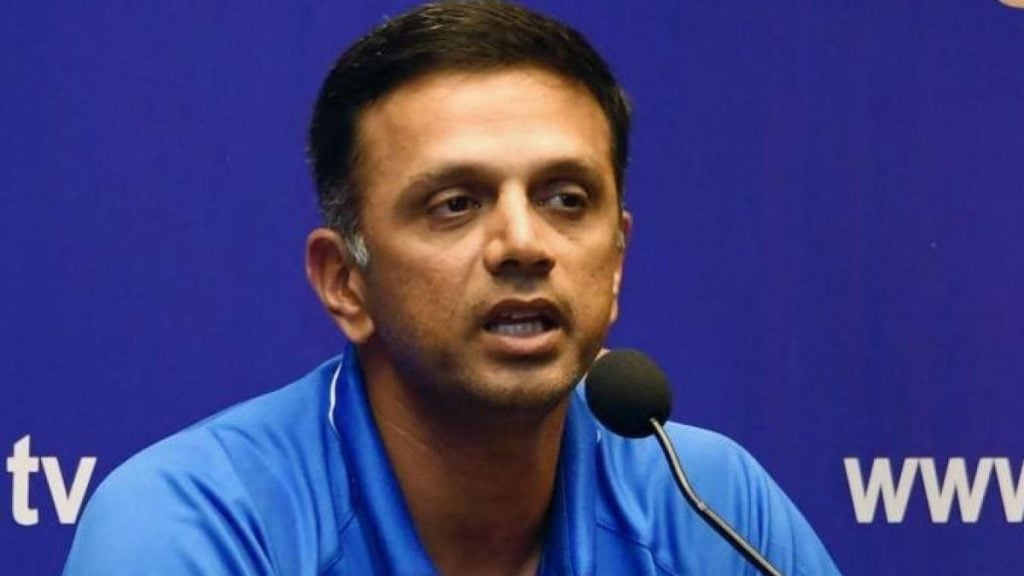 According to a report by Cricket.com, Dravid revealed he always gives a chance to the players that are in the final squad of any tour. He said:
"I tell them upfront, if you come on an A tour with me, you will not leave here without playing a game. I've had that personal experience myself as a kid: going on an A tour and not getting an opportunity to play is terrible."
"You've done well, you scored 700-800 runs, you go, and you don't get a chance to show what you're good at. And then you're back to square one from the selectors' point of view because the next season you have to score those 800 runs again," Dravid further continued.
It takes a years of hard work and consistency to make it to represent your team at the international level. Even if you reach there, it is not certain you'll get a shot to display your talents.
Rahul Dravid's strategy to ensure no player goes out of the spotlight is working pretty well for the team. Dravid will be taking the helm of the Indian team against Sri Lanka in the upcoming series.
Hopefully fans will get to see the entire Indian cricket team in action against Sri Lanka. Which player do you think will flourish the most under Rahul Dravid? Feel free to share your views in the comments section below.
ALSO READ: Rahul Dravid to coach India during tour of Sri Lanka
ALSO READ: India vs Sri Lanka Series: Where to Watch the Games?