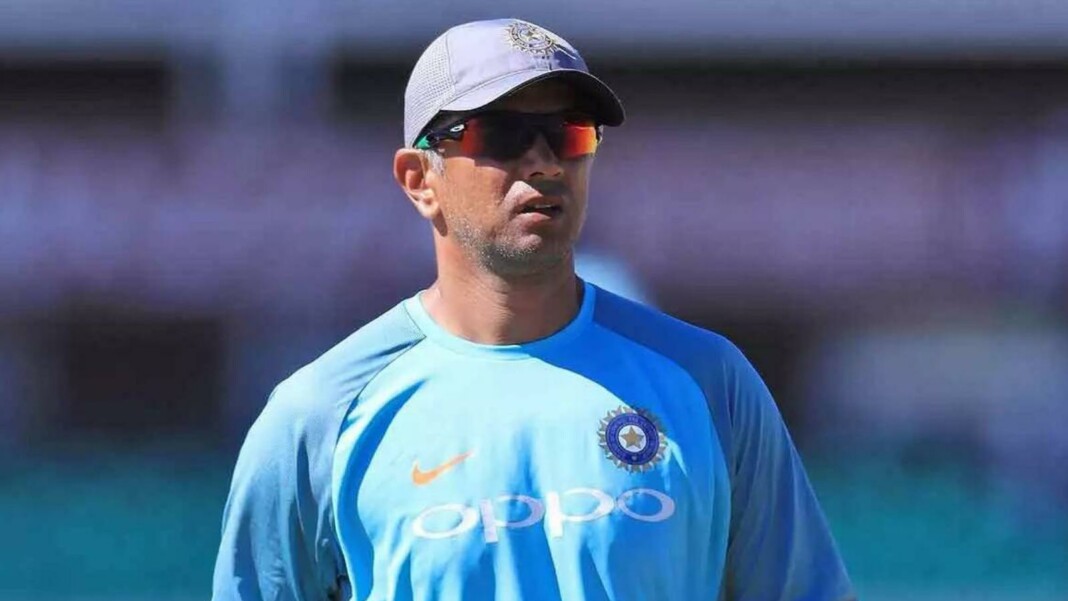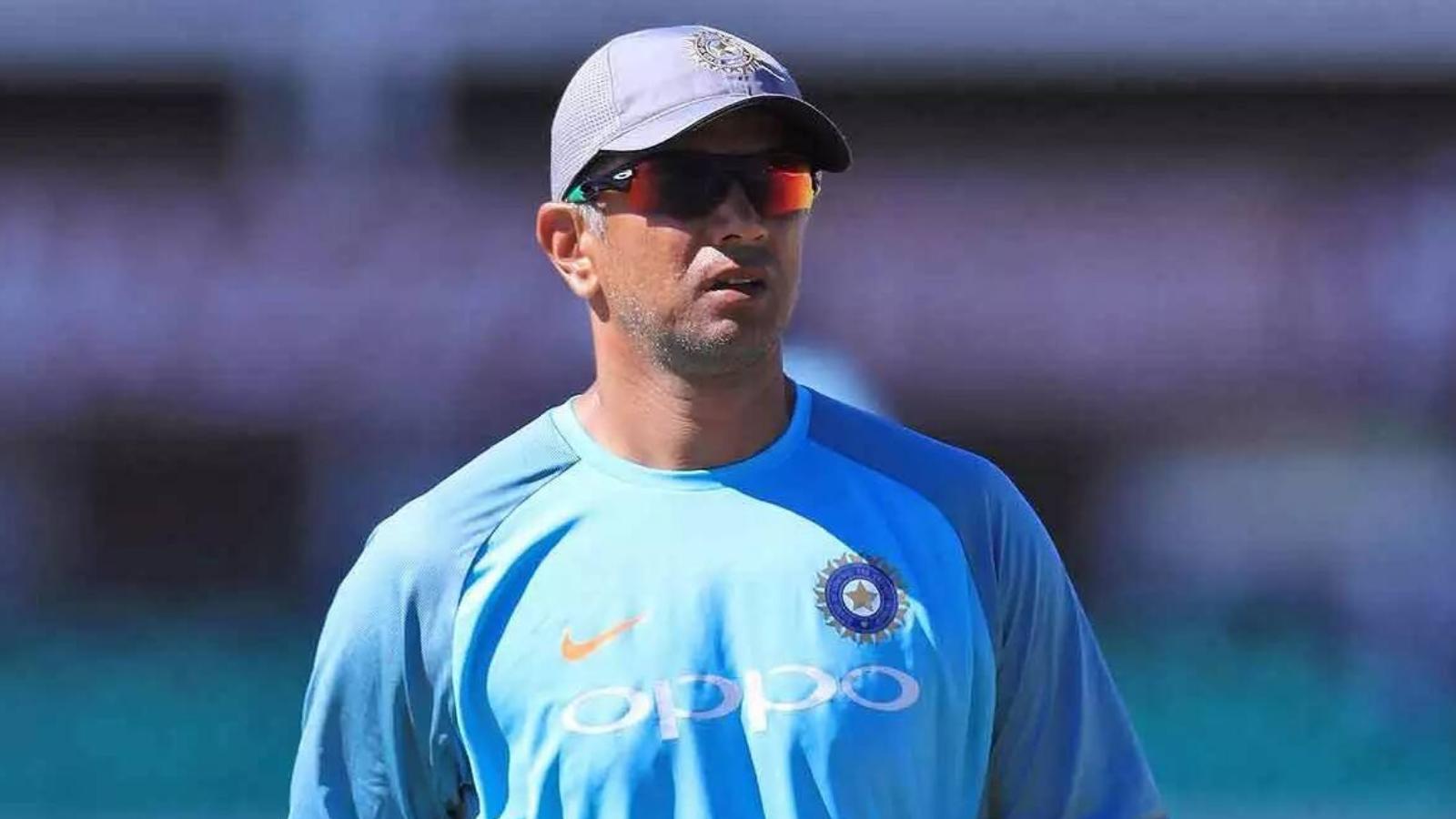 Following a long drawn meeting with the office-bearers during the IPL 2021 final, it seems like BCCI has finally managed to convince Rahul Dravid to take up the role of Indian team's head coach. Rahul, who has been the coach of India U19 and India A had previously refused to take up the position.
According to a TOI report, the former Indian skipper has finally given his nod for the position. Dravid will be taking over the mantle of the team from Ravi Shastri following the T20 World Cup in UAE. "Dravid has confirmed he will be the next head coach of the Indian team. He will be stepping down as the head of the NCA soon," a top BCCI official was quoted by TOI.
"Rahul Dravid was the only ideal candidate."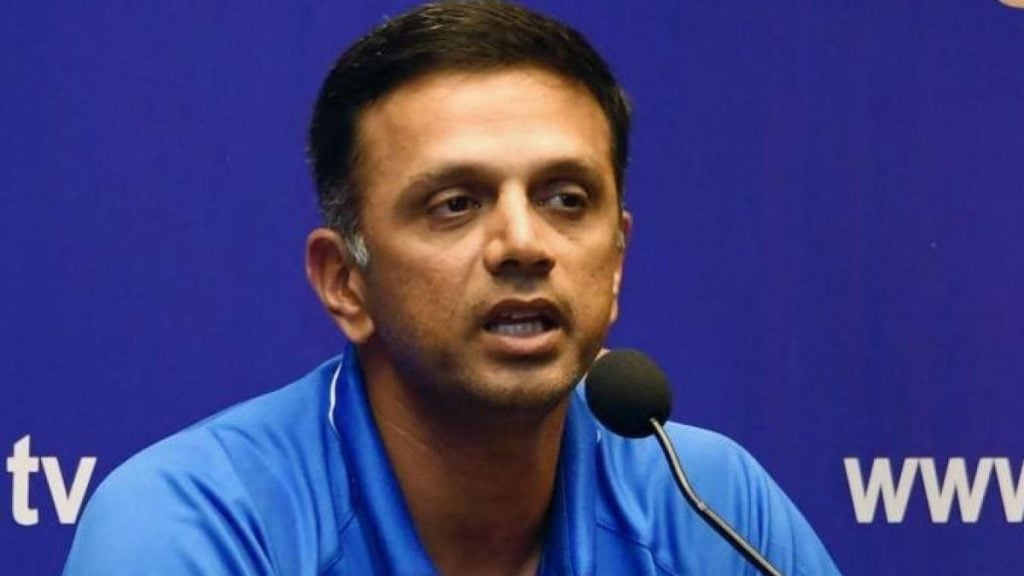 Rahul Dravid Dravid's trusted colleague Paras Mhambrey is all set to be appointed as the bowling coach. The BCCI laid out an ultimatum in front of Dravid in order to convince him of taking up the position.
"The Board told him, he can't continue at the NCA at the same salary. It's not feasible. And moreover, the BCCI has not been able to find a coach of a similar stature. If he wants to continue working with Indian cricket, then taking the Team India job is going to be his only option," top sources in the know told TOI. "Rahul was the only ideal candidate. The challenge was making him agree to it. Truth be told, there's no other choice."
The report further confirmed that BCCI had approached Ricky Ponting to come on board and the former Australian captain refused. Among Indians, Anil Kumble and VVS Laxman were in the fray. But given Kumble's past controversies with Virat Kohli and Laxman's lack of experience as a full-time coach, the offers weren't made.
Also Read: How much money will be awarded to IPL 2021 winner and runner-up?