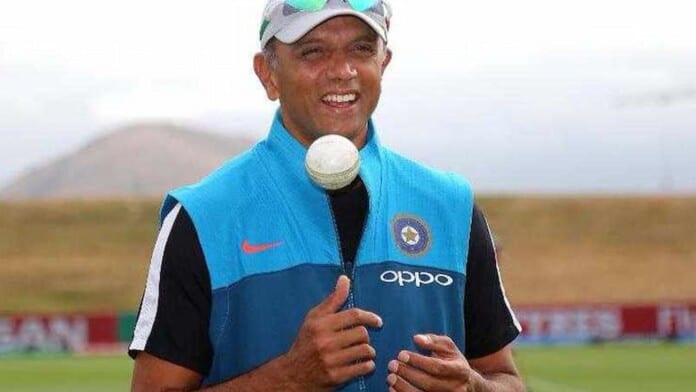 According to reports, former Indian captain Rahul Dravid will be the coach of the Indian limited-overs side when they tour Sri Lanka in July where they will play three ODIs and three T20Is. This will be the second time Dravid is working with the national side after his brief stint as a batting consultant back in 2014. There were various reports surrounding the prospect of the same and now, according to ANI, it has been confirmed.
The reason for India taking a different coach for the tour is that the Indian Test team and hence, the coaches will be occupied in the tour of England which begins with the final of the World Test Championship (WTC) next month. The team will stay back in England for a five-match Test series against the Englishmen that follows meaning that the for the tour of Sri Lanka that was planned, they wouldn't be available.
Rahul Dravid to coach Indian side in Sri Lanka – BCCI official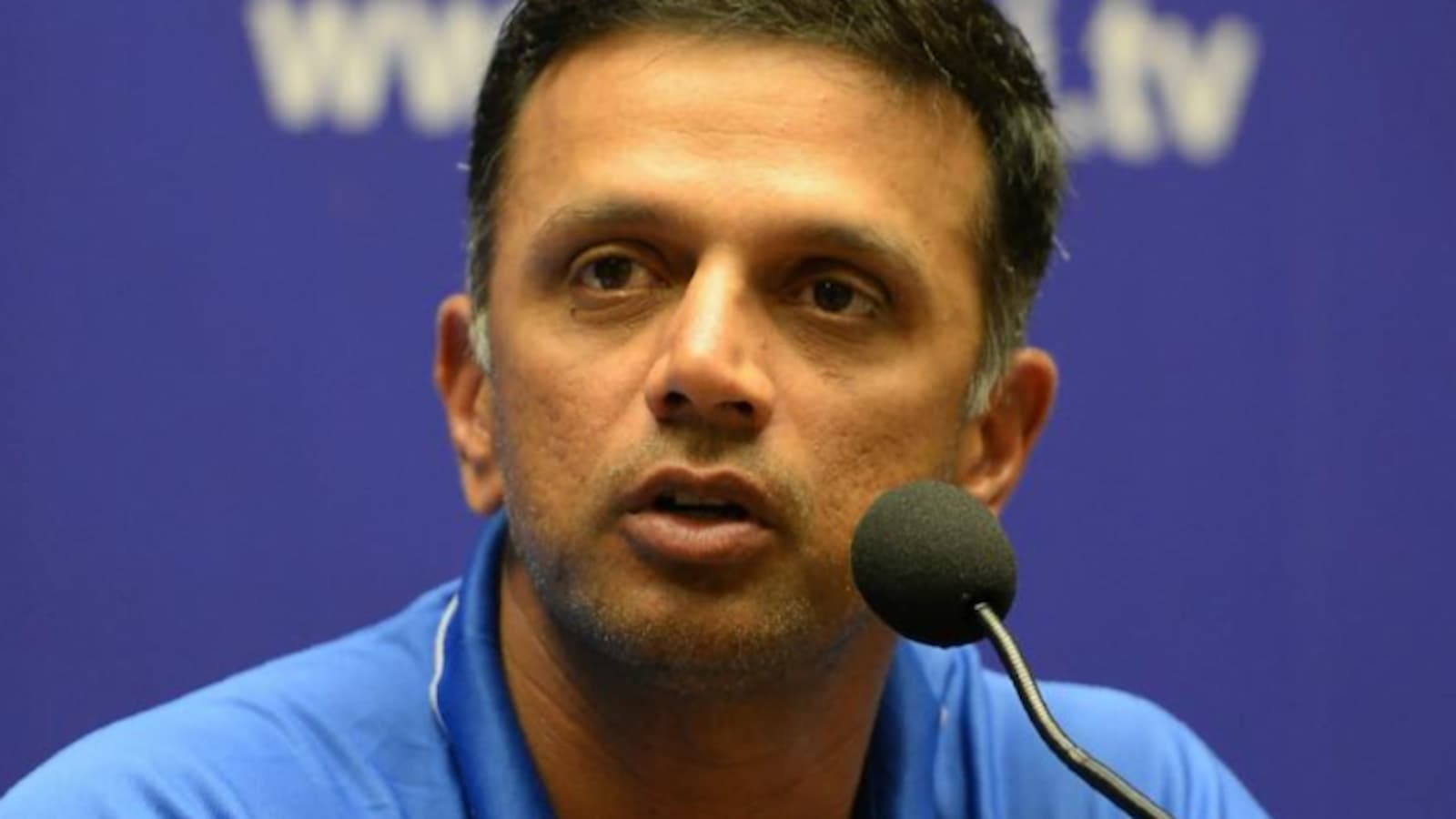 According to reports from ANI, a BCCI official spoke about the prospect of Rahul Dravid coaching the side and confirmed the same. "The Team India coaching staff will be in the UK and it is best that the young team is guided by Dravid as he has already worked with almost all of the India 'A' boys. The comfort the youngsters share with him will be an added advantage," the official reportedly said.
It is expected that Dravid will be assisted by the staff of the National Cricket Academy (NCA) for which he is the head. It is worth noting that Dravid is not new to coaching the Indian side at all as he has worked at the Under-19 level and also with the India A sides. The likes of Prithvi Shaw who is likely to play a key part in the series have all worked closely with Dravid in the past.
A total of three ODIs have been planned on July 13, 16 and 19 while the three T20Is are planned from July 22 to 27. The squad for the two series will be picked by the end of this month.
Also Read: Virat Kohli donates Rs. 6.77 lakh for former cricketer K.S. Sravanthi Naidu's mother's treatment
Also Read: WTC Final: Ashish Nehra picks India's bowling attack against New Zealand