There are not many cricketers in the world cleverer than Ravi Ashwin but even the best have bad days at the office. And it was such a day for Ashwin with the bat. The veteran spinner was Ajaz Patel and that was not even the worst part as Ashwin went on to review after being clean bowled on day two of the second Test.
Back at the helm, Virat Kohli won the toss and decided to bat first and the Indian openers made sure that they proved the decision right. Mayank Agarwal and Shubman Gill gave India a solid start as the former scored a stunning century. Axar Patel chipped in with a half-century as India post a respectable total of 325.
Ravi Ashwin was outdone by a peach from Ajaz. The Kiwi spinner squared up the veteran spinner with a dream delivery that drifted into the batsman in the air. The delivery turned sharply to take Ashwin's off stump after pitching on the middle stump and what followed after was hilarious.
WATCH: Ravi Ashwin's hilarious review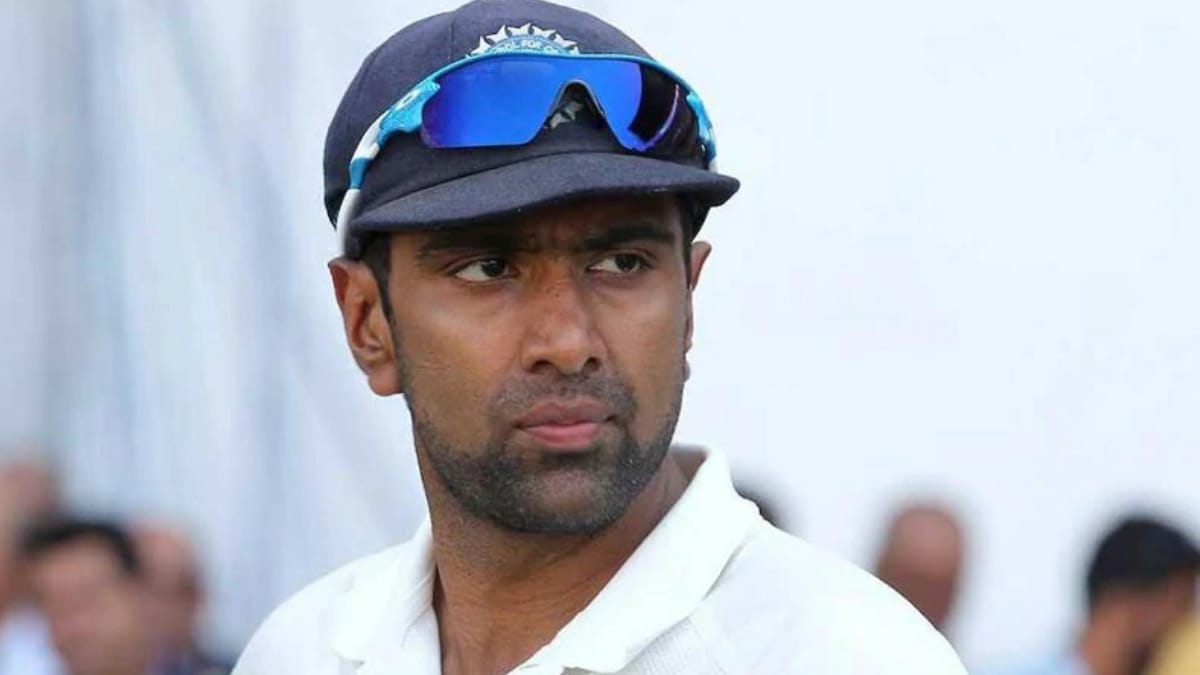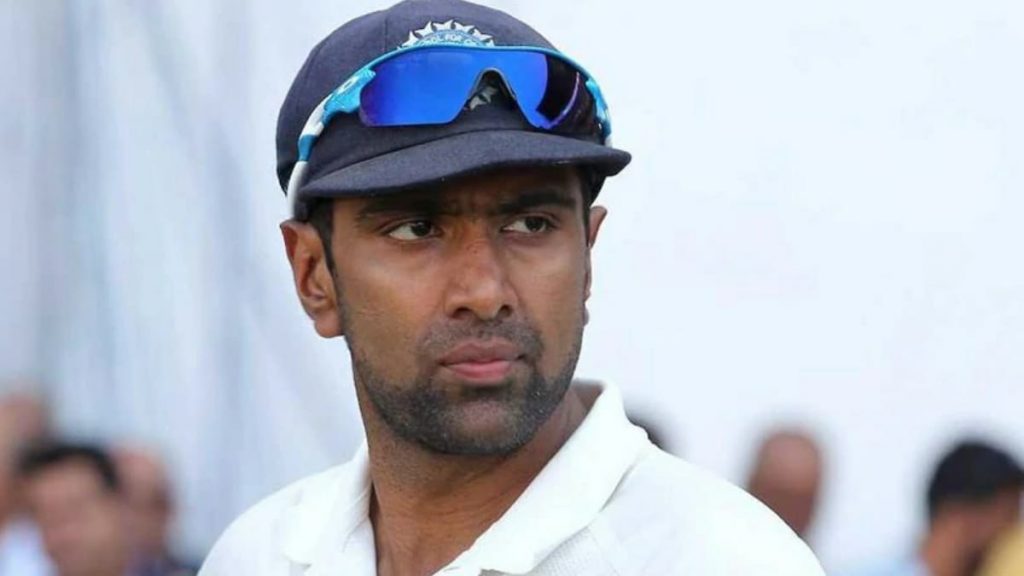 The experienced Ravi Ashwin was bamboozled by the beautiful delivery he was served first up. The 35-year-old presumed that he was given out caught behind and immediately reviewed the decision only to realise that he was bowled. While it was mistake on Ashwin's part, the fans were amused to see him take a review.
Twitteratis were quick to latch one to the review as social media flooded with memes and hilarious comments. Former Australian spinner Brad Hogg too joined in with a funny GIF. Twitter was flooded with memes as Ashwin trudged off to the dressing room with shaking his head.
On the other hand, Ajaz scripted history as he scalped all ten wickets in the Indian innings. From arm balls to subtle variations in pace, Ajajz Patel put on display his deadly arsenal as he bowled out the Indian team single-handedly. The monumental effort saw him bowl 47.5 overs over five sessions as he finished with figures of 119-10.
Set to chase down the first innings total, the Kiwis' faced batting collapse. The visitors were bowled out for just 62 as India secured a daunting 263 run lead. Ravi Ashwin bagged four wickets while Mohammed Siraj scalped three.
Also Read | 'Wonderful wonderful achievement': Twitter hails Ajaz Patel as the Mumbai born spinner etched his name in the history books