Ever since the mankading incident against Jos Buttler, Ravichandran Ashwin has been vocal about how batsmen should be penalised for leaving the crease at the non-striker's end before the ball is bowled. While mankading is legal going by the rules of the International Cricket Council (ICC), many have deemed it to be against the spirit of the game.
Ashwin had to face heat from former cricketers and fans alike when he mankaded Buttler during an Indian Premier League (IPL) game back in 2019. Even then, Ashwin held his ground and later garnered support from some of the veterans of the game like Sunil Gavaskar, Harsha Bhogle and such.
It was back in 1947, that Indian bowler Vinoo Mankad run out a batsman at the non-striker's end before the ball was even bowled. Mankad sent batsman Bill Brown to the pavilion for backing up too far and ever since the mode of dismissal has been called "Mankading". While it has been 74 years since the incident, the debate around its morality continues.
"Free ball" – Ravichandran Ashwin's alternative for mankading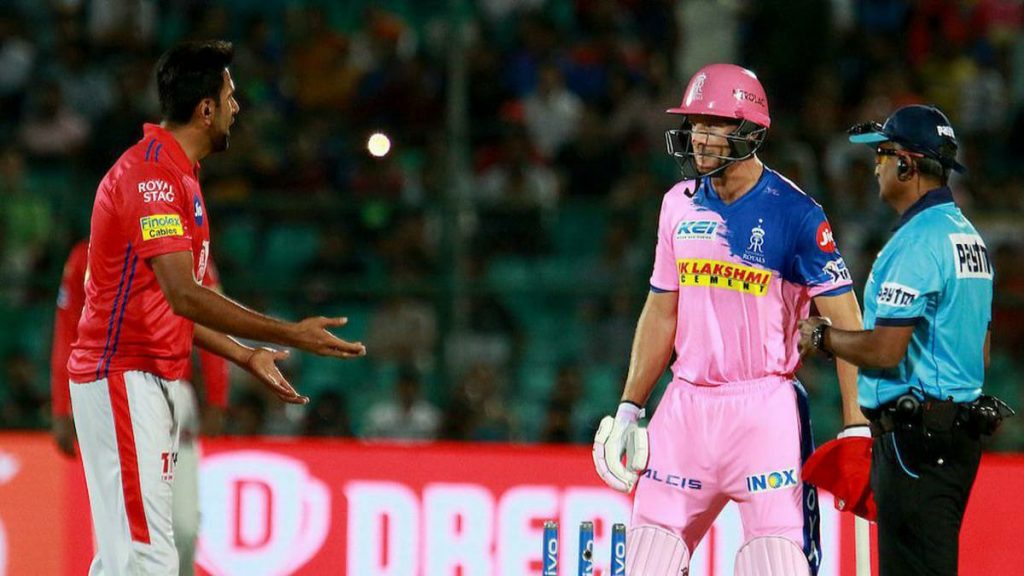 Taking to Twitter, Ashwin has shared his views on an alternative for mankading. Responding to a tweet by former India international Sanjay Manjrekar, Ashwin suggested that bowlers should get a "free ball" much like the free hit batsmen are awarded when bowlers over step. He even went on to mention the how the "free ball" rule work if the batsman backs up too far.
Also Read | Aakash Chopra believes that CSK won't care if IPL implements a no retention policy
"Come on @sanjaymanjrekar, free hit is a great marketing tool and has captured the imagination of all the fans. Let's add a free ball for the bowlers every time a batter leaves the non strikers end early, a wicket of that ball will reduce 10 runs of the bowlers analysis and total," he tweeted.
"Remember: 'you are supposed to leave the crease only after the ball leaves the hand'," he adds.
Ashwin is currently with the Indian team which is set to tour England for the World Test Championship final which will be followed by a five-game Test series. While it is not sure if he will make it to the playing XI in England, it worth noting that he has been in tremendous form, both with the bat and ball, ever since the Australia tour. Picking the veteran off-spinner could prove to be the X-factor India needs to win their first ICC trophy of the decade.
Also Read | WTC Final: 'Don't rule India out but it is 55-45 in favour of New Zealand' – Aakash Chopra