When it comes to Test matches in India, Ravichandran Ashwin is undoubtedly India's most effective bowler. With his experience and spin, the maestro has scalped a whopping 286 wickets at home. But in the ongoing Test against New Zealand, Ashwin has looked a bit off-colour in Kanpur.
Having bowled 30 overs, Ravichandran Ashwin has bagged only one wicket as he toiled away in vain. While the wicket broke the Kiwi's 151 run opening stand, he hasn't had the impact skipper Ajinkya Rahane would have hoped for. Following a solid start, New Zealand has lost their way as they lost three wickets in quick succession.
Ravichandran Ashwin gets into an argument with umpire Nitin Menon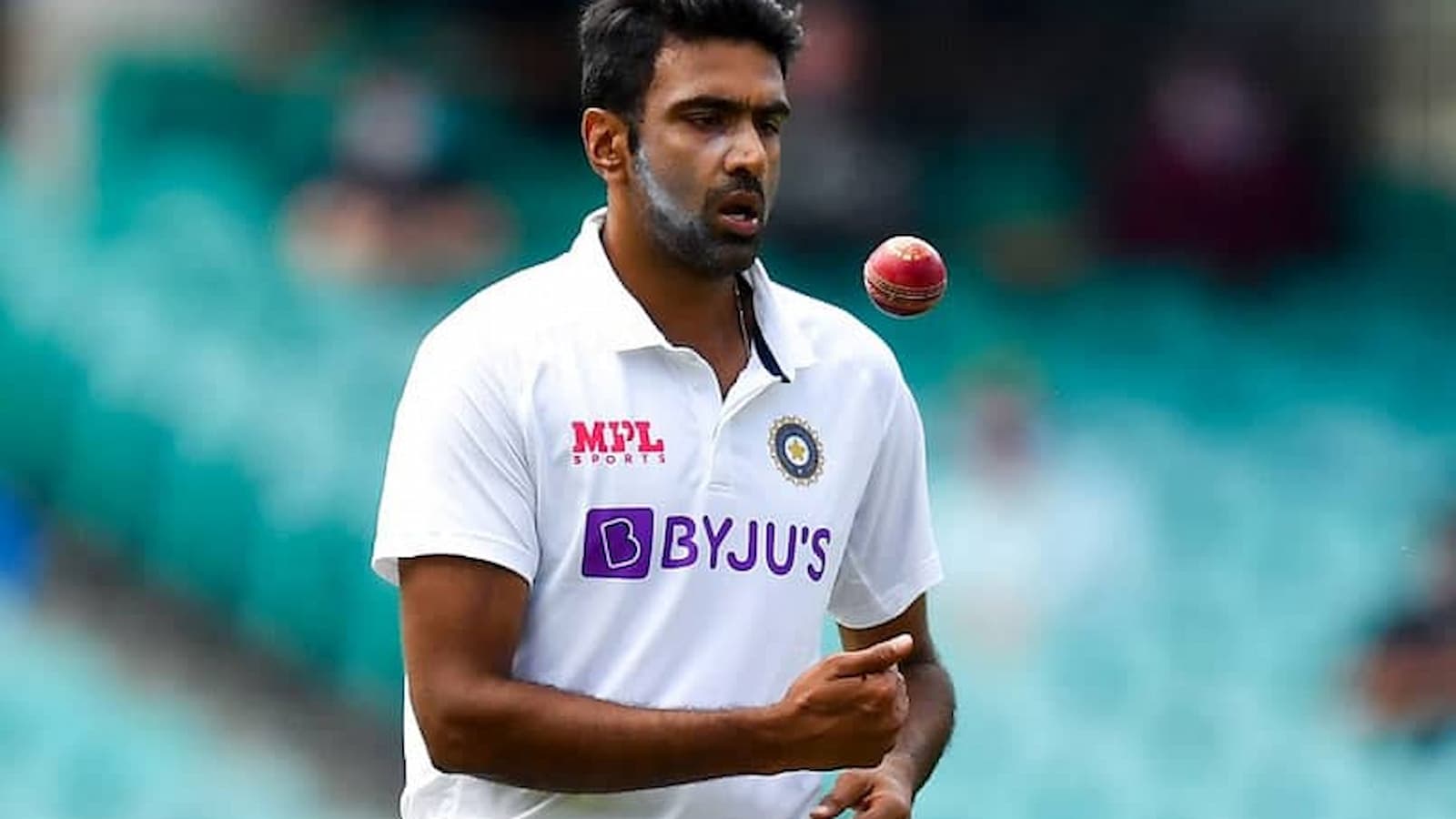 As Ravichandran Ashwin toiled away in vain, frustration was evident in his body language. His day on the field only got worse as he failed to review a straightforward LBW call as the umpire said otherwise. Tom Latham was found plumb in front of the stumps but two sounds off the frot and back pad tricked not only the umpires but Ashwin and Co. too.
To add to his woes, Ravichandran Ashwin got into argument with on-field umpire Nitin Menon. Menon decided to have a word with the veteran offie as he obstructed his view in the follow-through. A frustrated Ashwin was in no mood to listen as he got into an argument with the veteran official. Skipper Rahane stepped in to cool things down and Ashwin walked off muttering to himself.
The third day of the one going Test match saw India fightback after a great start by the Kiwis. While Latham holds on to one end, wickets have been tumbling on the other. With the likes of Kane Williamson, Ross Taylor and Henry Nicholls back in the hut, the hosts smell blood in the water and are going for the kill.
Also Read | WATCH: Tim Southee takes a dig at on-field umpire Nitin Menon