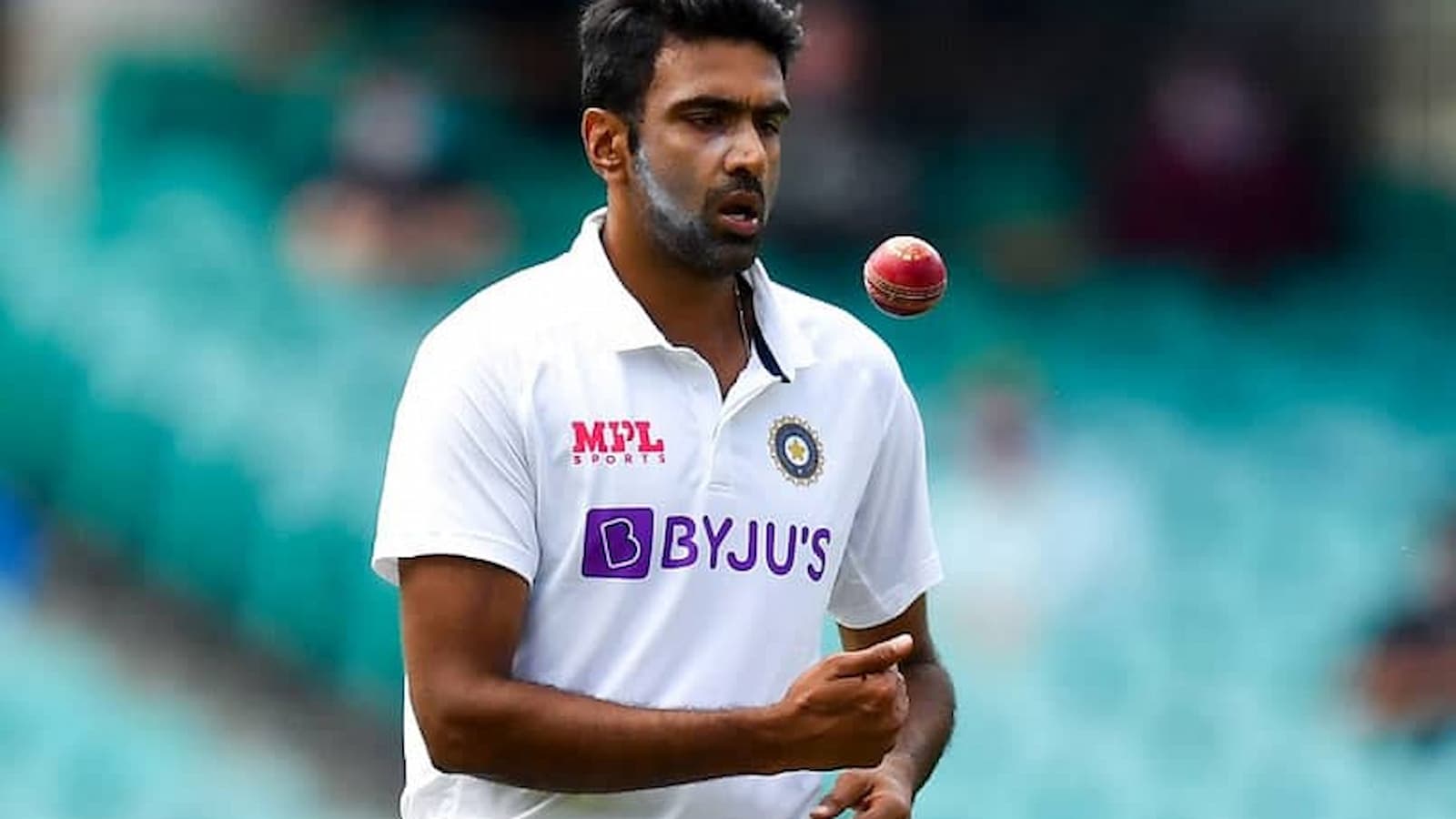 The COVID-19 pandemic has been wreaking havoc in India and the second wave has hit hard as well, leaving the country reeling even as the cases continue to rise. More than 3 lakh cases are being reported each and every day and a plethora of problems like shortage of oxygen and unavailability of hospital beds are plaguing the country. At this juncture, staying safe at home has been of paramount importance.
This is exactly what celebrities and sportspersons have been stressing on. Cricketers who took part in the recently suspended Indian Premier League (IPL) have been coming up with such messages on a regular basis. Ravichandran Ashwin is the latest to do so as he warned people to take the issue very seriously. In a hard-hitting message, he stated that there was no room for positivity and that one must not take things lightly.
It is noteworthy that Ashwin himself had an ordeal with COVID-19 when his entire family tested positive for the virus. He had to leave the IPL early due to the same to take care of things at home. He has been using his social media platforms for spreading awareness about the virus on a regular basis.
Ravichandran Ashwin stresses on the seriousness of COVID-19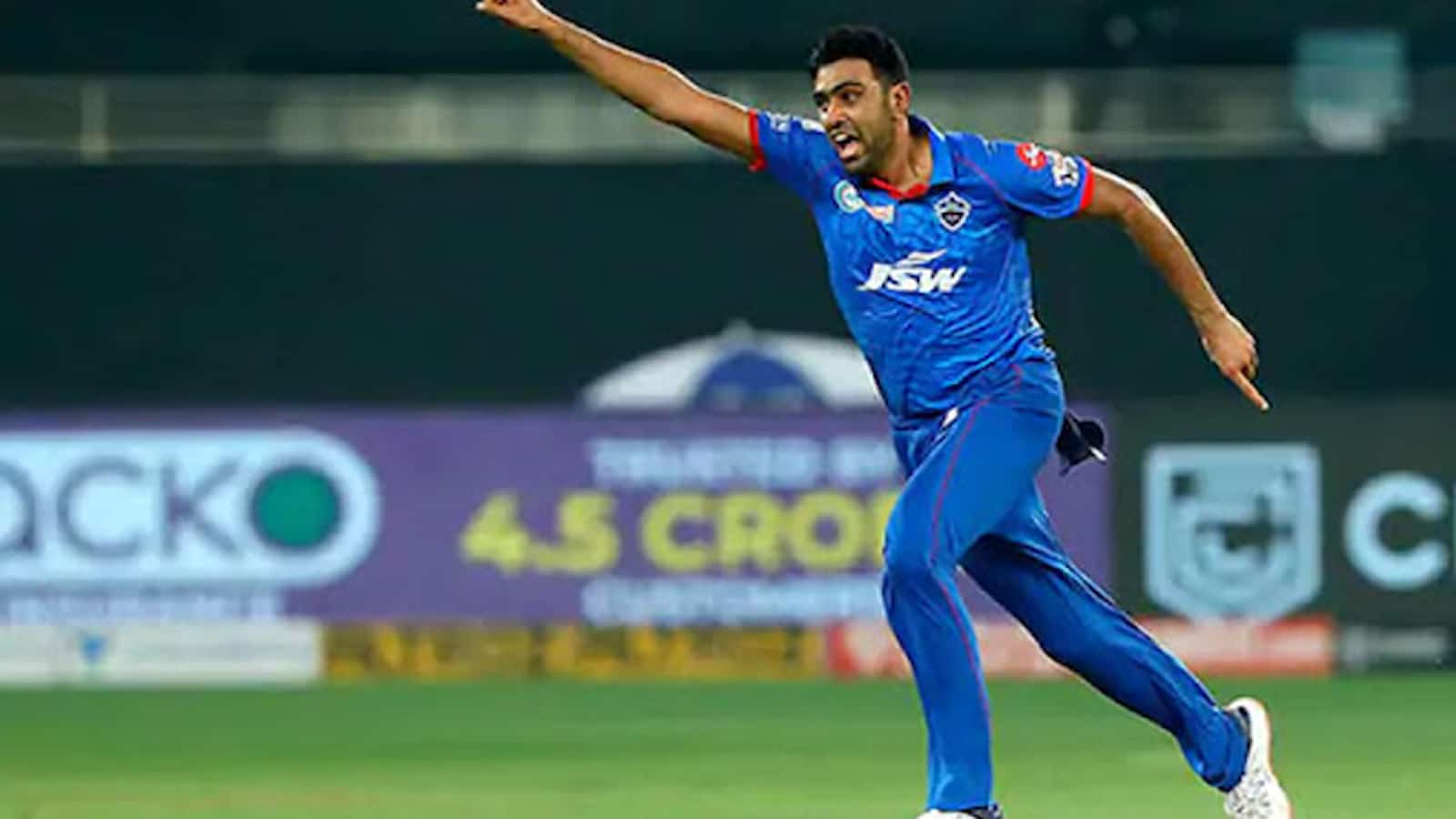 Ravichandran Ashwin took to Twitter today to share a thread posted by journalist Sandhya Ravishankar about how serious the issue of COVID-19 is in Tamil Nadu. Ashwin asked people to read the thread and stay safe. He then followed up with another tweet after receiving replies from people to not spread negativity, saying, "And for all those saying, it's scary and don't spread scary stuff. PLEASE BE SCARED, VERY SCARED and that's the only way we can fight this. We need to be on war footing defence against this virus. (sic)."
Ashwin then received a reply from a fan saying that if one is scared, mental health is lost and hence, people should not spread panic. For the same, the cricketer replied with an image of people queueing up at a ration shop recently saying, "This is a picture from earlier today, people queuing up at a ration shop without any spacing.. If "panic" is the only thing that will change this scenario, I think panic it will have to be."
Ashwin's messages come as a timely reminder that one just can not take this dreaded pandemic lightly. Staying home is the need of the hour.
Also Read: Cricket Australia open to further investigation after Cameron Bancroft hints that bowlers were aware of ball tampering
Also Read: Throwback to when India fielded two teams for different series at the same time