Ravichandran Ashwin is a part of the Indian Cricket contingent traveling to England for the World Test Championship Finals against New Zealand. Previously, India defeated the two prime Test cricketing nations Australia and England to qualify for the WTC finals. India won the Australia tour by the margin of 2-1 and had a more dominating victory over England at home as the end results read 3-1.
With respect to the Bowling sector, the contribution provided by Ashwin holds great significance towards India's back-to-back series win and pave way for India's Journey to the finals. Ashwin is the leading wicket-taker for India in World Test Championship as the 34-year-old cricketer has 67 wickets of just 13 matches he had played.
Ravichandran Ashwin posts picture with daughters on his Instagram Handle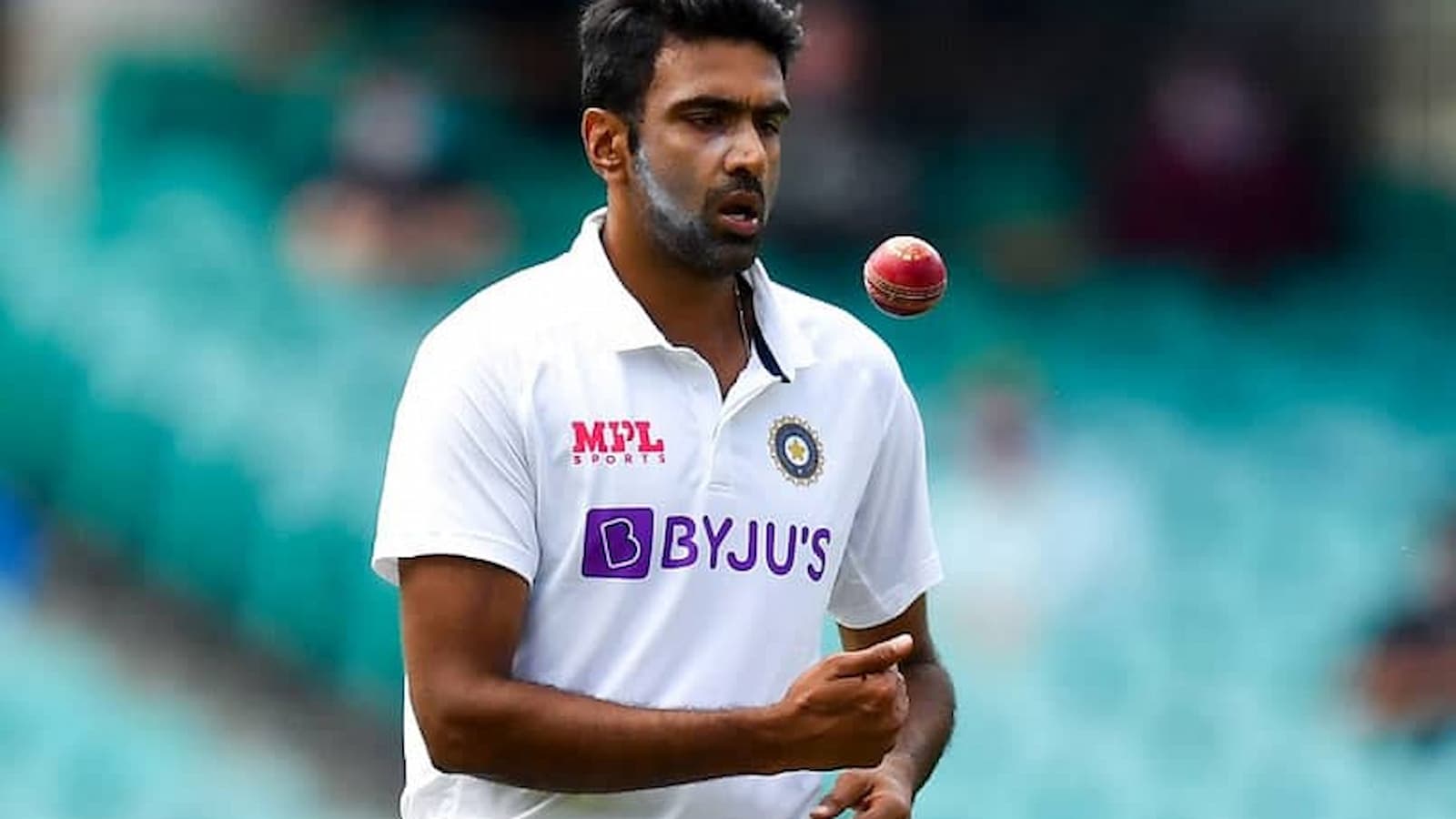 Ravichandran Ashwin has currently reached England along with his wife, Prithi Narayanan and two daughters. Last month Ashwin's family was affected by Covid-19 as 10 members of his family tested positive for the novel coronavirus which forced the cricketer to abandon IPL 2021 halfway to stay with his family. At present, the cricketer had also posted a photo of himself along with his two daughters in his Instagram handle after reaching London as the post was captioned, "Jet lagged faces".
Ashwin has raised huge expectations among the fans who are expecting India's most experienced spinner at present to put up an extraordinary show as he did in the England tour of India. b He also showed his class with respect to bat as the Spin wizard went on to hit a century against England in Chepauk to help India win the test series despite the top-order collapse.
With Ashwin continuing his current form in the WTC finals, India is definitely assured to win the Inaugural World Test Championship Trophy and would add to be the maiden ICC trophy for Virat Kohli led Indian team as they were denied twice in the previous instances of World Cup 2019 and 2017 ICC Champions Trophy.
Also Read: "Be scared, be very scared" – Ravichandran Ashwin warns people to not take COVID-19 lightly