The 2019 World Cup, which was a huge disappointment for the Indian fans, had a fair share of controversies on the Indian side of things. Let it be Ambati Rayudu's snub or the further team selection during the competition, Indian fans had a lot to be dissapointed. A huge reason for it was former Indian batsman Sanjay Manjrekar's "bits and pieces" comment on Ravindra Jadeja.
"I am not a big fan of bits and pieces players which Jadeja is at this point of his career in 50-over cricket. In Test matches, he is a pure bowler. But in 50-over cricket, I would rather have a batsman and a spinner," Manjrekar had said earlier.
The comment didn't go down well with Jadeja, who hit back at Manjrekar. In the semi-final, albeit the Men in Blue lost to New Zealand, Jadeja sparkled with a half-century. As he made a unique celebration as a reply to Manjrekar, he later took to Twiter to give the commentator a reply.
Sanjay Manjrekar yet again in the middle of controversy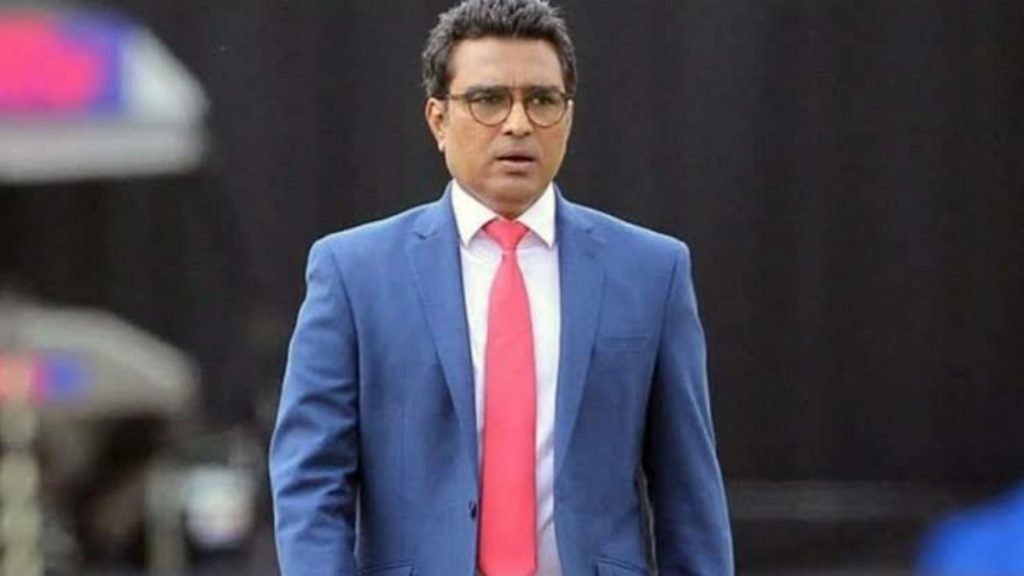 Sanjay Manjrekar recently refuted the claim of Indian off-spinner Ravichandran Ashwin being called "one of the greatest of all time bowler" in cricket. The 55-year-old has made his repudiation of Ashwin being called as on the all times greatest with substantial claims stating the inability of the highly praised spin wizard to secure a five-wicket haul in SENA countries.
Also Read | List of umpires for World Test Championship final
When confronted by a Twitter user over his "bold" comments on players, Manjrekar hit back at him for "worshiping" players. he even went on to claim that Jadeja doesn't understand English and hence blew his "bits and pieces" comment of proportion by misinterpreting it.
"Sad state you are in. Expecting me to worship players like you do… by the way I am not a fan. I am an analyst. And Jadeja doesn't know English so he did not know the actual meaning of bits and pieces. And surely somebody spelt verbal diarrhoea for him," Manjrekar wrote.
This not the first time Manjrekar has found himself in the middle of a controversy. Over the course of his commentating career, he has repeatedly been under fire for his statements on and off air. These statements were the reason BCCI removed Manjrekar from its commentator's panel last year.
Also Read | 3 players who were born in South Africa and are currently a part of the New Zealand squad against England