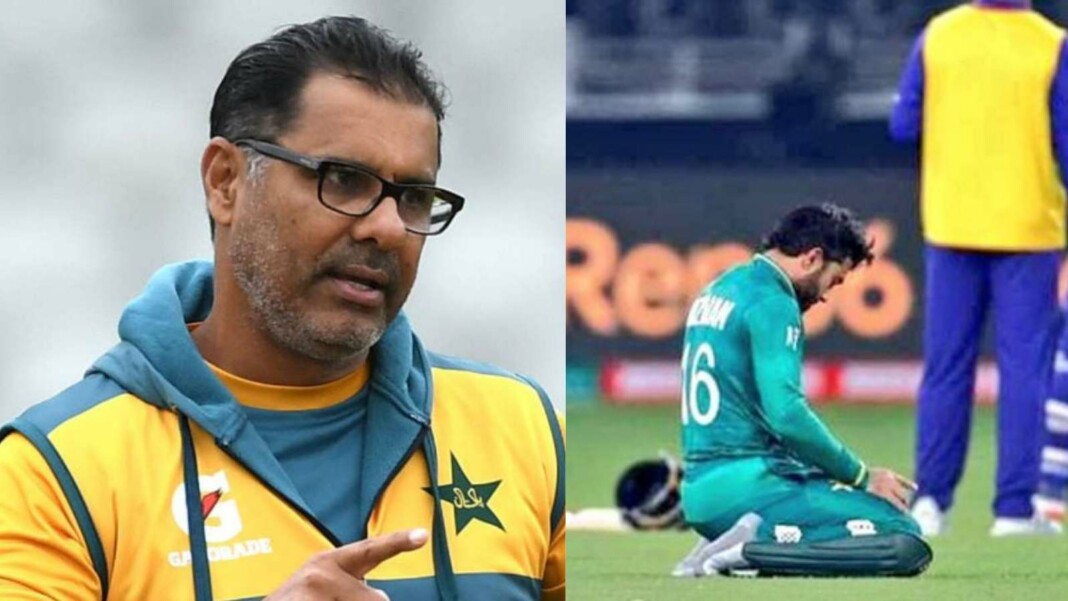 The buzz around Pakistan beating India for the first time in World Cup history isn't over yet. People across borders are still filled with extreme emotions and meanwhile, former Pakistan cricketer Waqar Younis has come up with a 'religiously disgraceful' statement after the match. 
During a media interaction on a Pakistani news channel, Younis said that it was very special for him when the wicketkeeper-batter of his nation, Mohammad Rizwan recited the Namaz in front of Hindus at the IND-PAK match at the ongoing 2021 T20 World Cup. Notably, former Pak speedster Shoaib Akhtar, who was also part of the TV discussion, was seen smiling at his ex-teammate's statement. 
"The manner in which Babar and Rizwan batted, sensible yet aggressive, the strike-rotation, the look on their faces, it was amazing. The best thing, what Rizwan did, Mashallah, he offered the Namaz on the ground surrounded by Hindus, that was really something very very special for me," Waqar Younis said.
Here's the full video of Waqar Younis' remarks:
"This is the victory of the Muslim world" – Sheikh Rashid Ahmad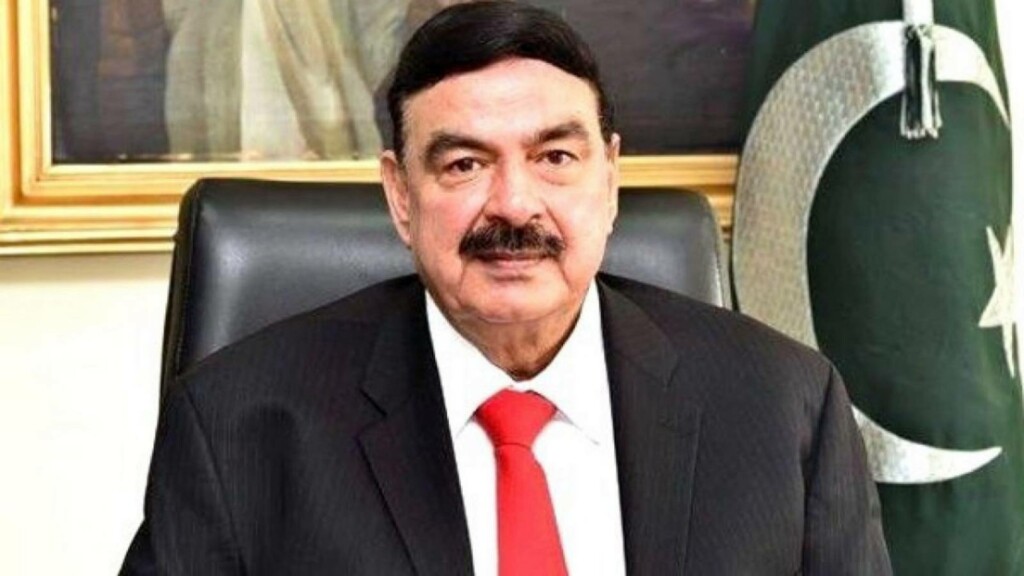 Earlier, Pakistan's Interior Minister Sheikh Rashid Ahmad had called his country's on-field win a 'victory for the Muslim world'.
"I want to congratulate the whole of Pakistan on this resounding victory (against India in T20 Qualifier match). I salute the Pakistan team for decimating its arch-rival in an exemplary display of grit, determination and courage. Pakistan has showcased its righteousness before the Muslim world. This is the only India Vs Pakistan match that I could not attend owing to Ministerial work.
"The Pakistani team had the emotional support of all Muslims of the world, including Muslims of India. This is the victory of the Muslim world. Pakistan Zindabad. Islam Zindabad," he said.
Twitter reactions on Waqar Younis' statement post India-Pakistan clash
Soon after Waqar's statement went viral in India, netizens bashed him for involving religious angles in the game of cricket. Here are some of the top tweets:
Also Read | "Mohammed Shami is a star" Mohammed Rizwan extends his support to Indian seamer amidst online abuse