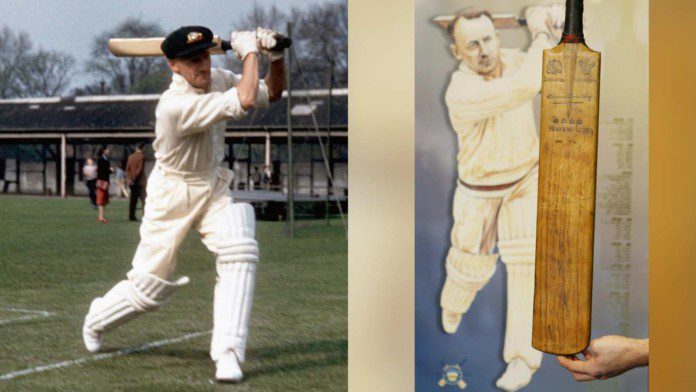 Sir Don Bradman is undoubtedly one of the greatest cricketers to ever play the game. Even after several years of his retirement, nobody has been able to touch his mesmerizing Test average of 99.94 in 52 matches.
Meanwhile, a bat used by Don Bradman to score a triple century has been sold for a whopping record price of almost $250,000 (INR 1.9 crores approx). This bat was used by the legendary batter during the 1934 tour where he smashed 304 at Leeds and 244 at The Oval.
"This is the bat with which I scored 304 at Leeds and 244 at The Oval against England, 1934," Bradman wrote on it with his signature.
Interestingly, the bat has been on display at the Bradman Museum in Bowral for the past two decades. It is most likely to remain at what is now known as the International Cricket Hall of Fame (ICHF) despite its private sale to an unnamed buyer on Tuesday.
"For us to be able to continue to display it shows we've really built the museum up into being an institution that can care for such treasured items," Rina Hore of the ICHF told the Sydney Morning Herald and The Age.
"It's a really significant bat for Australian cricket," she added.
A glimpse of Bradman's Test majesty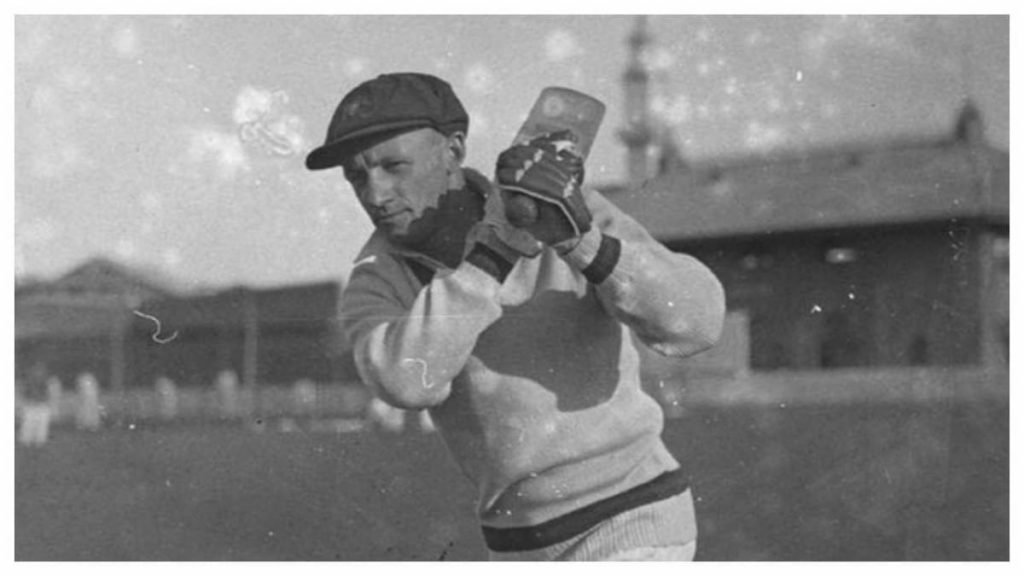 Born on August 27, 1908, in New South Wales, Don Bradman made his international debut for the kangaroos back in 1928. His unbelievable Test numbers include 6996 runs in 80 innings, consisting of 29 centuries and 13 half-centuries. He also holds the record of streaking 12 200+ scores against his name.
However, only a few know that the veteran batter was a decent part-time bowler as well. Sir Don Bradman has claimed two wickets in his glorious cricketing journey, which came to an end on August 30, 1948.
Also Read | "Should we cancel the tour?" Aakash Chopra asks as Rohit Sharma set to miss SA Tests