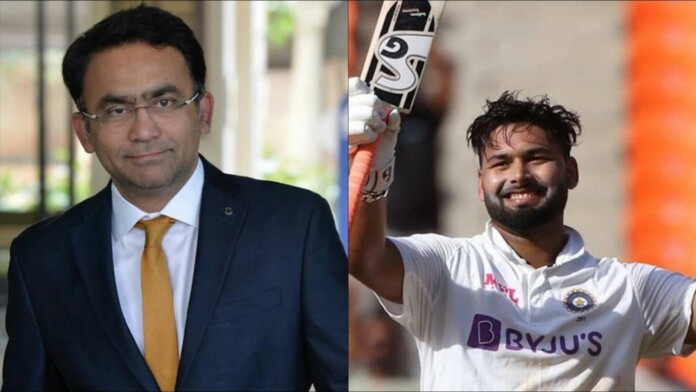 Former Indian cricketer Saba Karim stated that among all the batsmen who have played for India during the course of the last two years, Rishabh Pant has had the biggest role to play in the side reaching the final of the World Test Championship (WTC). India will face New Zealand in the final of the tournament at the Ageas Bowl in Southampton and it could turn out to be one of the most important matches in Indian cricket history.
India and New Zealand have been the top two sides throughout the course of the two year-long tournament that had to face a change in format in between due to the COVID-19 pandemic as well. But in the end, the two were deserved finalists and they are set to battle it out for the big prize.
For India, the top order will hold key but another batter who is one of the most crucial is without a doubt, Pant. The explosive wicket-keeper batsman has counterattacked plenty of times and helped pull off exemplary chases or post big totals on the board. India would want him to deliver on the Test of all Tests.
Saba Karim on Rishabh Pant's importance to India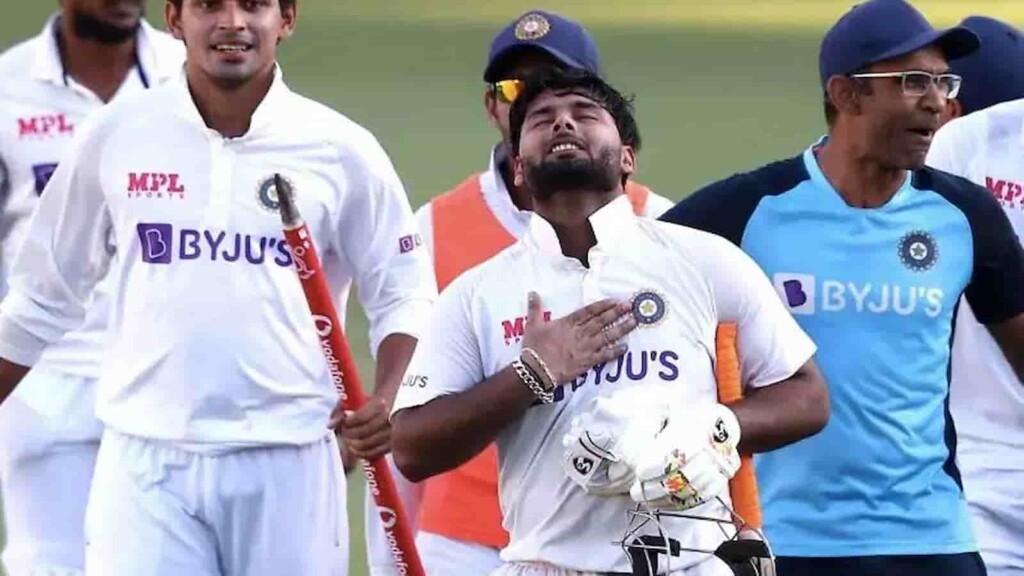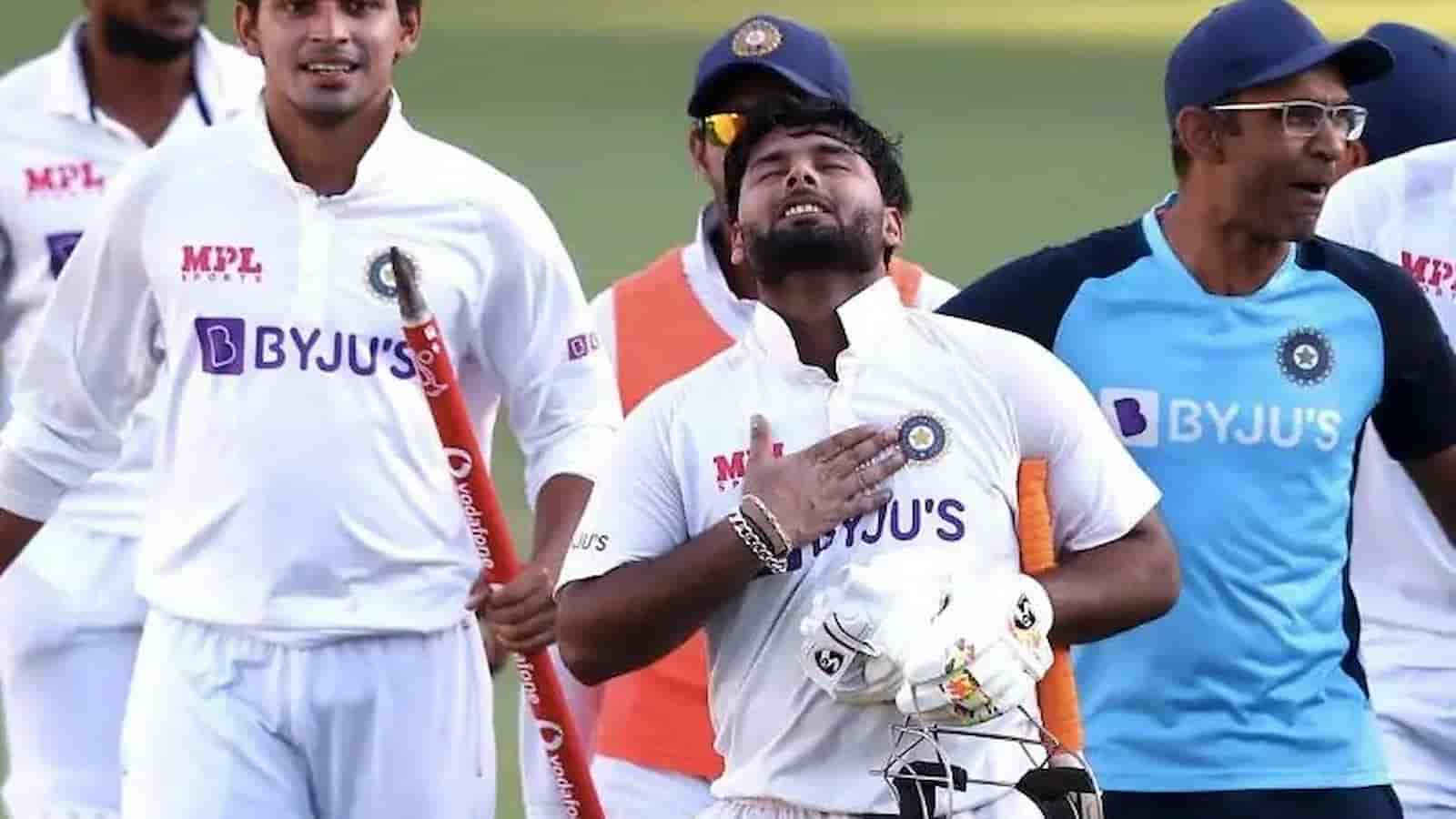 Former cricketer Saba Karim spoke to India News today about Rishabh Pant and was quoted as saying by Sportskeeda, "I feel the World Test Championship final that is going to happen and after that the five Test matches in England, Rishabh Pant will have to play a huge role in that. We should not forget that Rishabh Pant has played a huge role in India reaching the World Test Championship final. If you ask me, I will say that in the entire Indian Test team, Rishabh Pant has had the biggest role in India reaching this stage, both as a batsman and with the wicketkeeping gloves."
"Since the time Rishabh Pant has made his entry in the Indian Test team, the combination has become very good. Only because of Rishabh Pant, Virat Kohli goes into the ground with five bowlers. He knows that he has a reliable batsman like Rishabh Pant, who can come at No.6, bat at a fast pace and play match-winning knocks," Karim added.
The WTC final begins on the 18th of June.
Also Read: Why is Virat Kohli's jersey number 18?
Also Read: "I used to enjoy my time playing alone" – Rohit Sharma reveals how he practiced cricket during his childhood