Yuvraj Singh lauded Rishabh Pant in his recent interview. Yuvi backed the flamboyant Wicket-Keeper by saying "He is a find for India. But Rishabh has proven himself to be a match winner.In tough conditions like Australia, the way he batted and the way he scored a hundred Against the English Side in the 2021 Home series was a treat to watch. He is probably a key middle order player for India".
On the leadership skills of Pant, Yuvi said " I also see him as a potential Captain for India in the future. Because he is jumpy, chirpy and talks around. But I feel he has a smart brain as well when I saw him captaining the Delhi Capitals side in the absence of Shreyas Iyer. He did an incredible job. So people should look at him as the next captain of the Indian team in the coming future".
Yuvraj Singh went on to say that he sees the glimpses of Gilchrist when Rishabh bats.He asserted that"Gilchrist changed the course of Test Cricket when he came to play Test cricket, and I feel Rishabh can do the same".
Rishabh Pant the Captain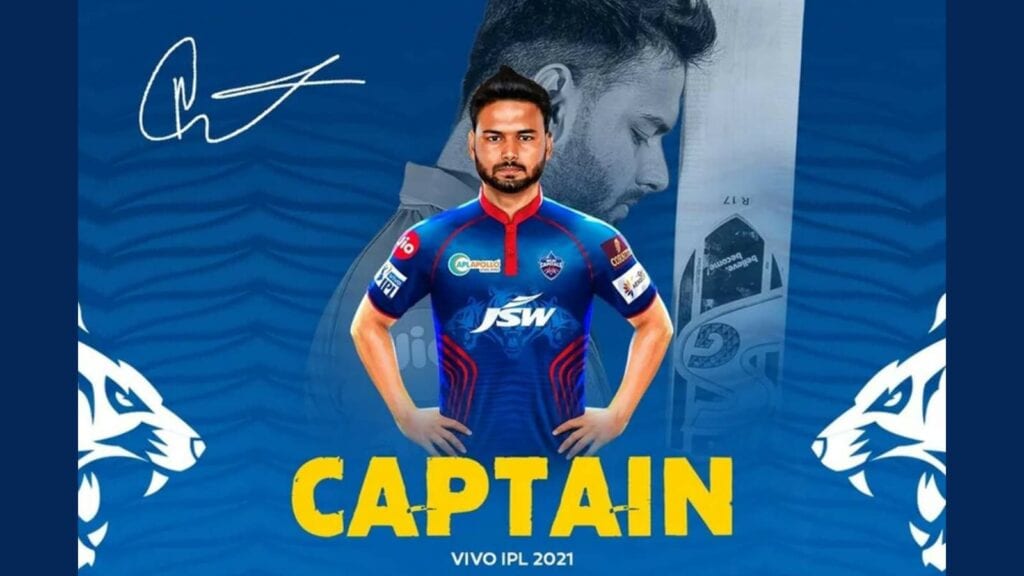 In the ongoing IPL 2021 which has been rescheduled to start from September due to corona restrictions, Rishabh's form was however a treat to watch in the first half of the IPL. Noone expected that IPL captaincy is a piece of Cake until Rishabh captained the Delhi side in the absence of former captain Shreyas Iyer.
The maturity he showed while batting and Field changes as a captain proved that he has that spark in him which can carry him forward to be one of the best for India in the coming Years. DC has been one of the fan favourites in this recent version of IPL. DC is currently at the top of the table under Rishabh's captaincy. As we all know that "One man's loss is another one's opportunity", Rishabh has grabbed the Captain's responsibility so very well that DC can smell the Redolence of winning their maiden IPL title.
The match against RCB was an edge-of-the-seat thriller. Batsmen kept throwing their wickets from one end. However, the way Rishabh, as a captain batted in that innings, was probably no one watched ever. He just kept the belief in himself and built a solid partnership with Shimron Hetmyer and guess what! DC just felt 2 runs short from the title. All thanks to AB de Villiers for which RCB won that thriller, otherwise Rishabh won millions of hearts.
Six Hitter Rishabh Pant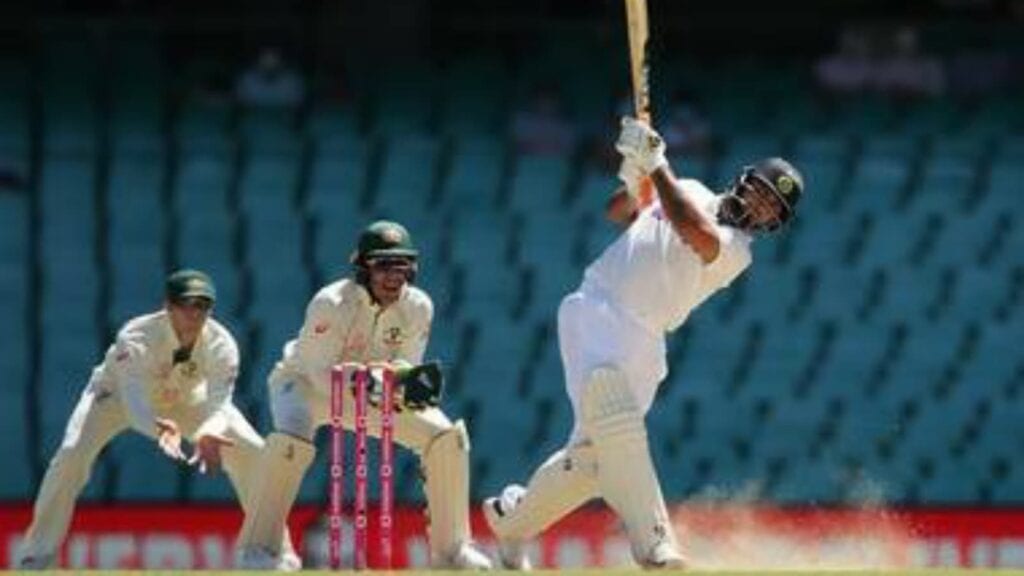 Who can forget the Six sixes in an over in Ind vs Eng 2007 T20 Wc. Yuvraj singh just owed that that match. Probably a match winner like him only could have identified and compared Rishabh's skills with Australian Legend Adam Gilchrist.
In India's last tour of England in 2018, Rishabh got the chance to debut for his side in the longer format of the game. To everyone's surprise he opened his Test Career account with a six against Adil Rashid. He had a mammoth partnership with Kl rahul who scored an hundred in that match too.The Charisma that Rishabh showed was expected in the shorter formats of the game, however he would consider the Test cricket same as every other format was what no one dreamt off.
A few months later the Charismatic Southpaw scored a hundred against Australia In Australia, which made him the only Indian Wicket Keeper batsman to score a hundred both in England and Australia. And he was rightly awarded the 2018 Emerging Player of the Year award at the ICC Awards.
Time has flown by but the way Rishabh's bats didn't change at all. Have a look at this Reverse Switch against James Anderson:
Switch Hitting A legend who has more than 600 wickets to name is an absolute beauty. What could we expect more from an Indian Batsman in a pitch where the ball is reverse swinging and ball are in the hands of James Anderson, and you switch hit him for a six. I mean WOW! This is pretty cool, isn't it?
Enriched with the Internation exposure, Rishabh would now try his 200% to bring out his best for his team and probably help India Win their 2nd T20 WC title starting from the coming October. Following Dhoni as his Idol, probably Rishabh has come a longer way than this.Moreover Pant's story is one of the greatest tales of Redemption as he comes from a simple Village in Uttarakhand.
Also Read: Rishabh Pant Trolling Harsha Bhogle