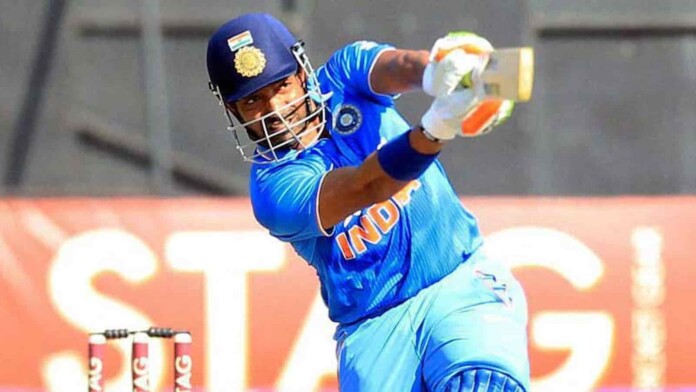 Robin Uthappa recalled the days of incredible amount of sledging shared between himself and the Australian team especially veteran Matthew Hayden in the 2007 series after which Hayden didn't have any conversation with the Indian cricketer for the next few years.
In 2007, India had defeated the Mighty Aussies in the semi finals of the T20 world cup and went on to clinch their maiden ICC world cup title. This was followed by a series of 7 ODI's and 1 T20I against the Australian team which featured Matthew Hayden, the left hand opening batsman. The Indian opener, Robin Uthappa opened for the Men in Blue under the captaincy of MS Dhoni.
There was several instances throughout the series where the Australian opener and Robbie were found to be involved in heated conversations. Uthappa recalled the days when the team had to go through lot of sledging while speaking to stand-up comedian Sorabh Pant on his YouTube show 'Wake Up with Sorabh'. He revealed how things had went bad for him after his play in at the Kingsmead in Durban.
"In that game, Gauti (Gautam Gambhir) gave it back. I gave it back to Andrew Symonds, Mitchell Johnson, Brad Haddin. The toughest one that I encountered in that game was Matthew Hayden. He inspired me as a person and batsman," Uthappa told.
"I wanted to win and make them feel as uncomfortable as possible" – Robin Uthappa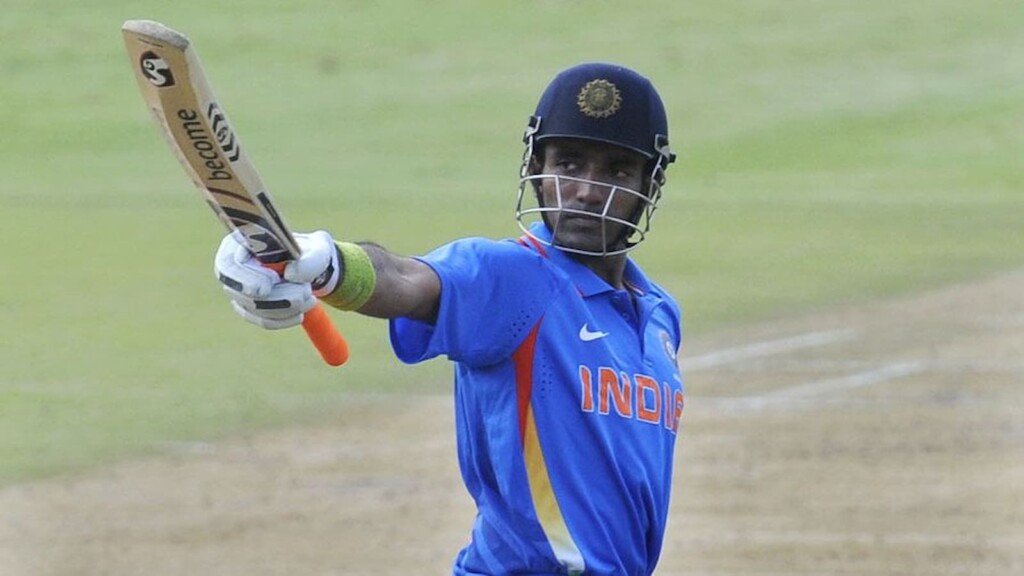 "I remember Haydos was batting and in that game, he was going at me and that is when I decided, 'Ok, I'm going to give it back'. So, when they came to bat, I was giving it. And it got to Haydos at a point, while he was batting," he stated.
"He said something to me which I'm not going to repeat and I said something back to him. He did not speak to me for 2-3 years. He would be very cold-shouldered to me. And it hurt. I wanted to win and make them feel as uncomfortable as possible, and I did that. We won but I missed out on interacting with someone who truly inspired me," Uthappa added.
Uthappa revealed another interesting anecdote as he said, "It was just after the World Cup, and we were playing Australia in Hyderabad. And I think it was either Andrew Symonds or Hussey who had backed up. And then Sree (Sreesanth) stopped, took the stumps off and goes 'How is that? How is that?' So MS came running from there, pulled him and said 'just go bowl bro'. Someone who actually handled him really well was MS."
The 35 year old Indian cricketer named the series of 2007 to be the best phase of his entire career despite experiencing several heated moments and sledging incidents. The efforts of the right-hander to contribute to his national side is reflected through his career statistics which read: 934 runs of 46 ODIs and 249 runs of 13 T20I which comprises of seven half centuries.
Robin Uthappa was recently picked up by the Chennai Super Kings Franchise in 2021 IPL auction and is hoping to don the yellow jersey in the upcoming rescheduled IPL 2021 which is to take place in the later part of this year.
Also read: "He took it with class" – Brad Haddin on David Warner's reaction after being removed from SRH captaincy
Also Read: "Who is blackmailing?" – Mohammad Amir hits back at Danish Kaneria for his statements on the pacer