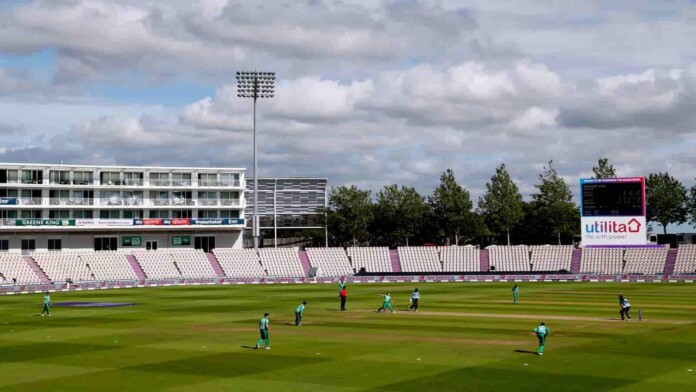 Rod Bransgrove, the chairman and chief executive of Hampshire County Cricket Club, Southampton has announced that they will look to prepare the best wicket for the final of the World Test Championship (WTC).
India and New Zealand will square off at the Ageas Bowl in Southampton in the WTC's much-anticipated grand finale, which will take place from June 18th to June 22nd. Rod Bransgrove terms this clash between the men in blue and the Kiwis as the most important match in Test cricket and also expects the contest to be a thriller one.
Bransgrove made incredible contributions for the revival of the Hampshire Cricket Club when it was suffering from insolvency. He poured around 15 million pounds into the Ageas Bowl out of his own purse. Due to his tremendous work for the stadium and the club, a pavilion is named after him at the ground.
Rod Bransgrove is 'thrilled' to host the WTC final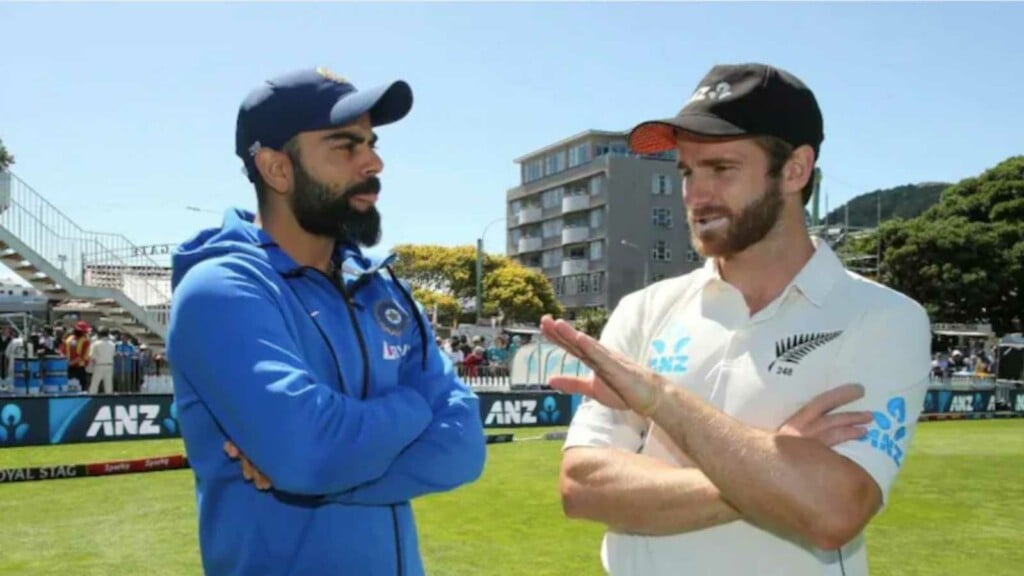 Bransgrove is excited to host the final of the WTC which was earlier scheduled to be held at the iconic Lords stadium in London. Ageas Bowl has world-class playing and practice amenities, allowing the teams to train in the best possible atmosphere. Adding to that, the on-site accommodation facilities would greatly minimize the risk of COVID-19 transmission and help protect the safety and health of those involved in the mega-event.
"We are obviously thrilled to be hosting the most important Test match ever staged. We will be diligent in all our preparations to ensure a fine playing surface and a safe environment for participants and spectators," said Rod Bransgrove as quoted by Mid-Day.
Bransgrove also emphasized on preparing the best pitch for the final. He stated that a groundsman from Southampton would be preparing the wicket with some overseeing from the ICC.
"Our curator will be preparing the wicket but there may be some overseeing from the ICC. We will prepare the best playing surface we can for a five-day match," added Rod Bransgrove.
The clash between India and New Zealand will also see 4,000 fans present at the stadium.
Also Read: Bangladesh go top of the ICC Men's Cricket World Cup Super League after defeating Sri Lanka
Also Read: "I got back inside and went into shower with my cricket clothes on" – Andre Russell recalls the heartbreaking dismissal in IPL 2018 Qualifier 2