India's opening batsman Rohit Sharma is enjoying a purple patch in international cricket especially in the purest format of the game. It was not many days ago that the limited-overs vice-captain had hogged all the limelight for becoming the world's highest-ranked Test batsman in ICC rankings. Rohit had leapfrogged Indian skipper Virat Kohli to occupy fifth place.
The fourth Test between India and England brought a new milestone for the Indian opening batsman. Sharma has accumulated a whopping 11,000 runs while opening the innings for India in international cricket across all formats. The Mumbai-born became the second fattest batter to reach the milestone. 
The 34-year-old took just 246 innings as an opening batter to cross the 11,000-run mark. The top position in the charts is occupied by former Indian skipper and batting maestro Sachin Tendulkar who achieved the feat in just 241 innings. Meanwhile, you might be surprised to know that Sachin and Rohit share some astonishing similarities in their journey to 11,000 international runs while opening the innings.
The coincidence between Rohit Sharma and Sachin Tendulkar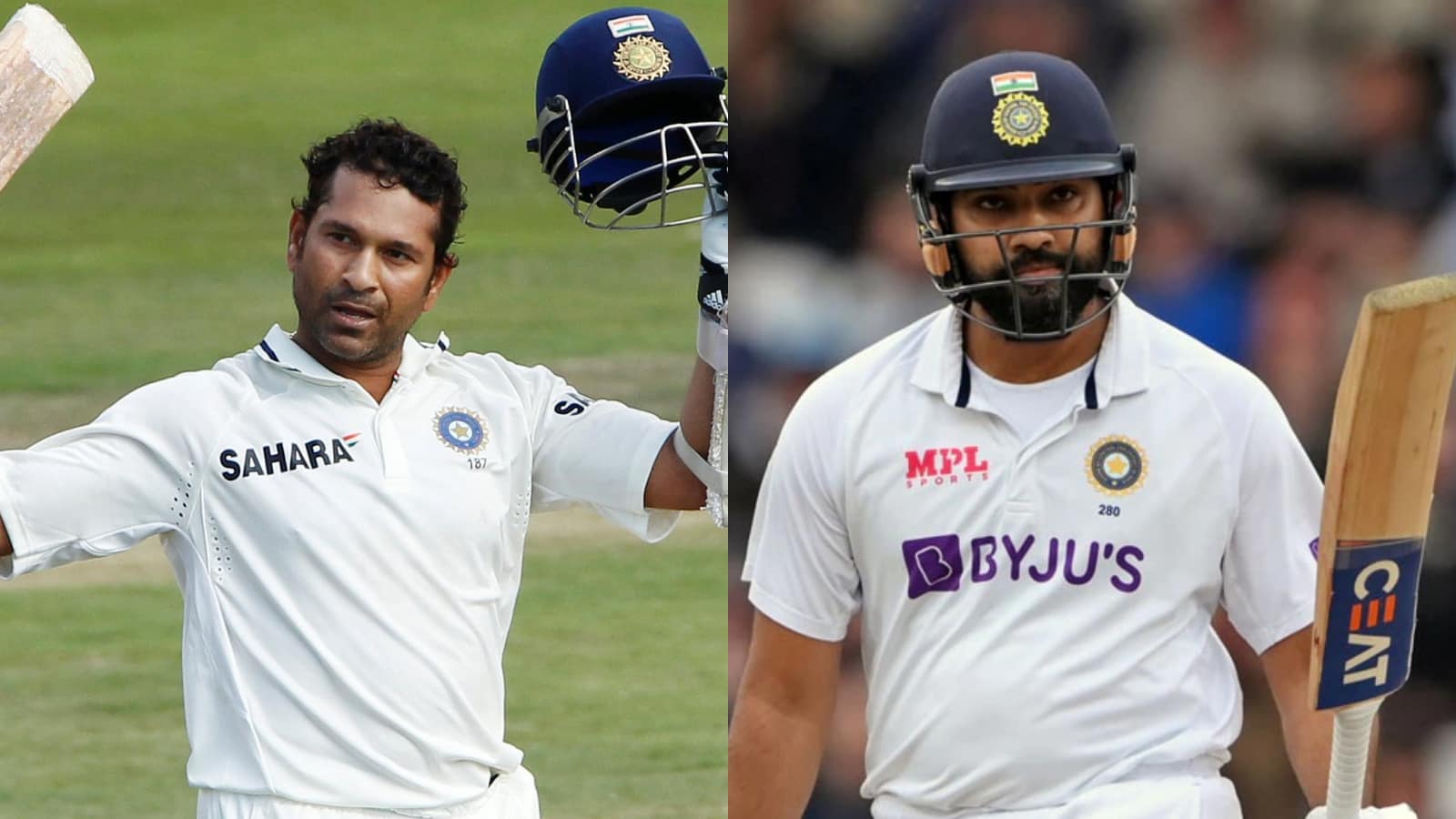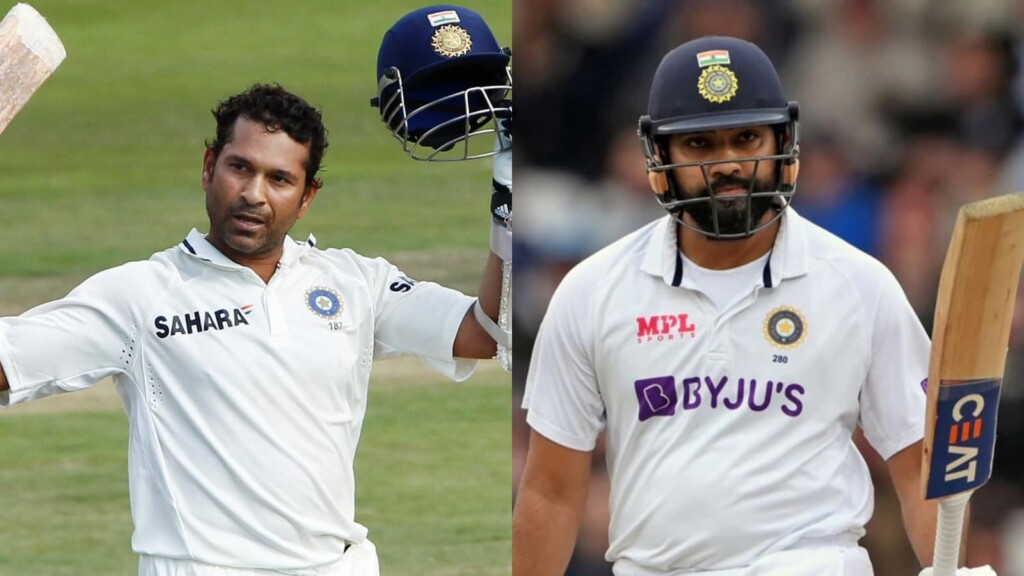 Both the legendary batters averaged 49 when they reached the milestone. What makes it more interesting is the fact that Tendulkar and Sharma smashed 35 centuries and scored nine ducks. As an opening batsman, Rohit has hammered 35 hundred (4 – Tests, 4 – T20Is, 27 – ODIs) and 52 fifties (31 – ODIs, 17 – T20Is, 3 – Tests).
The 34-year-old achieved the feat while batting in the third innings of day three of the fourth Test of the five-match series between India and England. Rohit had failed to perform in the first match of the Oval Test. The Mumbai-born added just 11 runs before losing his wicket to Chris Woakes. However, the batsman redeemed himself in India's second batting innings by smashing a century, 
Also Read: Rohit Sharma's old tweet goes viral after he archives career-best Test rankings