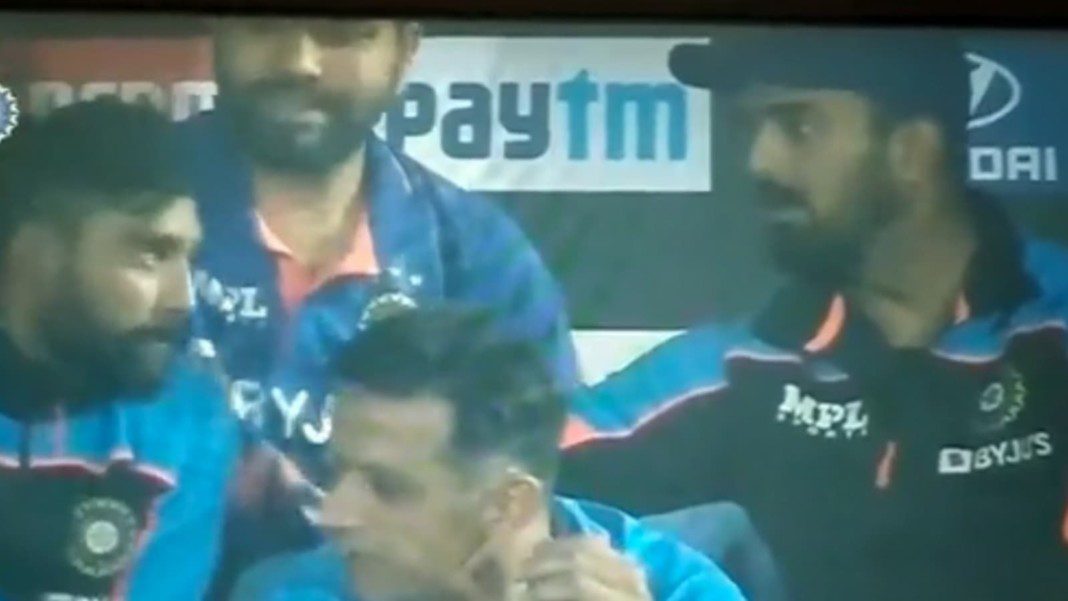 The series opener in Jaipur was Mohammed Siraj's first T20I game in over three years his last being an encounter against Bangladesh in the Nidahas Trophy back in 2018. Siraj is a much-improved bowler in all formats of the game and his impressive outing in IPL 2021 saw him get a call up for the T20 I series against New Zealand.
Over the last few months, Mohammed Siraj has impressed one and all with his great character and passion in the middle. The Border Gavaskar Trophy and his father's tragic passing reignited a dying flame in him. And he is all set to channel it in white-ball cricket having shone brightly in Test matches.
Rohit Sharma Slaps Mohammed Siraj In The Dugout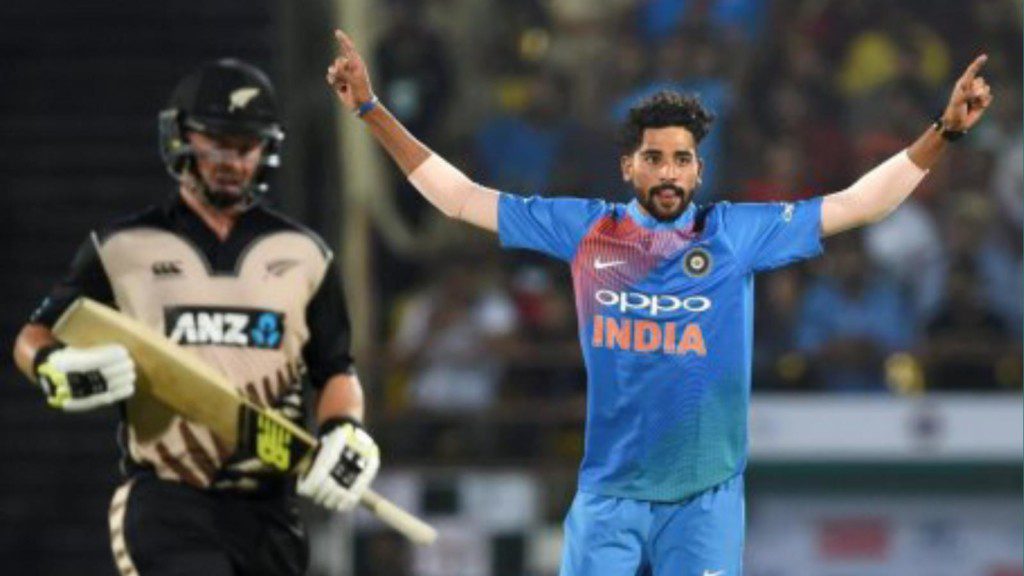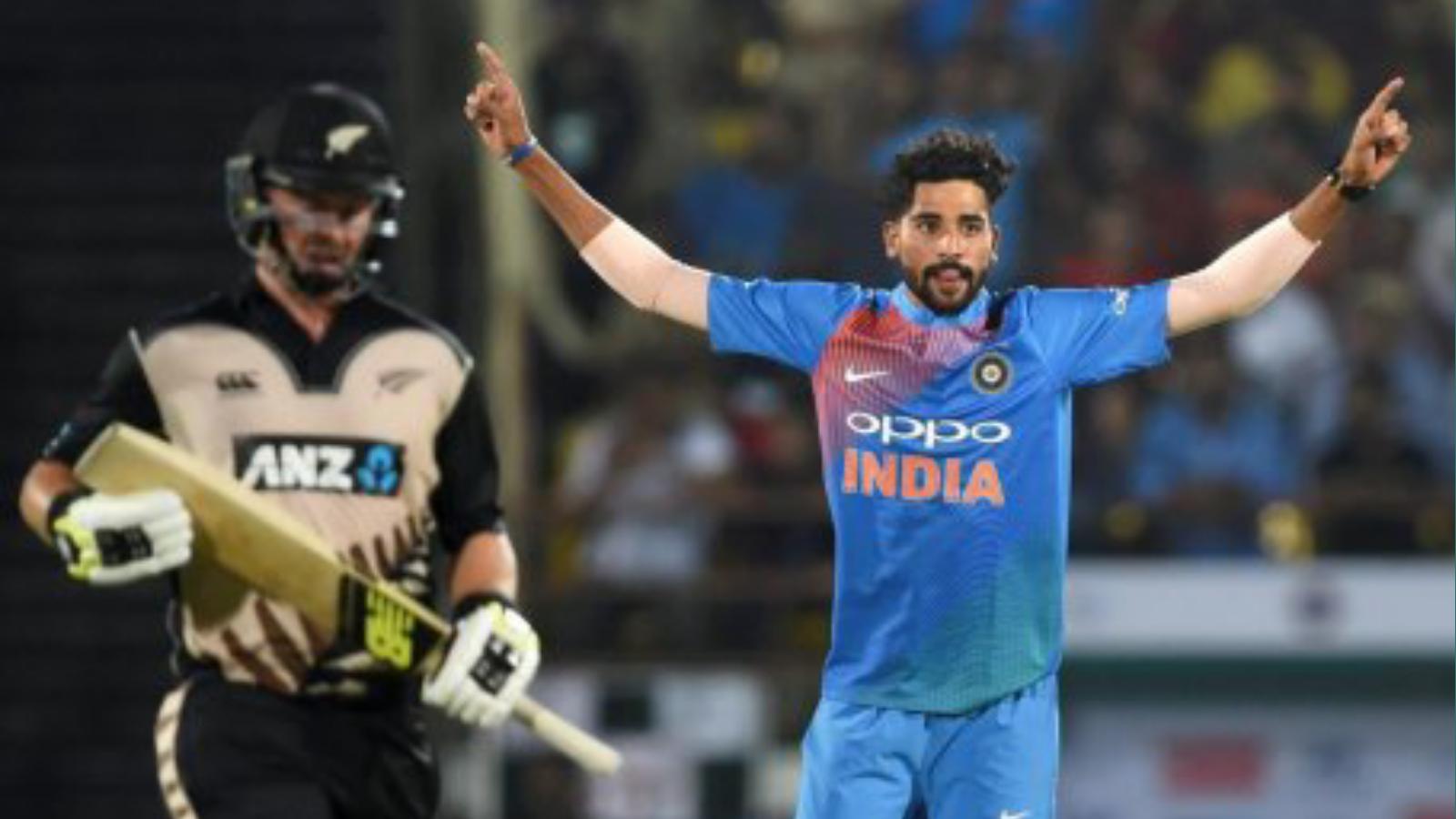 A video of Rohit Sharma and Mohammed Siraj has gone viral as the opener led India for the first time as a full-time T20I skipper. The video shows Rohit hitting the young quick on the back of his head as the duo was sitting in the dugout along with KL Rahul. Siraj was seen smiling following the incident indicating that perhaps it was a joke between them.
In his first game back in the blue of India, Siraj returned with figures of 1-39 as he struggled early on. Despite conceding 32 runs off his first three overs, Siraj recovered brilliantly to spare just seven runs off his final over as he bowled the majority of it with a heavily tapped hand.
In the end, the 164 run Kiwi total proved too easy for the Indians as they chased it down comfortably with balls to spare. Rohit and Suryakumar Yadav starred with the bat as the hosts got off to a winning start in the T20I series. Rohit's first game as the full-time captain turned out to be a walk in the park at the end.
Also Read | Rohit Sharma and Rahul Dravid era: India vs New Zealand starts decisive road to mission 2022