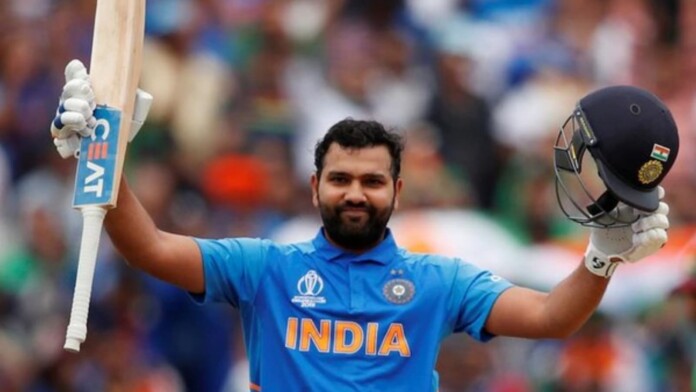 Rohit Sharma has been appointed as ODI captain of the Indian cricket team and he will also assume vice captaincy in Test cricket. The recently appointed T20 captain has consequently displaced Virat Kohli from the helm in ODI cricket and fellow Mumbaikar Ajinkya Rahane is no more the deputy to Kohli in the red ball format.
While many saw the Test match baton being passed on given Rahane's continued poor form, the ODI changeover – albeit reported and speculated – comes across as the more headline grabbing and eyebrow raising call, if not strangely quizzical. Former captain Kohli, and it will perhaps take a while before getting used to calling Kohli sans the captain tag, was doing fine as a leader in ODIs but the management clearly saw a different path forward.
And in Indian cricket, when people do not see eye to eye, usually the less powerful of the time has to leave. Perhaps the same is true for cricket, sport and in fact, any sphere of life. So, the end for Kohli's captaincy comes with sudden and precipitous effect. As one sets forth in the now definitive new era of white ball cricket, a thought must be spared for Kohli. While offering sympathy is the last thing any person desires, and that amplifies when an elite athlete is the subject, Kohli's reputation built on breathtaking cricket perhaps deserved a more respectful end.
Irrespective of means, reality is that Rohit Sharma will walk out for the toss when India next don the blue and he will certainly now lead India into the home ICC World Cup of 2023. While a change – if deemed necessary – must be made, appointing Rohit Sharma could be a step in the wrong direction. Here are 4 reasons why.
Rohit Sharma is only a temporary solution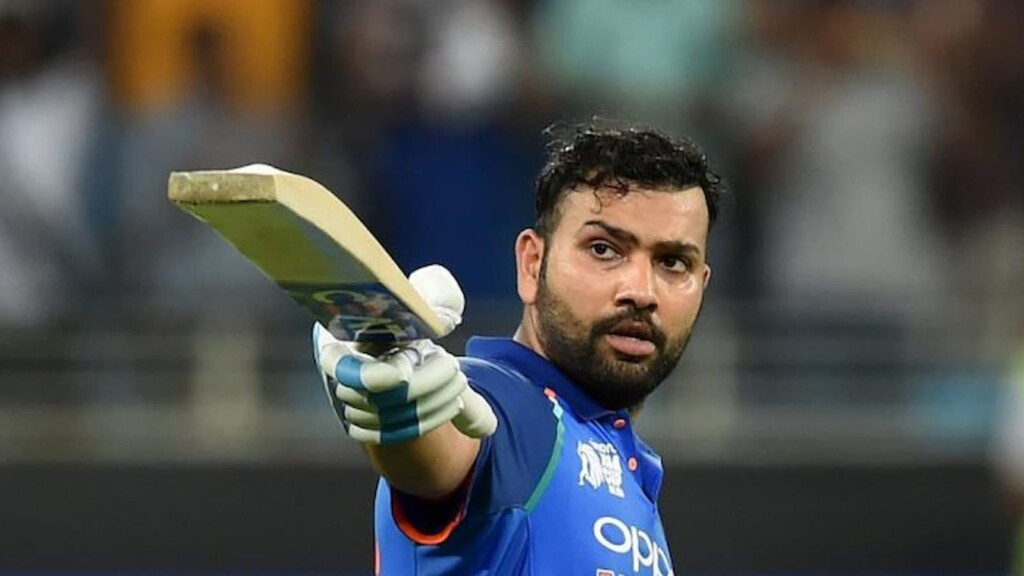 Is it poetic that under Rahul Dravid – who himself was only a temporary solution – the first ODI captain is someone who seems like a candidate appointed to bide time.
It is clear that India have picked Rohit as their leader in ODIs with a firm eye on the 2023 ODI World Cup. With less than two years to the global event, India have decided to do away with a skipper who has only led India in one fifty over World Cup. That is as much a vote of confidence to Rohit as a vote of no-confidence towards Kohli.
It is unlikely Rohit will lead for too long after the conclusion of the quadrennial event in 2023 as with the next ODI World Cup slated for 2027, Rohit will be more than 40 years old. Hence, it feels like a move coming out of a desperate need to solve what has now become a painful recurrent – choking in ICC knockout games.
Is Rohit Sharma a tested winner?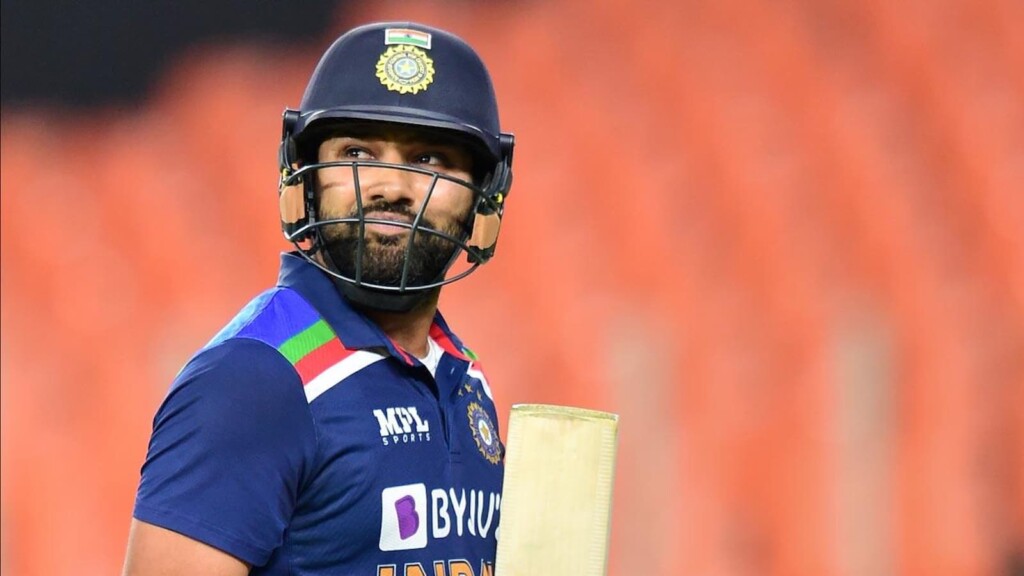 The Indian selectors have put all their eggs in the Rohit Sharma basket. This has always been the approach from the decision makers in the Indian cricket hierarchy. And perhaps that is how one moves ahead – backing someone fully. However, the question always remains – is Rohit Sharma a proven winner?
Granted Rohit has serially won IPL titles for Mumbai Indians and winning any trophy five times out of a possible nine is a stellar record, but he is relatively untested on the international circuit. And with that inexperience as leader, Rohit will now lead India to two World Cups in two years.
At 34, one would usually not harbour captaincy ambitions and hardly any team planning for a long-term future makes such appointments, but such is the situation for India now. And eventually, one must concede that he is India's best available option and the lack of any seemingly viable second choice made him the automatic pick.
Where is the grooming?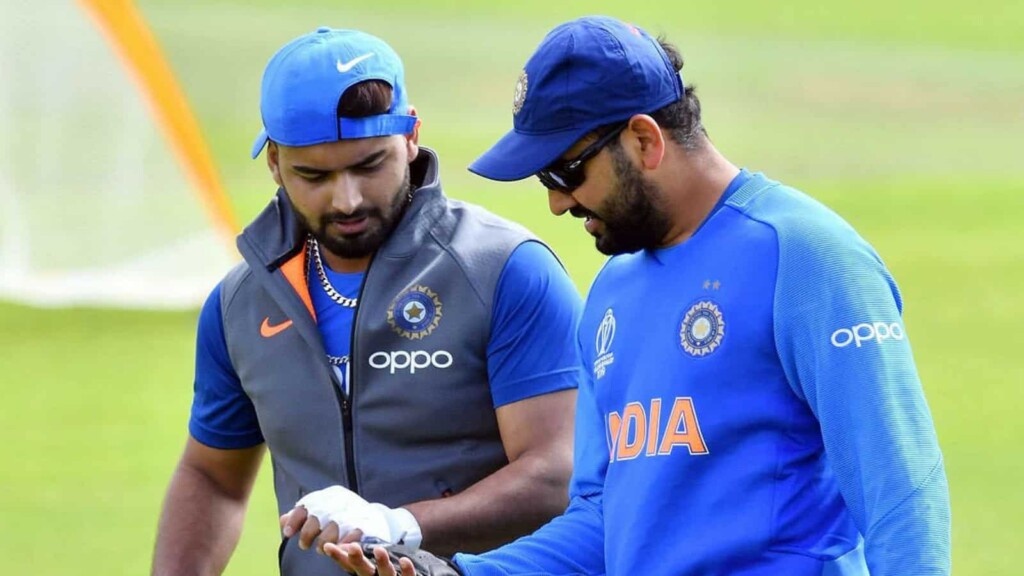 There is a cultural perception in all of cricket that bowlers do not become captains. If the choice between captains was a neutral one, perhaps Jasprit Bumrah would have been in with a fair shout. It seems strange that Bumrah would lead India when his franchise captain is already available. However, Bumrah would have been the right long term choice given he is at the correct age and has a mature head on his shoulders to last till the 2027 event.
And the conversation is tending towards Bumrah only because no other young batter is a captaincy candidate already. KL Rahul is the closest to leadership but his time at Kings XI Punjab and Punjab Kings does not paint a pretty picture. And if at 29 years of age with three years of leadership at franchise level, one still needs to be groomed, perhaps he was never the correct man to lead anyway.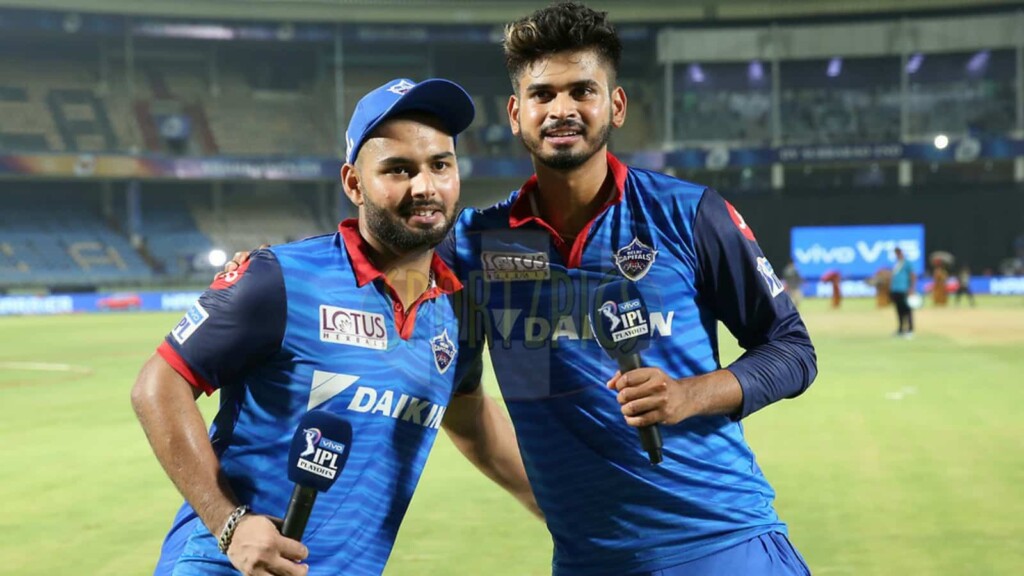 That leaves India with two other players who have been IPL captains for a considerable period – Rishabh Pant and the man he replaced at Delhi Capitals, Shreyas Iyer. And it is slightly comical that both men are perhaps fighting for the same position in the national setup.
India have placed their trust in Shikhar Dhawan meaning KL Rahul will bat at number 5. Seemingly, the number six spot still belongs to someone who can contribute with the ball, leaving Pant and Iyer to battle for the solitary space at number four. And Pant has shown to have curtailed his natural instincts as skipper, albeit the sample size is only one season.
Iyer, meanwhile, was progressing well with Capitals but if not a permanent fixture in the side, captaincy responsibilities are a far cry.
Harsh on Virat Kohli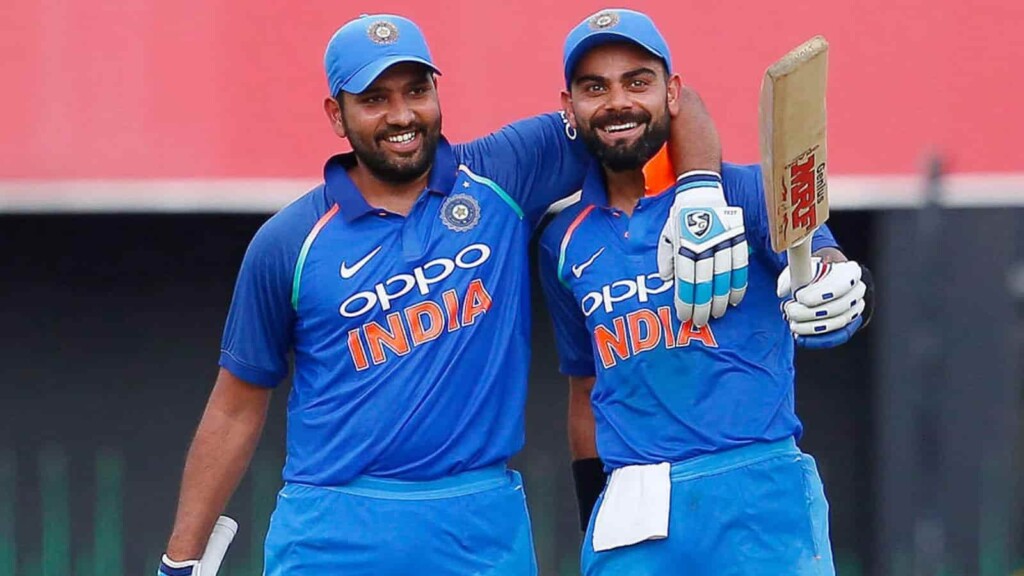 Imagine being Virat Kohli and coming to terms with this decision. The pride and self belief required to become a professional athlete is usually above the ordinary person. Kohli is not just any other professional athlete, he is an elite sportsperson who is probably also the best in his sport over the last ten years. And in ODI cricket, he is well among the conversation among the greatest ever.
One can never ever discount these facts while talking about Kohli. And it is a fact, not an opinion, that Kohli is already comfortable in company of the greatest ever ODI cricketers. This person made an announcement that he would continue as ODI captain while relinquishing T20 captaincy. And now, without any information or communication from him, it has been announced that Kohli will not be ODI captain any longer.
Circumstances have made evidently clear that Kohli and the management of Indian cricket are not on the same page. They definitely do not see Kohli as the right man to captain India in the World Cup. Whether that view is correct or incorrect and whether it is founded or unfounded is a different discussion. But that Kohli was not respected to his fullest in this whole saga, or at least that is how it has come across, makes for poor viewing.
All said and done, Rohit was the only possible realignment and while strictly short term, India have placed massive trust in a man who has shown exemplary ability in every afforded opportunity.