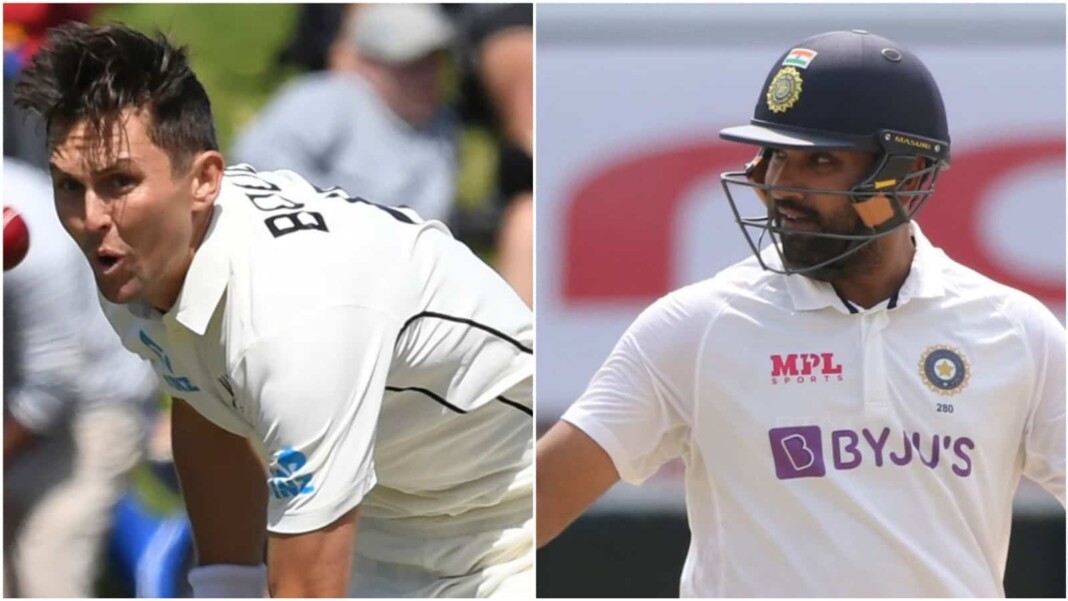 Rohit Sharma and the Indian cricket team are all set to face off against New Zealand on June 18,2021 in the World Test Championship final. This game has all the ingredients to be an absolute thriller.
While both teams have incredible playing XIs, fans love 1v1 rivalries even more. One such rivalry that can take place in this fixture is between Rohit and NZ's Trent Boult.
Coincidentally, both players are quite well versed with each other's skills. They play for the Mumbai Indians (MI) in the Indian Premier League.
Trent Boult's message to Rohit Sharma ahead of WTC final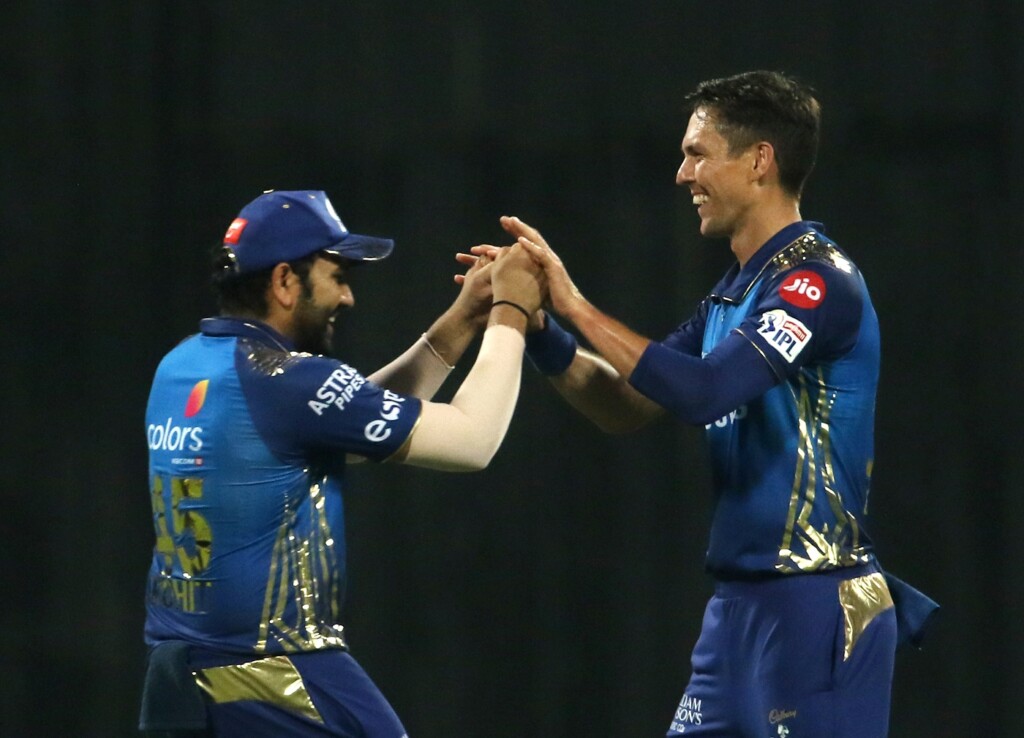 While the two might be playing for the same side in IPL, they will be battling against one another on June 18. On one hand, Sharma is one of the best openers out there and Boult is equally effective with his bowling.
Prior to the much anticipated clash, MI's bowling coach Shane Bond shared an inside story about the two players.
"What I do know is that even during the IPL season, Trent Boult was running in, swinging the ball, hitting him on the pads and telling him – that's what is going to happen in the World Test Championship (WTC) final. There was banter going on there, which was just brilliant. Those two are very aware that they are going to come up against each other."
Playing on English soil means team India need a good start to gain an upper hand over NZ. For that to happen, they need someone of Rohit Sharma's caliber to play the role of the anchor from the very first ball.
Which player will win from this clash? Will it be Rohit Sharma or Boult? Feel free to let us know your thoughts in the comments section below.
ALSO READ: WTC Final: 'India or New Zealand?' – Aakash Chopra picks the better bowling line-up