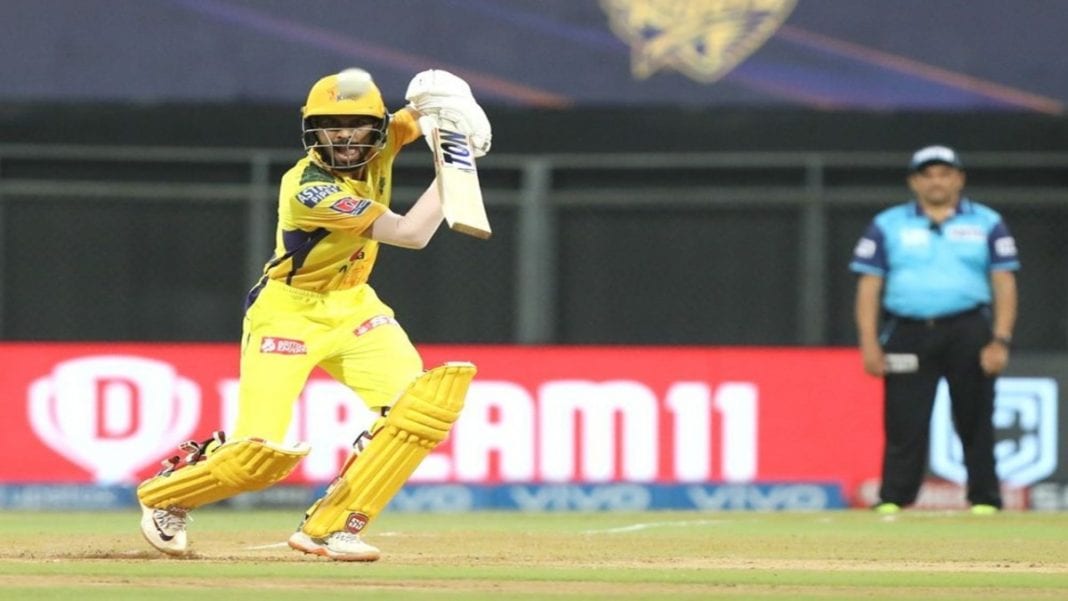 Ruturaj Gaikwad, who is filled with joy after receiving his first India call-up, has indicated that he is looking forward to reuniting with Rahul Dravid, who would be coaching the young Indian team.
Gaikwad is one of six uncapped players selected for the limited-overs tour to Sri Lanka in July. The Indian team led by Shikhar Dhawan will play three ODIs and three T-20 matches between July 13 and July 25.
The youngster, in a conversation with PTI, said that he is excited to reconnect with Rahul Dravid, under whom he had played in the Indian under-19 and A teams.
"The opportunities would be limited but I'm just looking forward to learning from this journey as much as I can. There are experienced players in the group and obviously, once again I will get a chance to reconnect with Rahul (Dravid) sir. Last India A tour happened one and half years ago, so again, there is a chance to regroup with him (Rahul Dravid) have a chat about the game, so there is a lot more than just performance or scorecard," said Ruturaj Gaikwad.
The Maharashtrian batter is extremely happy and describes the feeling to represent the country at the international level as emotional.
"I am just happy. Right from the moment I got to know about it, you know a journey comes in front of your eyes that from where you started and where you wanted to reach…it's a pretty emotional feeling," added Gaikwad.
Ruturaj Gaikwad represents Maharashtra at the domestic level and has played 59 List A matches scoring 2681 runs at an average of 47.87. Gaikwad believes his main strength is his ability to adapt to any situation in the game, and he will be counting on that ability to create a mark in the Indian team.
"…be it in an attacking manner or be it playing according to the situation, taking some time or making sure your team crosses the line, the way I adapt to both situations, that is what I think my strength is more often. Obviously, if I get the opportunity, just hoping that I can give my best and wish to win a game for India. One of my biggest goals is to get a win for the Indian team or my country," continued Gaikwad.
MS Dhoni has given a lot of inputs to succeed in life: Ruturaj Gaikwad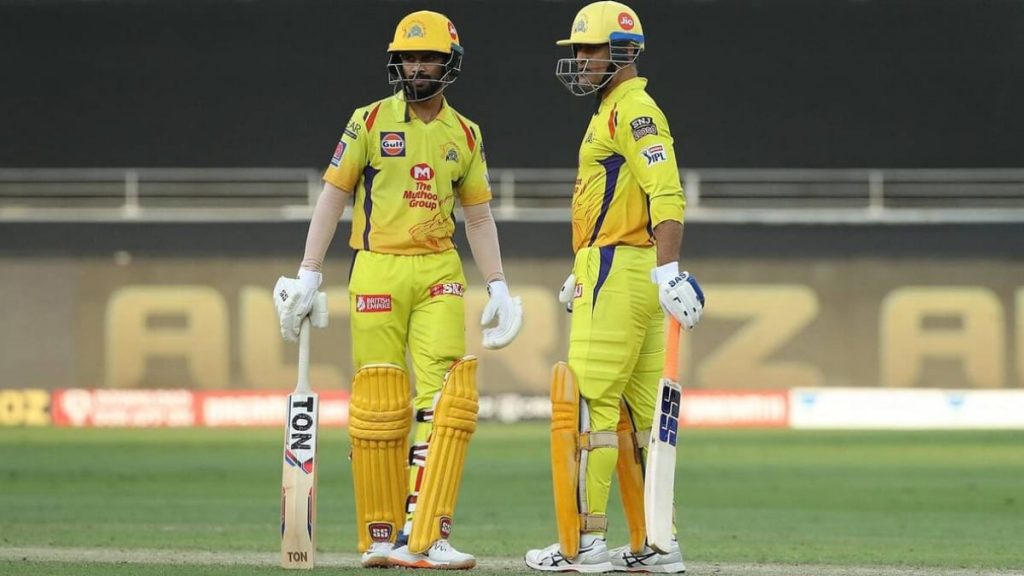 Gaikwad represents Chennai Super Kings in the IPL and has played alongside the likes of Faf Du Plessis and MS Dhoni. In 13 matches for CSK, he has scored 400 runs at an average of around 36 including five half-centuries. He stated that he had learned plenty of things in the CSK dressing room especially from Dhoni which has helped him grow not only as a cricketer but also as a human being.
"When he (Dhoni) thinks I'm under the pump or pressure, he is first one to come and ask me that 'are you feeling something like that and you need not worry. There are a lot of inputs he has given me throughout and they have not just helped in cricket but also helped me in life," concluded Gaikwad.
Alos Read | 'We have zero tolerance for any sort of discrimination' – KKR CEO Venky Mysore on Brendon McCullum and Eoin Morgan's derogatory tweets
Also Read | Shakib Al Hasan issues a Public Apology Following his On-Field Outburst in Dhaka T20 League