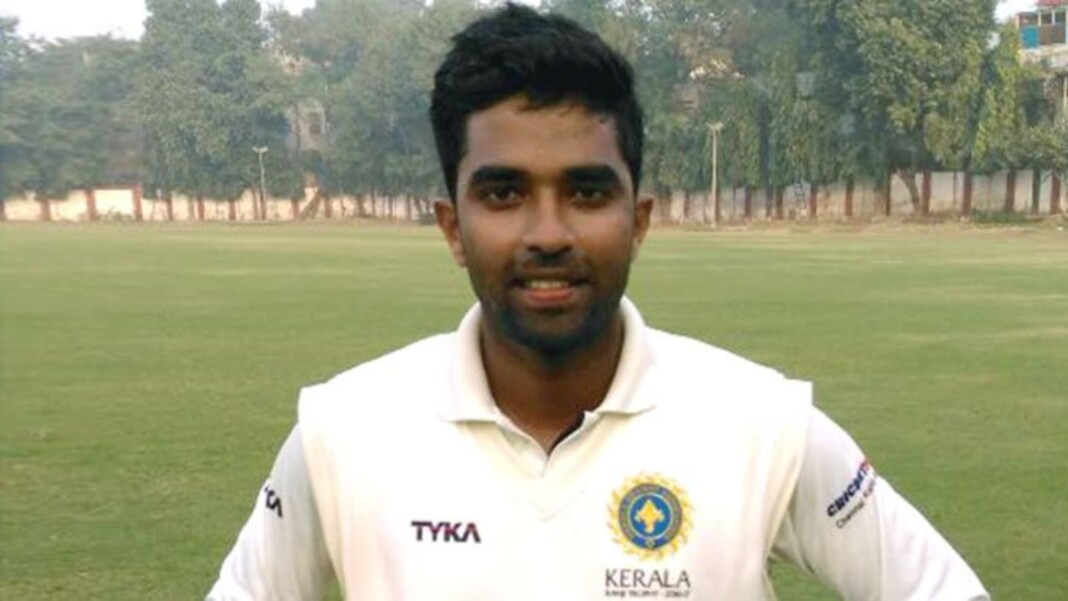 Batting all-rounder Sachin Baby is an active cricketer from Kerala, who plays in all three formats of the game in the domestic circuit. In the Indian Premier League (IPL), he has been associated with Royal Challengers Bangalore (RCB) since the 2016 edition.
Born in Thodupuzha, Sachin Baby is one of the top players to play for Kerala. The 32-year-old began his professional cricket journey back in 2009 and the 2012–13 Vijay Hazare Trophy turned out to be the breakthrough moment in his career. The southpaw has even captained his domestic cricket side in some of the seasons.
In 2012, Rajasthan Royals (RR) signed Sachin Baby but he hardly got much game time there. He was picked by the Bangalore-based franchise ahead of IPL 2014. However, he was bought by Sunrisers Hyderabad (SRH) at the 2018 auction before he moved back to RCB in 2021 for his base price of INR 20 lakhs.
Sachin Baby Net Worth 2021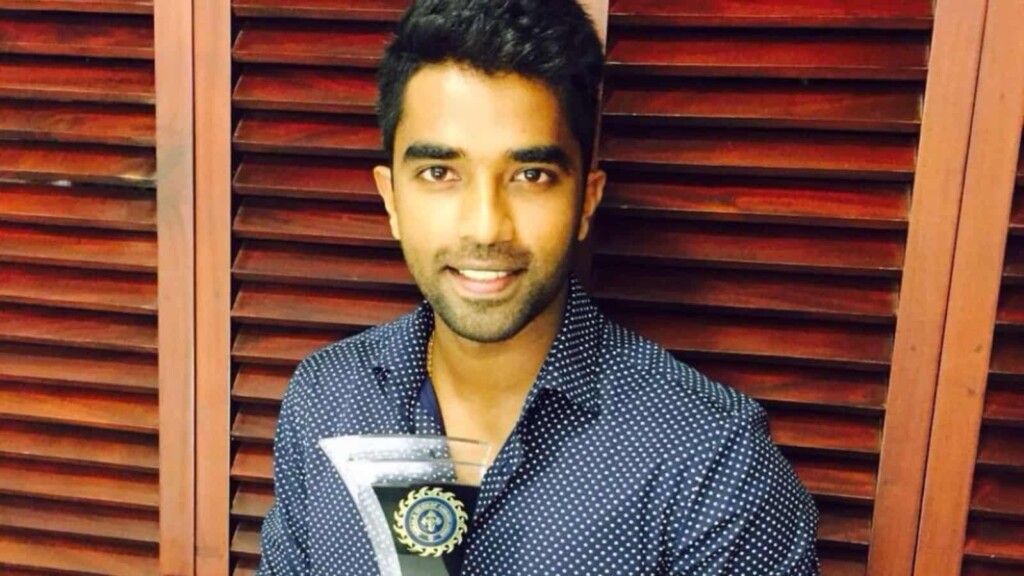 Sachin Baby comes with a very little experience in professional cricket with zero international exposure. Hence, his brand value isn't on the much higher side and according to networthdekho.com, Sachin Baby's net worth is estimated to be around $1 million (INR 7.5 crores).
Sachin Baby Salary and Endorsements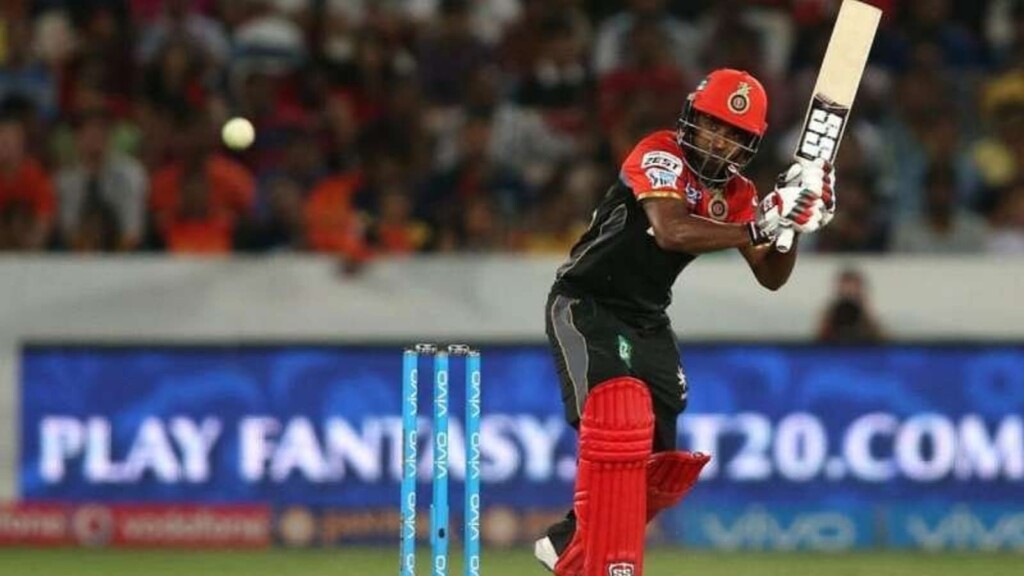 Apart from INR 20 lakhs from the Bangalore-based franchise in the IPL, Sachin Baby receives decent bucks as match fees with participation in domestic cricket.
Popular sports gear manufacturer SS TON has collaborated with Rajat Patidar for his bat and cricket kit sponsor.
Sachin Baby Wife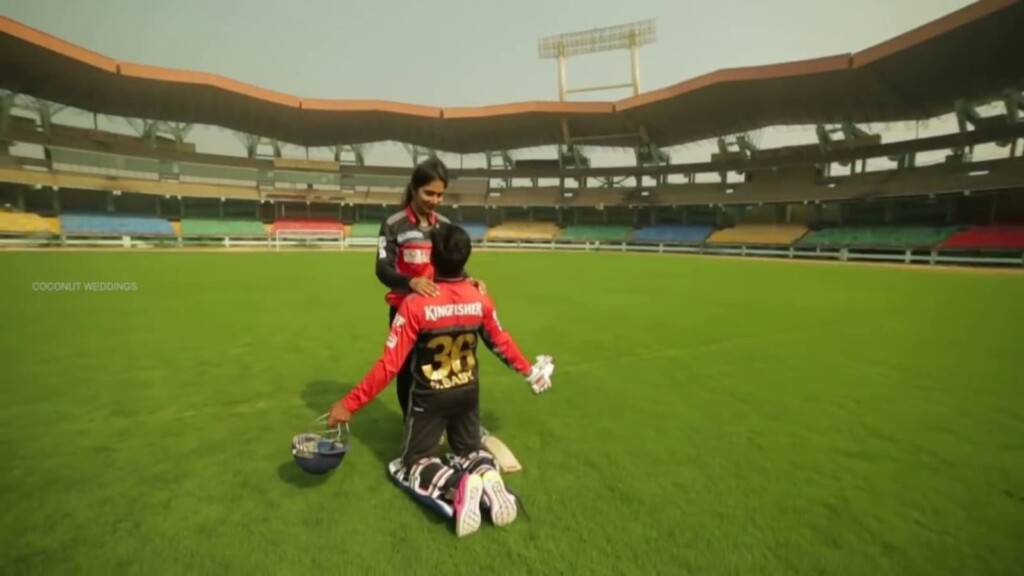 Sachin Baby married his long-time girlfriend Anna Chandy on January 5, 2017, at St Sebastian's Church in his hometown The couple were blessed with a baby boy, Steve Sachin later in the same year on December 1.
Q. What is Sachin Baby's age?
Born in 1988, Sachin Baby is 32-years-old.
Q. What is Sachin Baby's salary?
Sachin Baby earns INR 20 lakhs crores from Royal Challengers Bangalore every year.
Q. How much is Sachin Baby's net worth?
Sachin Baby's net worth is $1 million (INR 7.5 crores) in 2021.
Q. When is Sachin Baby's birthday?
Sachin Baby was born on December 18, 1988.
Q. Where is Sachin Baby's home?
Sachin Baby lives in Thodupuzha, Kerala, India.
Q. Who is Sachin Baby's girlfriend?
Sachin Baby has been married to Anna Chandy since 2017.
Q. Who are Sachin Baby's parents?
PC Baby is the father of Sachin Baby.
Q. How tall is Sachin Baby?
Sachin Baby's height is 1.70 metres.
Q. When did Sachin Baby make his debut for India?
Sachin Baby is yet to make his international debut for India.
Q. Sachin Baby plays for which IPL team?
Sachin Baby currently plays for Royal Challengers Bangalore.
Also Read | Wanindu Hasaranga Net Worth, Cricket Career, Endorsement, Parents, Girlfriend and more