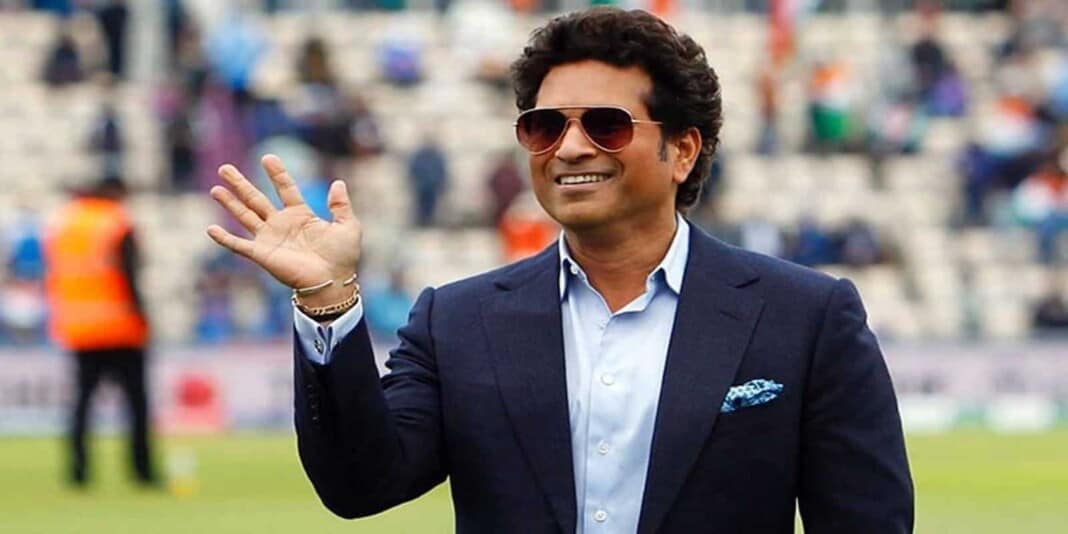 Batting maestro Sachin Tendulkar is often seen sharing inspirational videos on his social media handle. His posts are aimed at teaching his fans important lessons as to how to lead their life and to motivate them to achieve their dreams. On Monday, Sachin shared a viral video to give his followers a dose of much-needed "Monday Motivation".
Shared on Twitter, the video features Harshad Gothankar and a glimpse of his carrom skills. The clip will leave one with massive respect for Gothankar's talent. The video shows Gothankar playing carrom with his feet and making the coins go in the pocket at will.
Watch the video shared by Sachin Tendulkar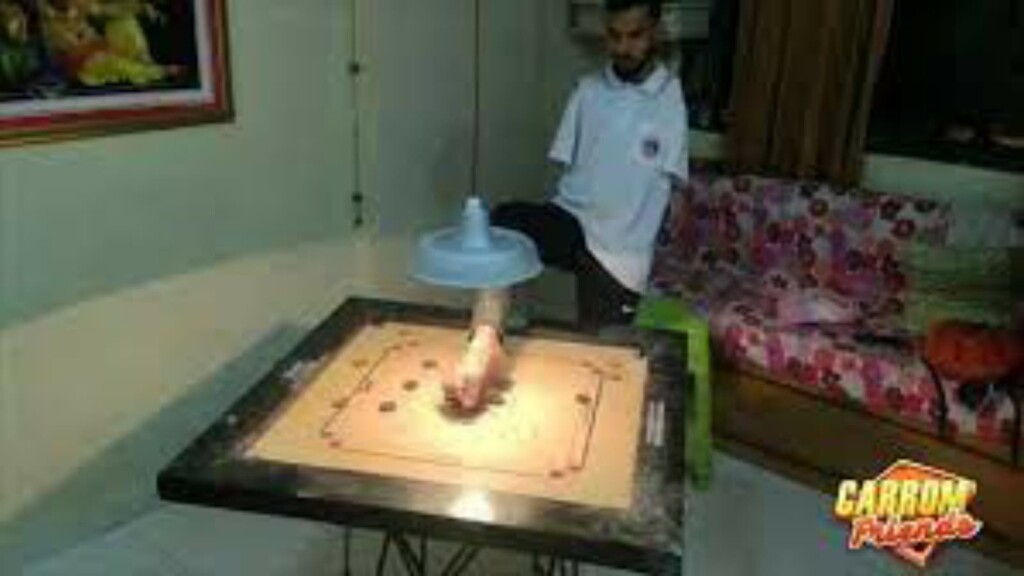 The video imparts a very strong message about what one can achieve if one sets their mind to it. At the end of the video, the other players can be seen touching his feet as a sign of respect, which gives out yet another strong message about how one can command someone's respect with hard work.
"The difference between impossible & POSSIBLE lies in one's determination. Here's Harshad Gothankar who chose i-m-POSSIBLE as his motto. Love his motivation to find ways to make things possible, something that we can all learn from him," the caption read.
The clip has garnered over 88,100 views and several reactions. While many lauded Harshad Gothankar's talent, others praised Sachin Tendulkar for bringing forth his story. Several others shared good wishes and clapping hands emoticons for the wonderful post. Social media users can be seen sharing their thoughts and opinions in the comments section of the tweet.
Also Read | Fencing at Tokyo Olympics: Twitterati celebrates as Bhavani Devi creates history with India's maiden win
Also Read | Tokyo Olympics silver-medalist, Mirabai Chanu honoured by Manipur Government; appointed Additional Superintendent of Police