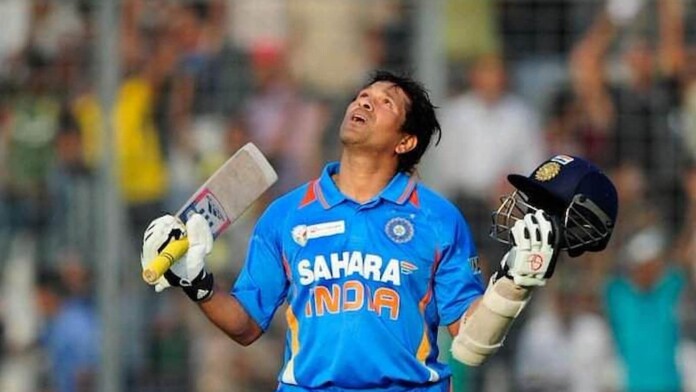 Sachin Tendulkar is without a doubt, one of the greatest players in the history of cricket. The Indian cricketer defined hope for a nation and proved that with discipline, hard work and talent, anything was possible in the game of cricket. During his illustrious career, the Mumbai batter achieved plenty of milestones that till today remain undefeated and are bound to remain for a lot more years.
Having won plenty of trophies, laurels and honours, one would think Sachin Tendulkar does not have a lot of regrets about his career. However, the 'Little Master' stated that he has two regrets from his playing career and it had nothing to do with his performance in any match. It was about not getting to play with two of the biggest legends of the game in India's Sunil Gavaskar and West Indies' Sir Vivian Richards.
Sachin Tendulkar speaks on Sunil Gavaskar and Vivian Richards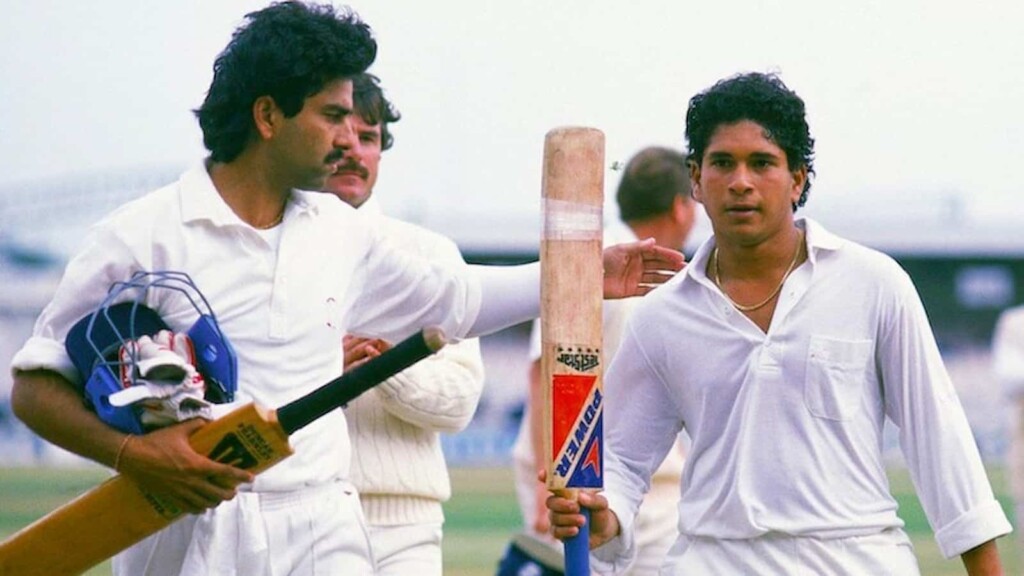 Sachin Tendulkar spoke about the two 'regrets' of his career and told cricket.com about Sunil Gavaskar saying, "I have two regrets. The first is that I have never played with Sunil Gavaskar. Mr Gavaskar was my batting hero when I grew up and not playing with him as part of a team remains a regret. Mr Gavaskar retired a couple of years before I made my debut."
Moving on, Sachin Tendulkar spoke about the legendary Sir Vivian Richards and said, "My other regret is not having played against my childhood hero Sir Vivian Richards. I was fortunate to have played against him in county cricket, but I still rue not being able to play against him in an international match. Even though Sir Richards retired in 1991 and we have a couple of years overlapping in our careers, we did not get to play against each other," he added.
Also Read: Mark Butcher feels ECB could have leveraged BCCI to allow Virat Kohli and MS Dhoni in the Hundred League
Also Read: "I would tell Kuldeep Yadav not to worry about what other players are doing," says Brad Hogg