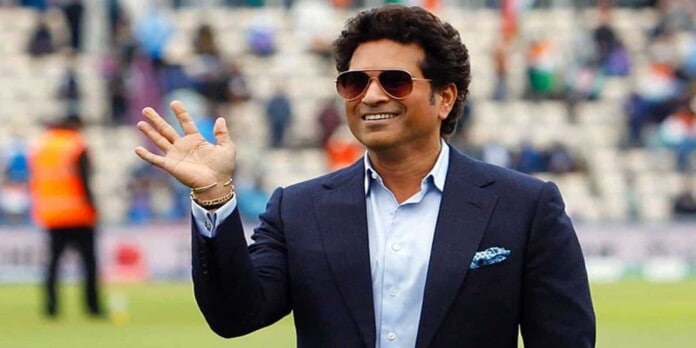 Off late, mental health has been hogging the limelight with celebrities and athletes opening up about their struggles. Even before the pandemic struck, many athletes shared their experiences of battling depression and anxiety. Now with the deadly virus wreaking havoc, it is even more important to take care of one's mental health.
Batting maestro Sachin Tendulkar opened up about his battle with anxiety during his playing days. He shares that he suffered from anxiety for a good 12 years of his career. Tendulkar shares that after suffering from it, he accepted it as a part of his practice regime. He explains that his routine and small habits helped him overcome it.
"Over period of time I realised that besides preparing physically for a game, you have to prepare yourself mentally also. In my mind the match started long before I entered the ground. The anxiety levels were very high," Tendulkar said in an interaction organised by Unacademy.
"I felt the anxiety for 10-12 years, had many sleepless nights before a game. Later on I started accepting that it was part of my preparation. The I made peace with times I was not able to sleep in the night. I would start doing something to keep my mind comfortable."
"When you hit those lows you need people around," Sachin Tendulkar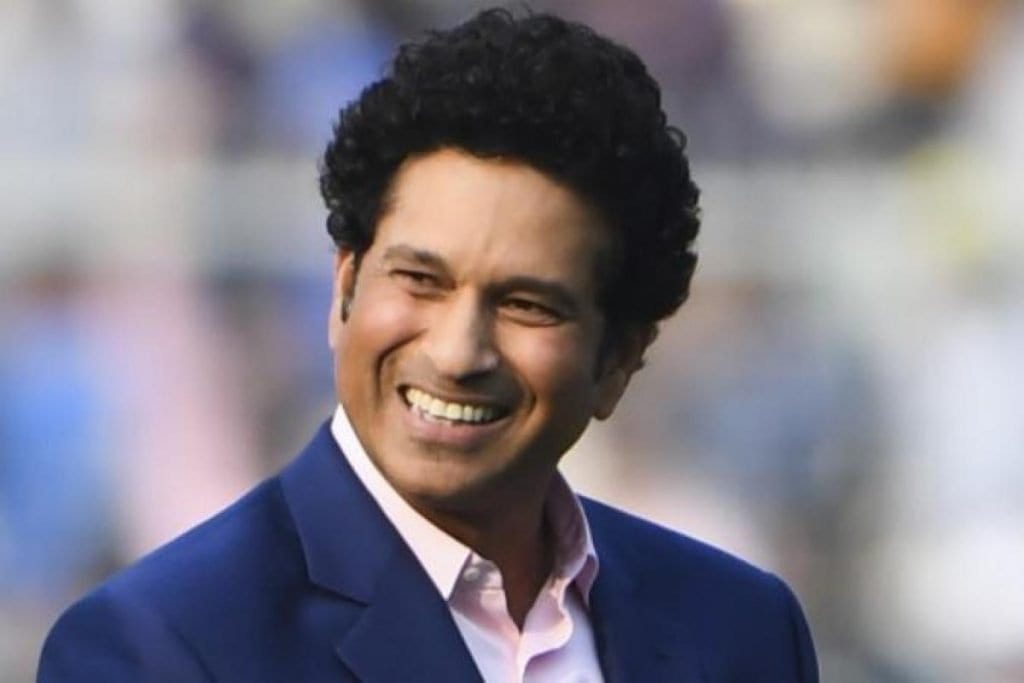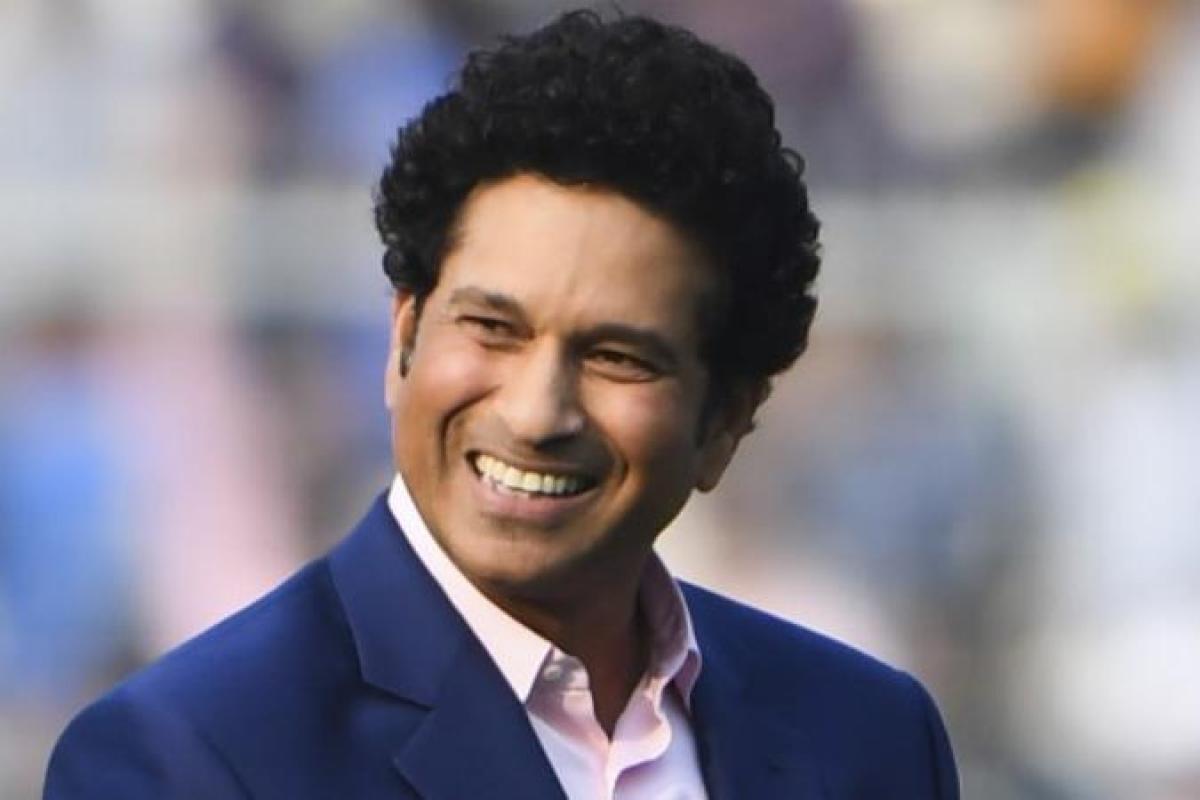 A players career is full of ups and downs, and mental health plays a big part when it comes dealing with these twist and turns of life. Sachin Tendulkar explains that the key to coping with it is by accepting the problem and look for its solution. Tendulkar adds that having people around always helps in dealing with mental health issues.
Also Read | IPL 2021: 'Ricky Ponting told me to not waste the opportunity I was given,' says Avesh Khan
"When there is an injury, physios and doctors examine you and diagnose what is wrong with you. Same is the case with mental health. It is normal for anyone to go through ups and downs and when you hit those lows you need people around."
"Acceptability is the key here. Not just for the player, for people around him also. Once you have accepted you start looking for solutions."
Sachin asserts that one can learn from anyone. He goes on share an anecdote where a hotel staff in Chennai pointed out the reason for his batting woes during his playing days. "That person got me dosa in the room and after keeping it on the table, he offered an advice. He pointed out that my elbow guard was restricting my bat swing, which was actually the case. He helped me address that issue."
Tendulkar,recently recovered from COVID-19, also went on to thank the frontline workers for their tireless work ever since the outbreak last year.
Also Read | Jos Buttler reveals his all-time playing IPL XI; No place for Suresh Raina