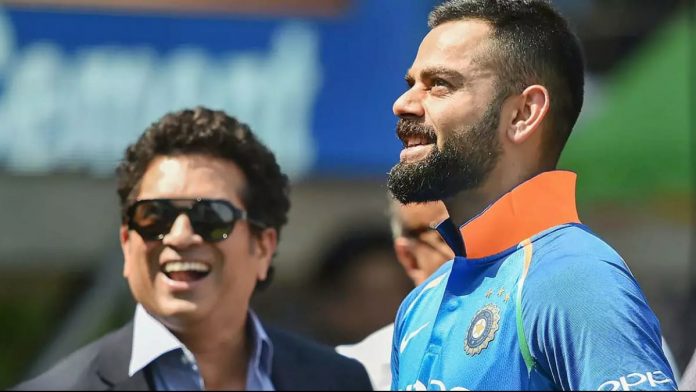 Cricketers Sachin Tendulkar and Virat Kohli feature on YouGov's list of most admired men of 2021. The list included the 20 most influential men around the world in the year 2021. The list was topped by former US president Barak Obama and is dominated by politicians and athletes.
Among sportspersons, Cristiano Ronaldo is the most admired followed by Lionel Messi and the great Sachin Tendulkar. Both Messi and Ronaldo are the best the game of football has ever seen and were in the news as they moved forward for a new challenge. The Argentine went on to win his seventh Ballon d'Or while the Portuguese became the first player to net 800 goals.
Sachin Tendulkar breaks into the list of most admired men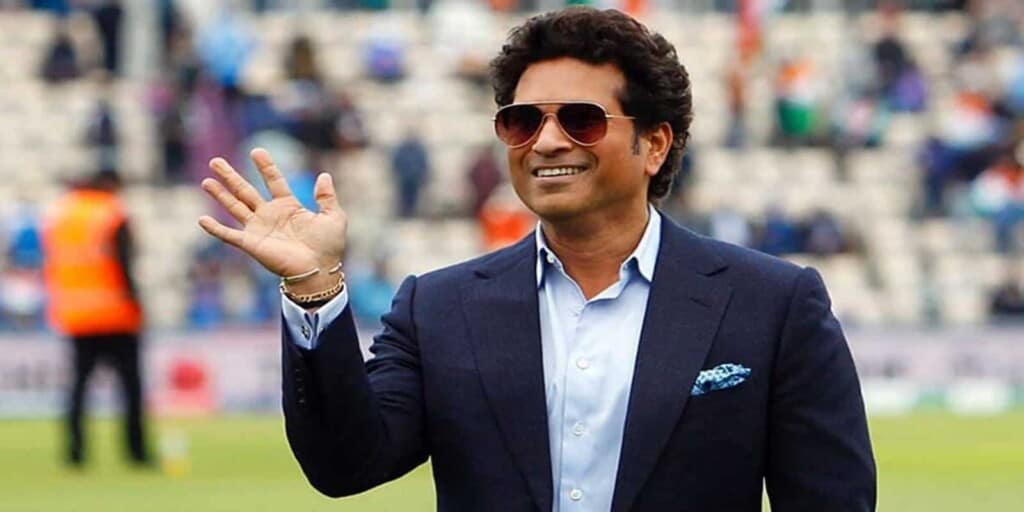 This is the first time Tendulkar featured in the illustrious list. He was placed at 12, the second best-placed Indian in the list behind Prime Minister Narendra Modi. Often dubbed as the god of cricket, Tendulkar is a stalwart of the game with the most runs and centuries to his name in the history of the sport.
Kohli on the other hand dropped two places to finish 18th on the list. The Indian skipper, who is enduring a tough year on the field saw himself enjoy a 1.8% share of admiration. 2021 saw Virat go through a lean phase with the bat as he stepped down from India's white-ball captaincy to focus on his batting.
Actors Shahrukh Khan and Amitabh Bachan are the other Indians on the list. Tendulkar and Virat are the only Indian sportspersons featuring on the illustrious list. Bill Gates and Chinese president Xi Jinping complete the top three along with Obama.
Also Read | "Should we cancel the tour?" Aakash Chopra asks as Rohit Sharma set to miss SA Tests