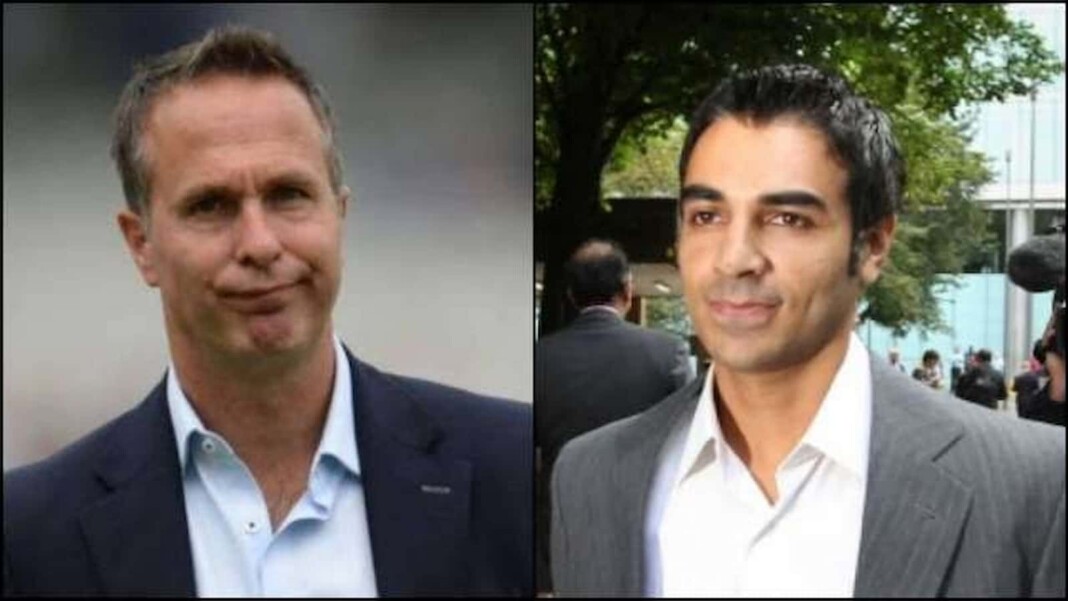 Michael Vaughan has made a name for himself for always grabbing the headlines with his controversial statements especially revolving Indian cricket. The former England captain has been in the forefront of Twitter in the cricket trends ever since India's famous tour of Australia where he had predicted a 4-0 win for the hosts and subsequently 3-1 after India had won a Test in Melbourne.
Even after India's win, Vaughan did not stop his statements as he kept them coming in England's tour of India where he was critical of the pitches that the Board of Control for Cricket in India (BCCI) had come up with. Even during the limited overs series, he stated that the Mumbai Indians (MI) franchise in the Indian Premier League (IPL) were a better team than the Indian national side.
He was at it again recently when he said that if New Zealand skipper Kane Williamson was an Indian, he would be considered the greatest player in the world due to how much the Indian fans hype up players. These comments did not go down well with former Pakistani skipper Salman Butt who responded on his YouTube channel.
Salman Butt criticizes Michael Vaughan; former England captain replies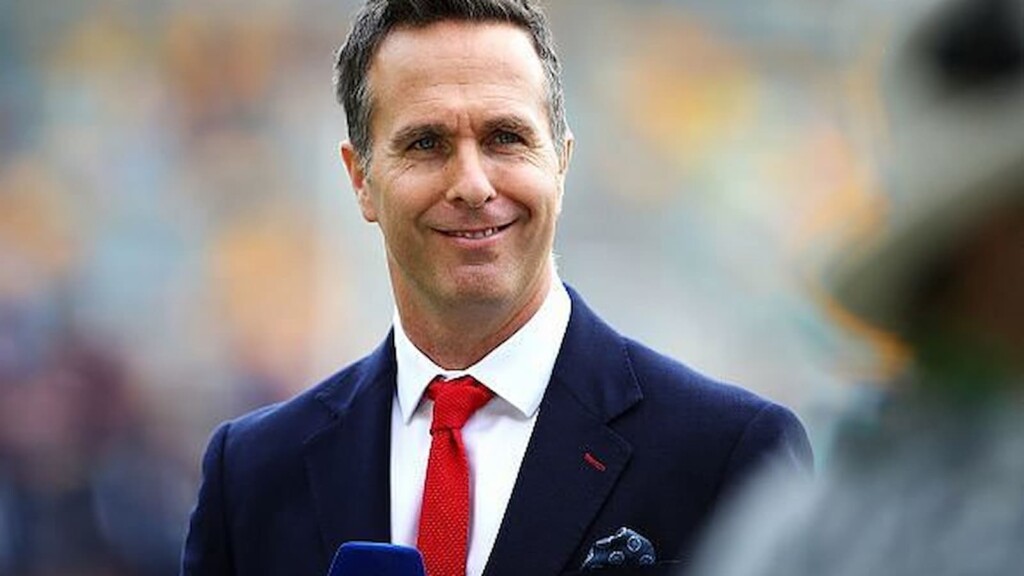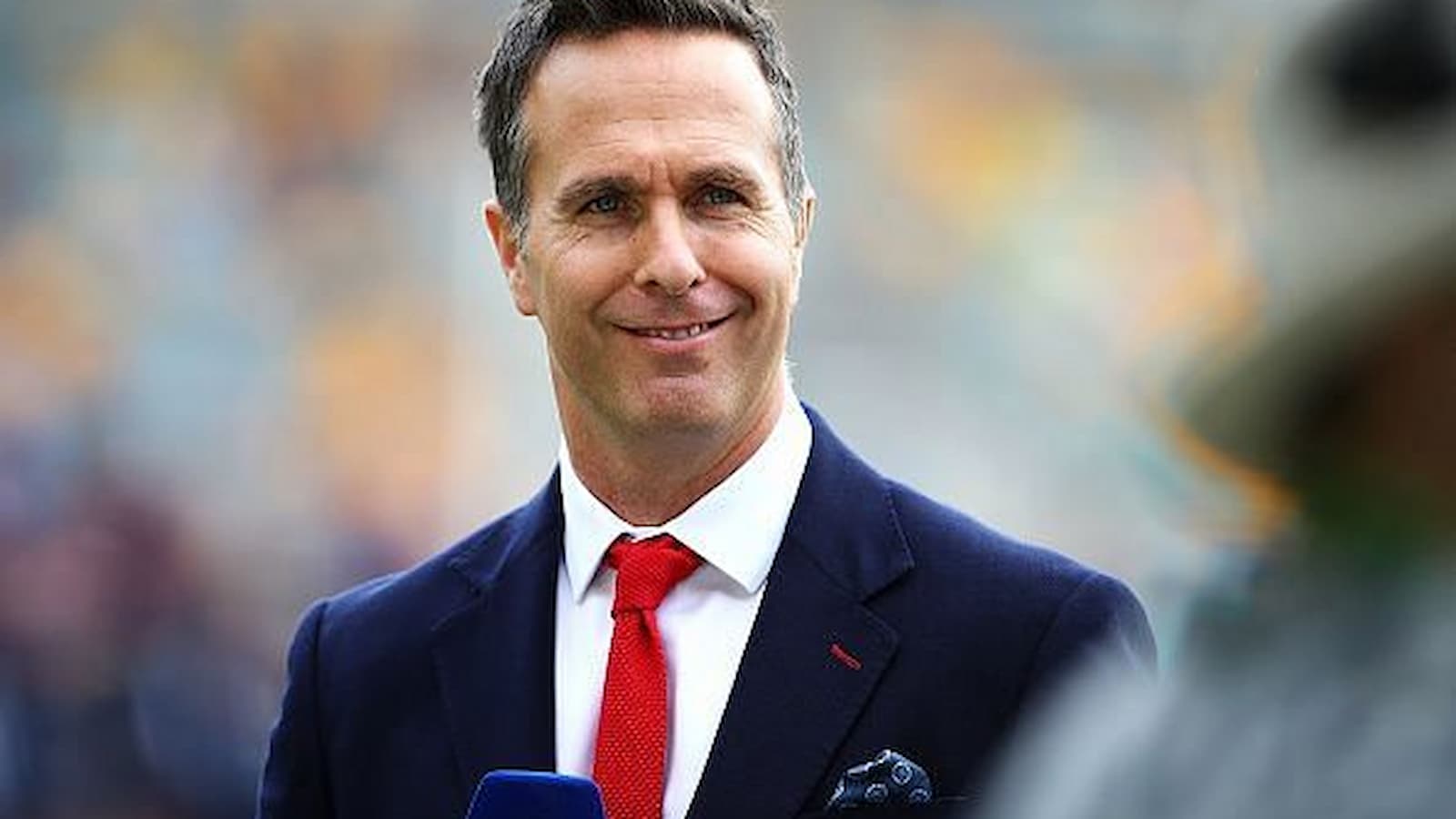 Salman Butt had taken to his YouTube channel to settle the debate surrounding Vaughan's statements saying, "Kohli belongs to a county that has a huge population. On top of that, his performance is better too. Virat has 70 international tons at the moment, no other batsman from this era has that many. And he has, for a long period, dominated the batting rankings because his performances have been outstanding. So, I don't understand what and where is the need to draw comparisons."
"And who has compared the two? Michael Vaughan. He was a brilliant captain for England, but the beauty at which he used to bat, his output wasn't on par. He was a good Test batsman but Vaughan never scored a single century in ODIs. Now, as an opener, if you haven't scored a century, it's not worth discussion. It's just that he has a knack for saying things that stir up a debate. Besides, people have a lot of time to stretch a topic," he added.
Vaughan then responded to a news article about Butt's statements and wrote on Twitter, "No idea what the headline is … but I seen what Salman has said about me … that's fine and he is allowed his opinion but I wished he had such a clear thought of mind back in 2010 when he was Match fixing !!! (sic)." The same was a reference to Butt's role in the spot-fixing scandal that rocked Pakistani cricket in 2010 when Mohammad Amir, Mohammad Asif and Salman Butt were found to have been involved and were handed out bans.
Salman Butt's comments as well as Vaughan's replies are going viral on social media at the moment.
Also Read: IPL 2021: Michael Hussey to fly home via commercial flight; Aussie contingent in Maldives to reach on Monday
Also Read: IPL 2021 suspended: Recalling happier times and India's greatest win