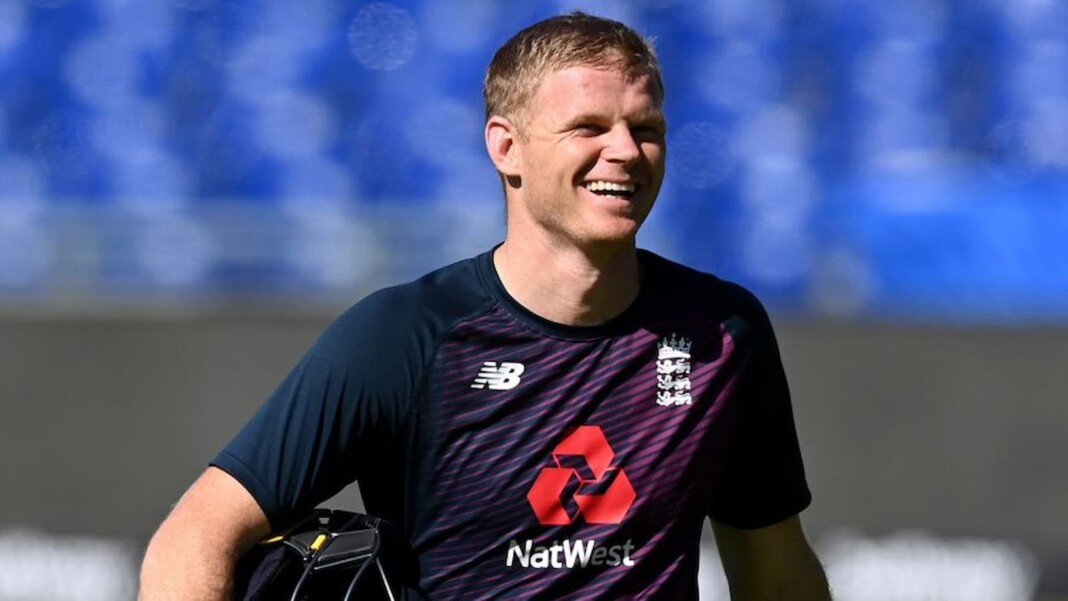 Sam Billings is looking forward to the ICC T20 World Cup, which will be held in India later this year. Billings has set his sights on making a name for himself in the game's shortest version. He aspires to become a permanent member of England's middle order.
England, the top-ranked T20I team in the world, are the favorites to win the title, and all focus will be on them. In limited overs, they possess a threatening batting line-up, and their performances over the past reflect the whole scenario. In T20Is, England's top six consist of Jos Buttler, Jason Roy, Dawid Malan, Jonny Bairstow, Eoin Morgan and Ben Stokes. They have been performing wonderfully and consistently, and replacing any of them would be challenging.
However, Billings is seeking to secure a spot in England's T20 World Cup middle order. While admitting that competition within the team is fierce, he stated that there is no possibility of loosening up and he will work hard to make the spot his own.
Sam Billings' focus is on the T20 World Cup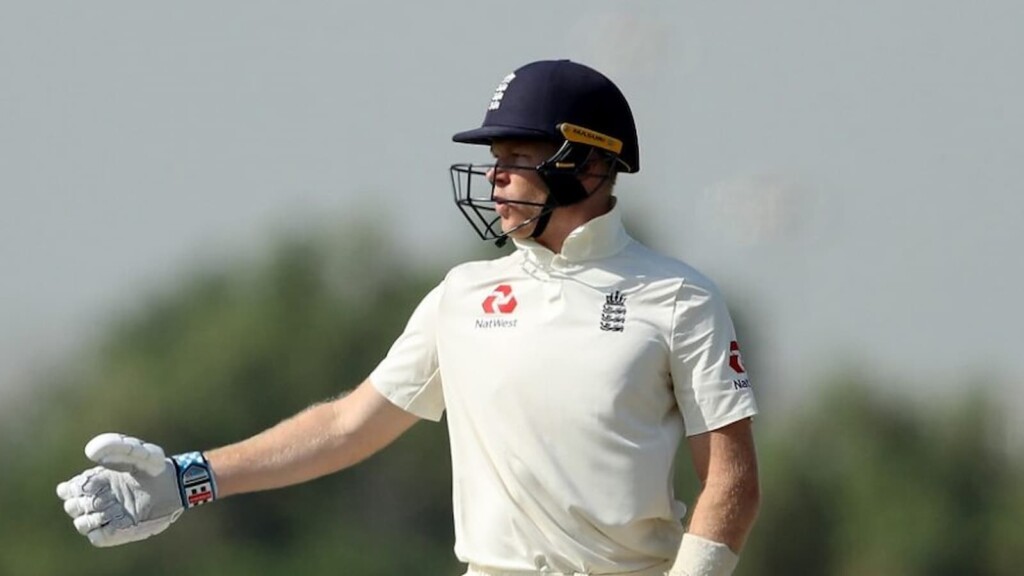 "My focus is on the T20 World Cup in India. I want to make the middle order position my own. You can't rest up because there is huge competition in this England side. I missed the 2019 World Cup but want to make the most of the lost time," said Sam Billings in a podcast named 'Headstrong'.
Billings has replaced the injured wicketkeeper Ben Foakes in England's Test squad for the two-match home series against New Zealand, which begins on June 2. He is yet to make his Test debut, and he must be motivated to flourish against the Kiwis if given the chance. Billings will have the opportunity to establish himself as a member of the Test team.
However, Billings believes that it is not necessary to play the longest format of the game if he is capable of becoming the best in the limited-overs arena.
"It depends on individual to individual, it's not necessary to play Test cricket. If you think you can become the best white-ball player, then go for it because the opportunities are huge," added Sam Billings.
Also Read: 'I saw him hit 4 or 5 sixes in an over in a warmup match' – Pat Cummins recalls his first encounter with Rishabh Pant
Also Read: 'Facing Haryana's Ranji players has helped better my technique and confidence,' says Shafali Verma