Cricketing maestro Sachin Tendulkar's daughter, Sara Tendulkar is one of the much talked about sensations on social media. The 24-year-old has gained the admiration of numerous fans as she has been in the spotlight over the years with her father. Sara is very active on social media and is a popular face in the country.
Off late, she has been in the headlines a lot over the numerous rumours that have been floating. While most are around her career as an actress in Bollywood, others concern her relationship status. While Sachin has denied any rumours related to Sara Tendulkar's debut as an actress, the ones around her relationship status continue to make rounds.
Who is Sara Tendulkar's mysterious date?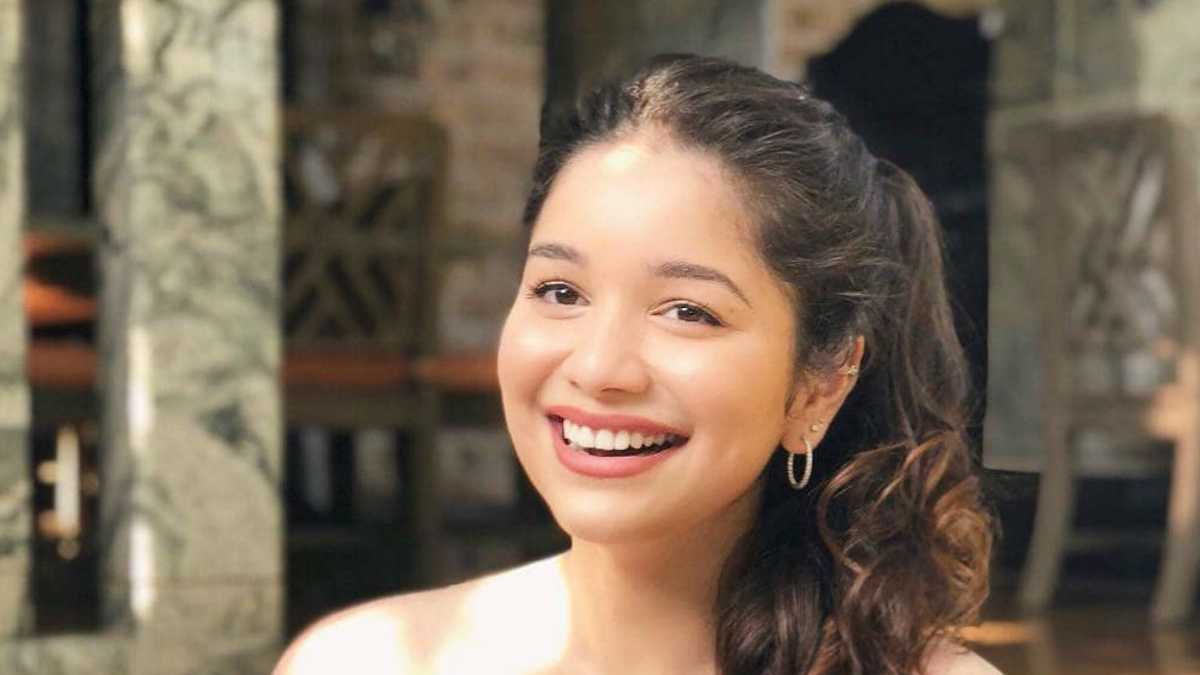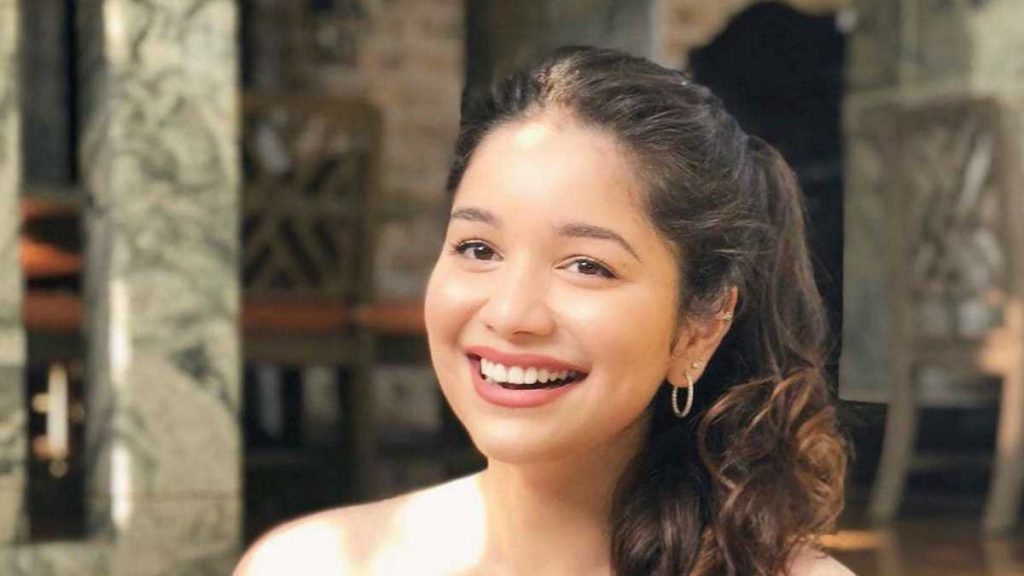 Rumours had it that Sara Tendulkar was dating budding Indian cricketer Shubman Gill. The reports were mere speculations that were born from the social media interaction of the day. And was later crushed by Shubman as he clarified that his relationship status was single in numerous interviews.
While Gill's statement subsided the rumours, the curiosity of Sara's fans were far from being quenched. And hence the witch hunt for her partner continues to date. As the fans continue to strive to find out who is the celebrity kid's partners, Sara has decided to reveal the name of the lucky person.
In her Instagram story, Sara shared a picture holding the hand of a mysterious person. While it left her followers intrigues, it was apparently the hand of Indian singer Kanika Kapoor. Sara had re-shared the picture Kanika shared in her story. In another of Kanika's stories, she posted a picture of herself holding Sara's hand in a similar fashion.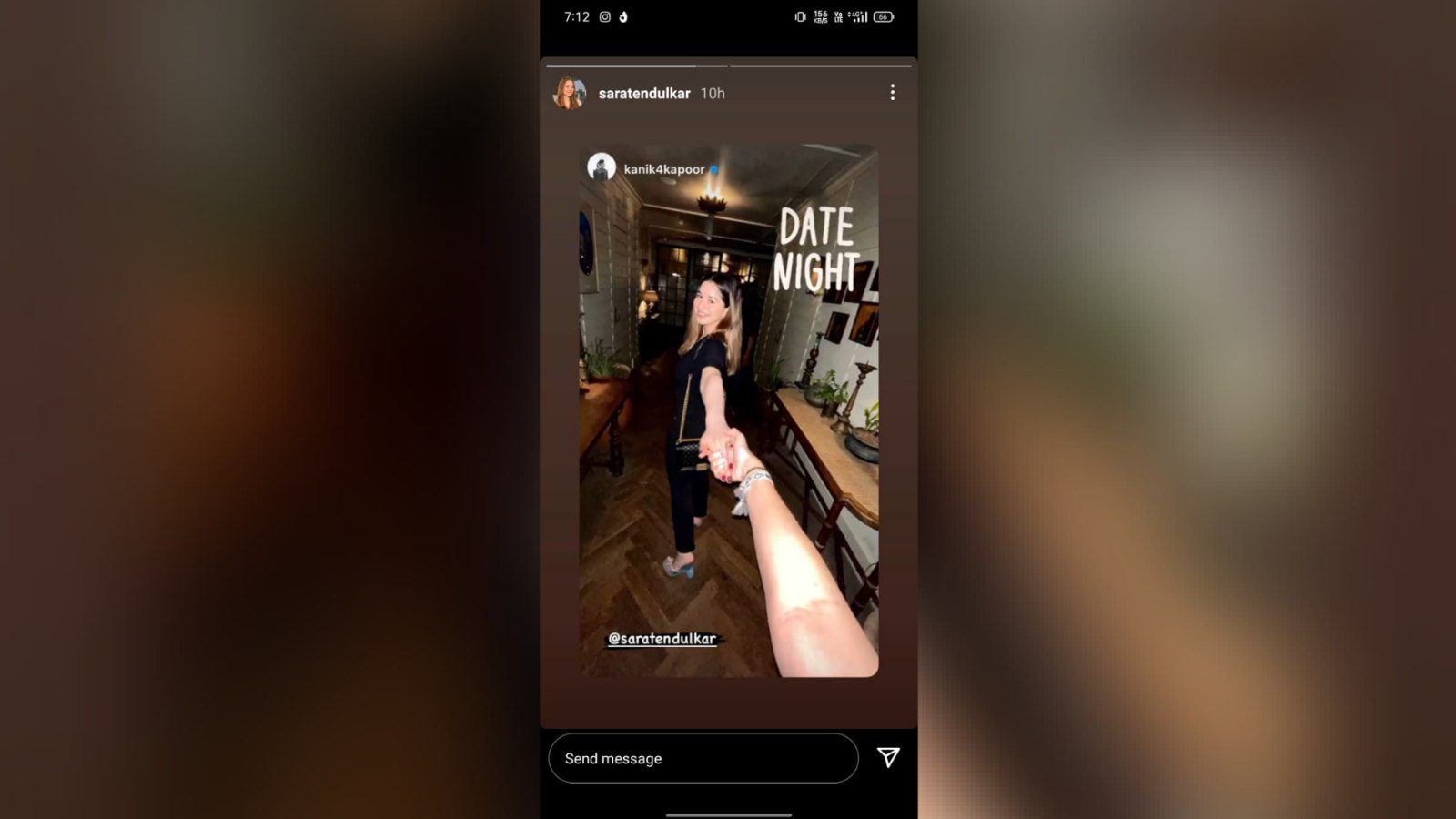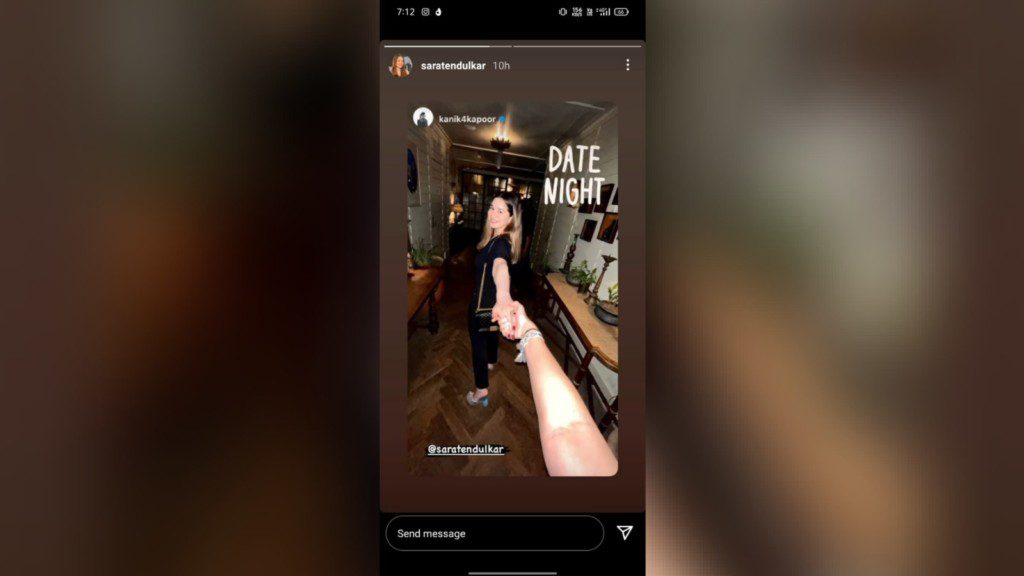 Sara Tendulkar was pursuing her graduation from University College London and graduated sometime last year. Sara as well as her parents have been tight-lipped about their personal lives. Her brother Arjun Tendulkar entered the IPL auction for the first time this year but is yet to make an appearance.
Also Read | WATCH – Jay Shah-led BCCI Secretary's XI beat Sourav Ganguly's BCCI President's XI by one at AGM festival match