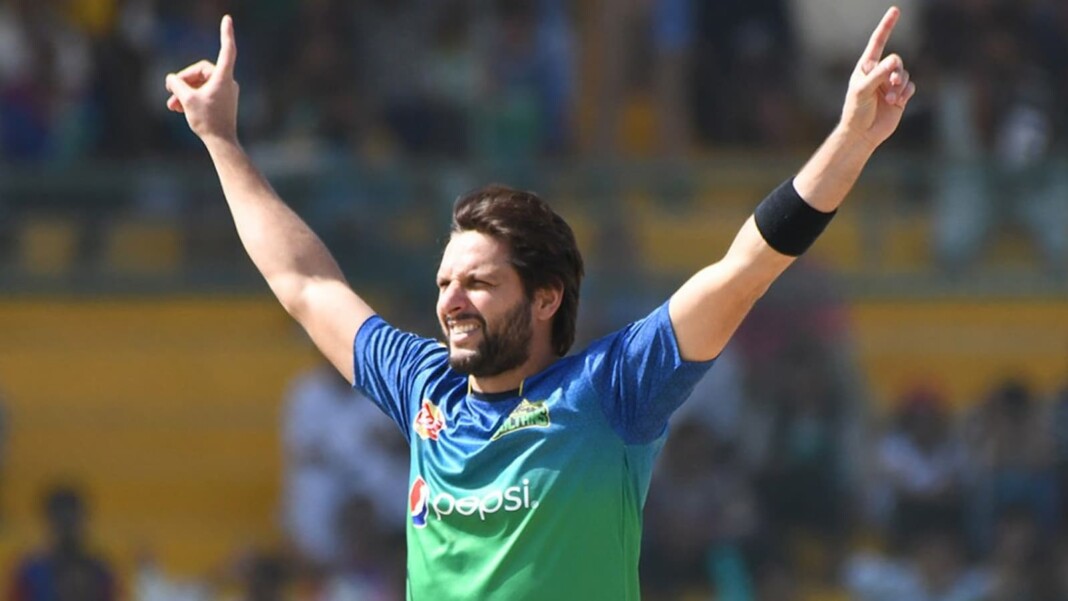 Shahid Afridi, the former Pakistan Cricket team captain opened up that he almost made up his mind to quit international cricket amidst the controversy of Shoaib Malik deciding to captain the men in green in 2009. The 44 year former Pakistan All rounder is one of the popular figures in Pakistan cricket and is well renowned for his explosive batting and leg break bowling style. He was instrumental and played a major part in Pakistan's rise in white ball format.
"I decided not to play cricket anymore," Afridi told Samaa TV as quoted by Times Now. "Shoaib Malik had become the captain and there was a lot of politics going on within the team," he added.
Shahid Afridi on changing his mind about retirement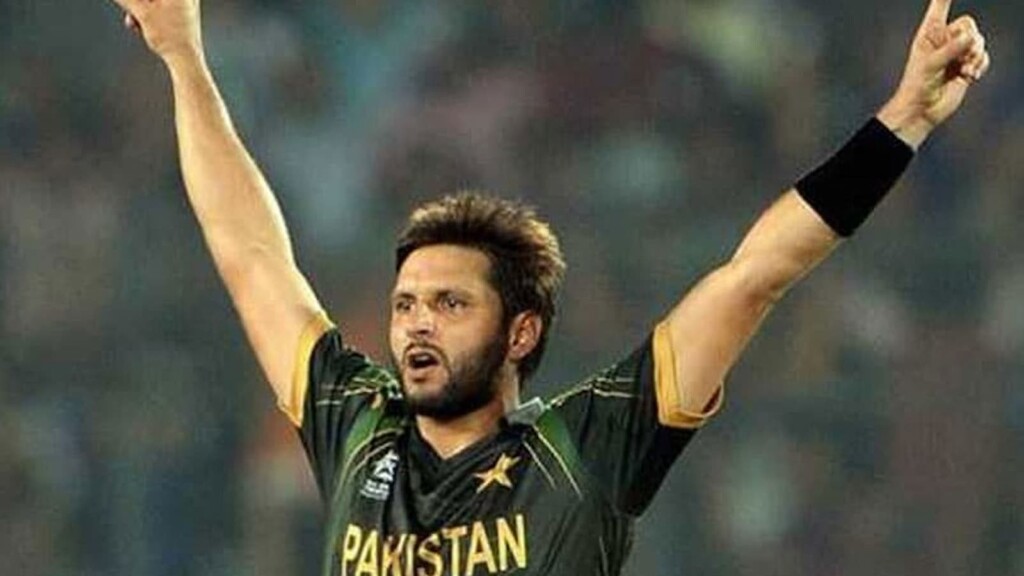 Afridi recently reveled the politics which prevailed in 2009 as Shoaib Malik was appointed as the captain of Pakistan National team in the telecast of Samaa TV. This made Afridi to almost make a decision to quit international cricket despite the country winning the ICC T20 world cup, the same year. When he was further asked what made him to change his mind to continue to play for his national side, the Pakistan veteran replied that an advice from a wise old man helped him to do so, and it turned out to be a turning point of his life.
"He said you're so worried about your own performance and worldly matters. Just compare your hardships to those of Prophet Muhammad (PBUH), and you will realise that yours are nothing," said Afridi recalling advice from a bujurg (wise old man).
Thereafter Afridi continued to showcase his talent in the International arena over all three formats and earned himself the captaincy of Pakistan National side eventually on 25th May, 2010. Then the cricketer donned in Green jersey and went on to score 8000+ runs in ODI format, 1700+ runs in Test format and 1416 runs in T20 cricket by the end of his career. Afridi announced his retirement in July 10, 2010 but continued to lead the Pakistan National team in white ball formats. The retired Pakistan skipper had led his side in 34 matches out of which 18 matches resulted to be victorious.
Then he retired from ODI format post the 2015 World cup, then went on to play in T20 format for the next 2 years. Finally the Pakistan veteran announced his retirement from international cricket on 19th February 2017.
Also read: WV Raman slams 'prima donna' culture in Indian women's cricket team