Former Pakistan cricket team captain Shahid Afridi has caused a furore in the cricket fraternity by giving a bold statement regarding the Taliban. Earlier in the month, the Taliban garnered all the headlines across the globe as they took over the control of Afghanistan.
Since the Taliban capture over Afghanistan, many notable personalities have predicted poor conditions for the women of the county. A handful of cricketers have also lent their support to Afghans in the time of distress. Amidst all the criticism for the Taliban, Pakistan legend Shahid Afridi came out in the support of the organization. 
The former Pakistan skipper is of the opinion that the Taliban have come with a positive frame of mind and will help the country develop. The veteran hailed the organization as positive energy. Afridi believes that women will also be benefited from the Taliban as he highlighted that they have permitted the females to continue with their jobs and work.
Women are being allowed to work and being permitted for politics and other jobs: Shahid Afridi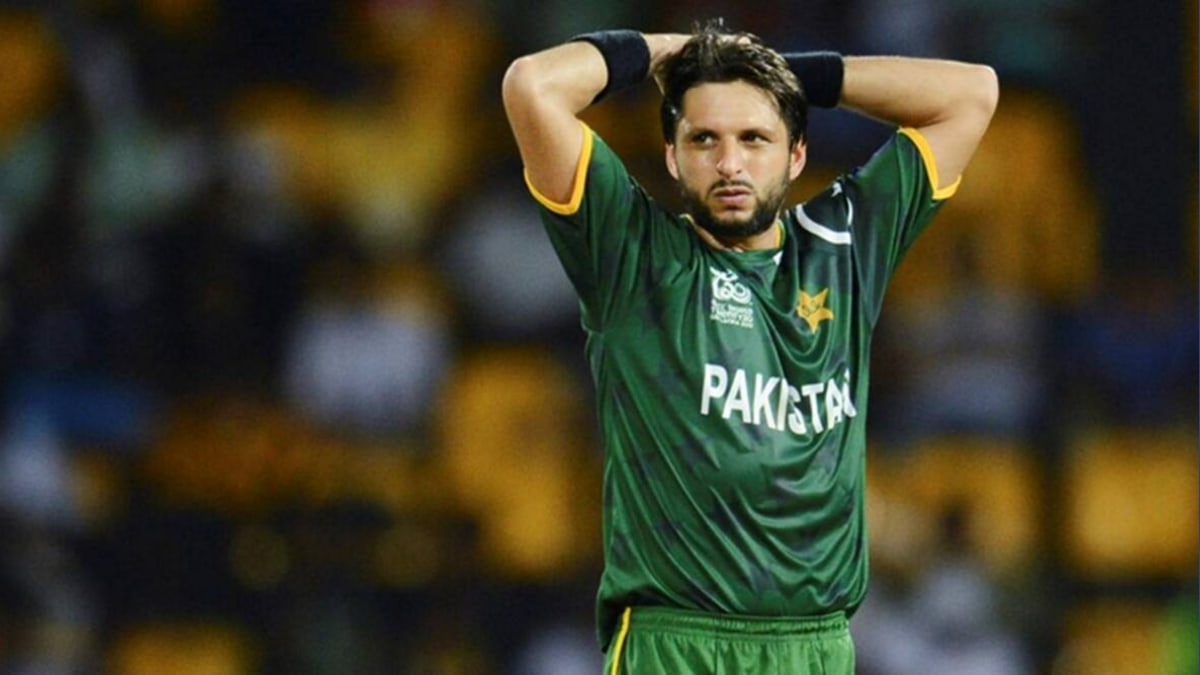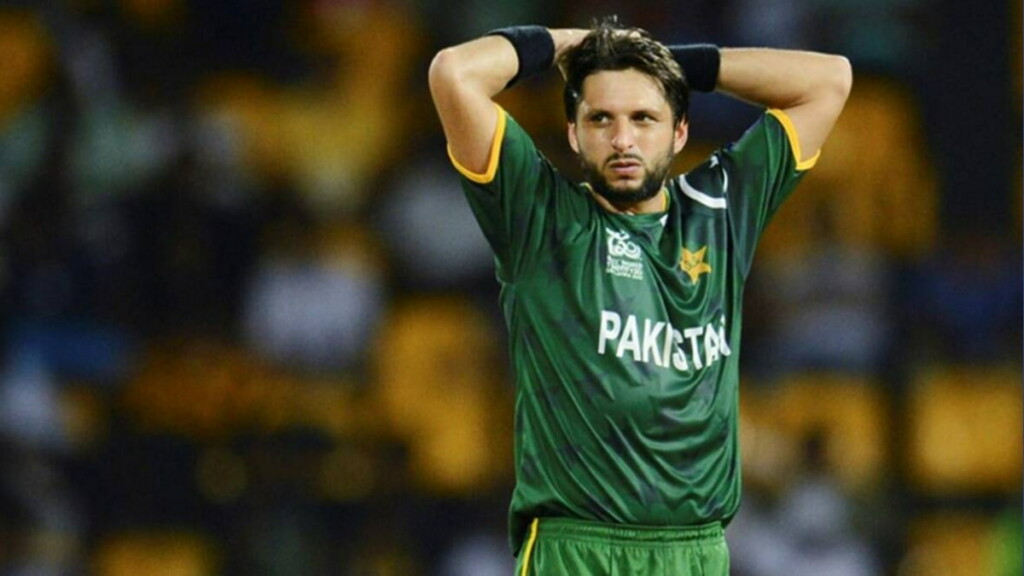 "They have come with a very positive frame of mind, which we have not seen before. We can see things moving towards positivity. Women are being allowed to work and being permitted for politics and other jobs," the 44-year-old said during a media interaction in Pakistan.
Further, the all-rounder also hoped for better cricket relationships between Pakistan and Afghanistan. Afridi believes that the situation can change and the bilateral series between Pakistan and Afghanistan can take place in the near future as the Taliban like cricket a lot.
Meanwhile, the statement by Shahid Afridi has become a focal point of discussion in the cricket fraternity as many took to their official social media handles to slam the former  Pakistan skipper. 
Also Read: Watch: Dale Steyn's greatest spell in Test Cricket