The long wait for the cricket fans is finally going to be over as India will lock horns with Pakistan after over two years in an international cricket match. The two teams will be battling it out against each other at the Dubai International Stadium during the 16th match of the ICC Men's T20 World Cup 2021. Ahead of the encounter, the fan wars have already started on Twitter with Indian and Pakistan cricket fans taking a go at each other.
Amidst the memes and trolls, a sweet video featuring former Indian skipper and current mentor MS Dhoni and Pakistan pace sensation Shahnawaz Dahani is going viral on social media. In the adorable clip, Dahani can be seen living a fanboy moment as he met Dhoni for the first time.
Pakistan were having a practice session at the Dubai Stadium while Dhoni along with a member of the Indian team was walking towards the team bus. This is when Shahnawaz Dahani rushed to the fence of the ground to meet the legendary cricketer. The pacer seemed awestruck seeing MS Dhoni and introduced himself saying, "Aap Dhoni hain, main Dahani hoon'.
Shahnawaz Dahani highly impressed with MS Dhoni's fitness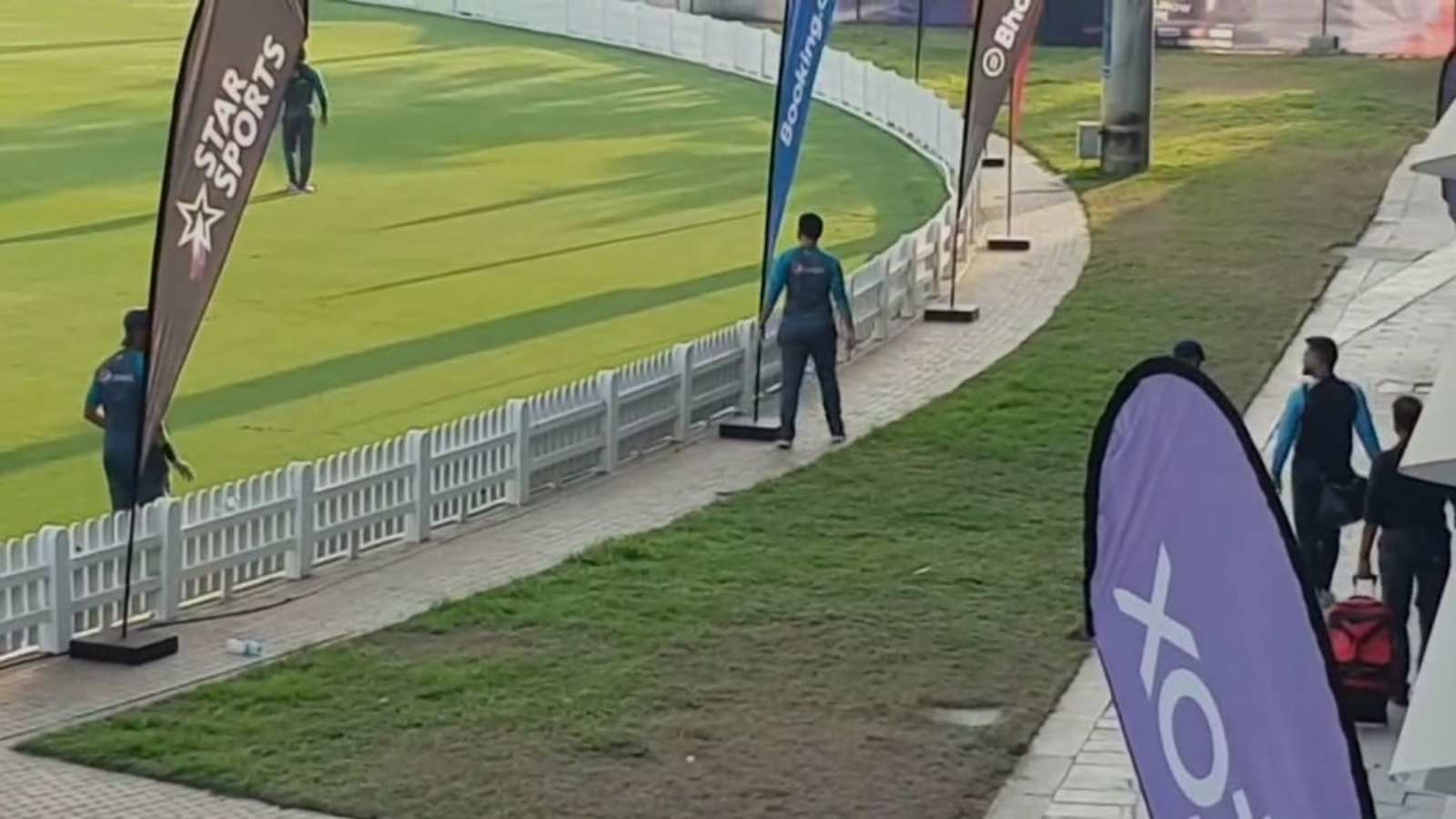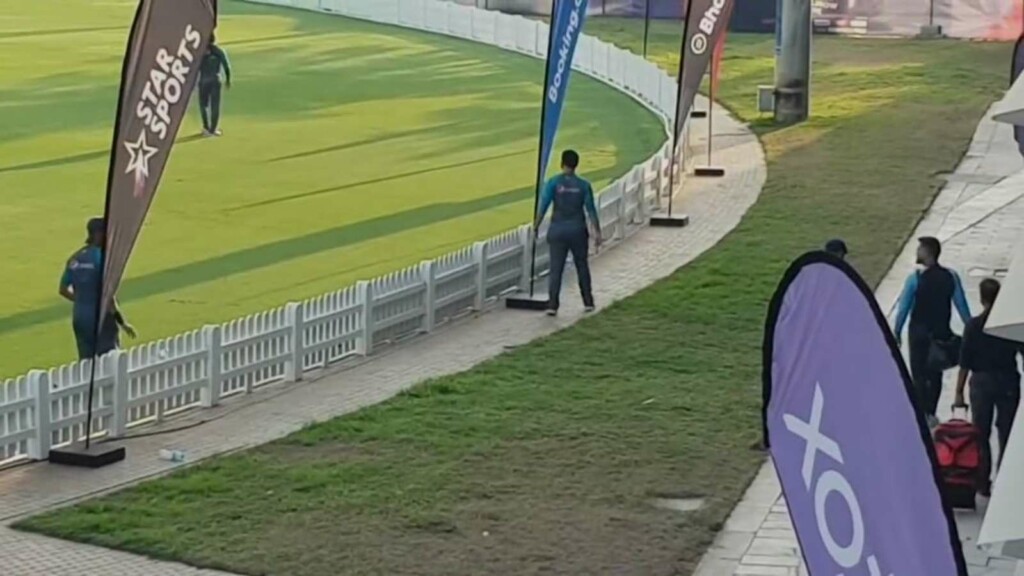 Further, the two players had a small chat with each other as Dhoni continued moving out of the stadium. In one of the clips, Dahani can also be heard heaping praises on the Indian veteran for being fit despite crossing 40. Dhoni was subtle about the praise as he countered saying, "I'm getting older now." To this, Dahani replied, 'No, you're even fitter than earlier than.'
The clip of the entire incident quickly went viral on the internet and it received abundant love from the fans of both countries. The cricket fanatics came up with memes and posts to acknowledge the viral video.
Notably, India are unbeaten against Pakistan in the ICC Men's T20 World Cup so far. The two teams have played against each other five times and India has emerged as the winner on all occasions. Playing their first match of the 2021 edition on Sunday, India will be hoping to continue their winning streak while Pakistan will look forward to changing their fortunes.
Also Read: WATCH: MS Dhoni helps Rishabh Pant with wicketkeeping during Ind vs Aus T20 WC warm-up