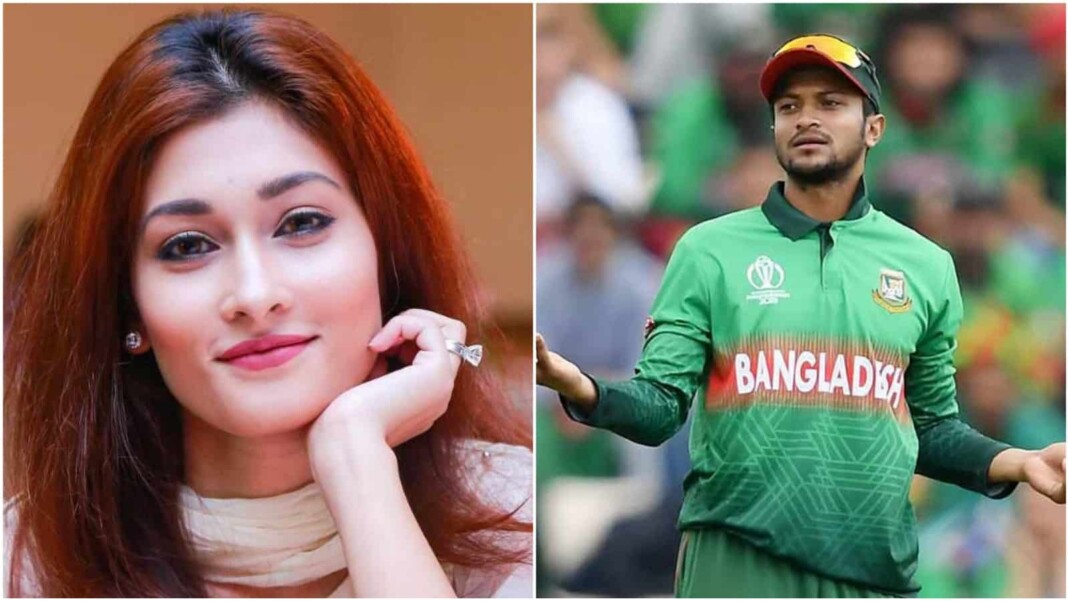 Shakib Al Hasan has been all over the news headline for the last 24 hrs or so, but for all the wrong reasons. Recently in a Dhaka T20 league match, Al Hasan completely lost his cool, twice!
First, he berated the umpire while kicking the stumps due to the on-field official denied his LBW appeal. The second instance occurred in the power play overs, where Shakib once again tried to appeal.
However, upon receiving a cold shoulder from the umpire, Shakib raged and uprooted the stump. Following this heated altercation, Shakib is expected to receive some sort of penalty from the Bangladesh Cricket Board.
Sakib Ummey Al Hasan defends Shakib Al Hasan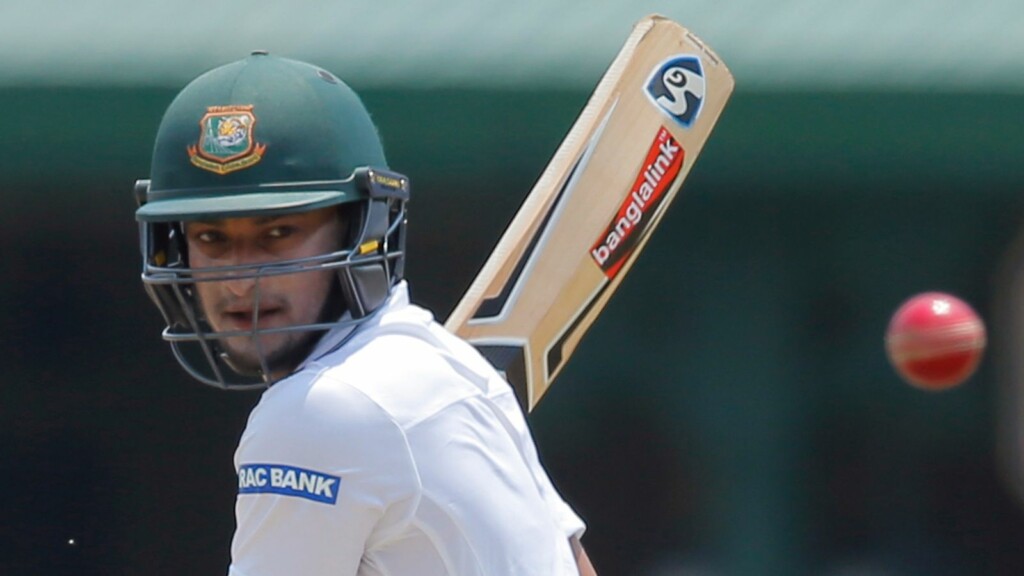 While most fans tormented the former Bangladesh skipper on social media, his wife believes it was nothing but a huge plot against her better half. According to a report by TimesNowNews, Ummey gave an explanation on her Facebook account.
"I'm enjoying this incident as much as the media is, finally some news on tv! It is great to see the support of the people who can see the clear picture of today's incident at least someone has the guts to stand against all odds. However it is sad to see the main issue getting buried by the media highlighting only the anger that he showed. The main issue is the ongoing eye catching decisions of the umpires! The headlines are really saddening. To me it is a plot against him that has been going on for awhile to portray him as the villain in all circumstances! If you are a cricket lover beware of your actions!," she stated in Facebook.
It is a hot take from her as even Shakib realized his mistake and issued an apology to fans. But if we are to believe Sakib, her husband is completely innocent.
There is hardly anyone who might second her opinion as things stand right now. But do you think she is right? Feel free to let us know your views in the comments section below.
ALSO READ: Shakib Al Hasan issues a Public Apology Following his On-Field Outburst in Dhaka T20 League
ALSO READ: BCCI Shares Video of Intra-Squad Match; Promises the WTC Final to be "Pantastic"