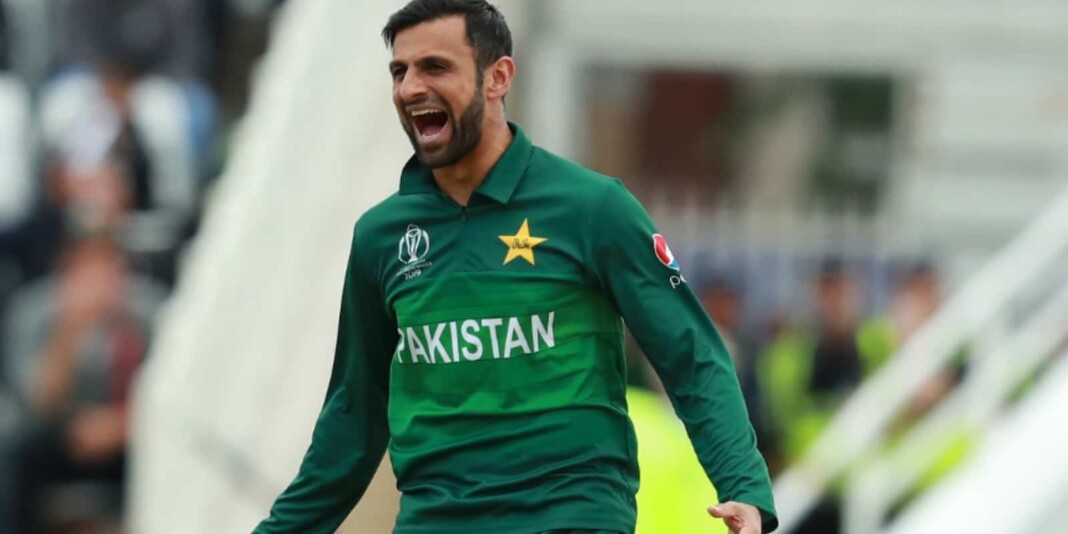 Shoaib Malik has criticized the Pakistan Cricket Board (PCB) for selection bias, claiming that players are chosen based on relationship dynamics rather than merit.
Shoaib Malik also mentioned that the selection committee did not include several players in the squad that skipper Babar Azam desired for the recent series against South Africa and Zimbabwe. In these things, he said, the captain should have the ultimate word. Though acknowledging that his allegations could jeopardize his future, Malik said that the captain has no control over squad selection.
"We have a system of liking and disliking in our cricket, which is present in the rest of the world as well, but it seems to be a bit more in our culture. The day things change in our cricket system is when more importance is given to skills rather than who a person knows," said Shoaib Malik as quoted by India Today.
Shoaib Malik wants Babar Azzam to have control over his choices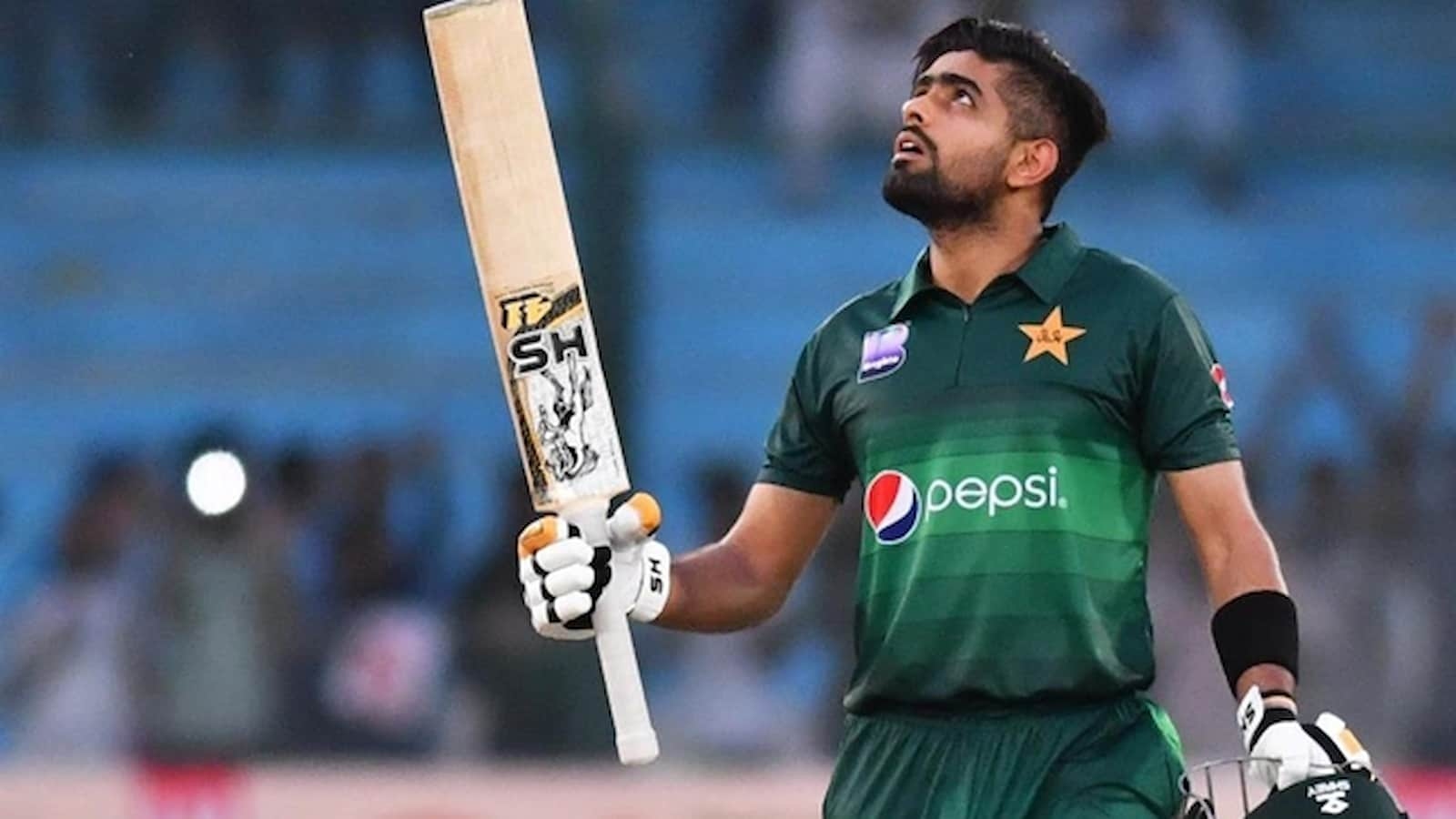 Malik believes that the squad should be chosen solely on ability, and that skipper Babar Azam should have complete control over his choice.
"In the recent squad, there were many players who Babar wanted to pick, but they weren't selected. Everyone has their opinions but the final decision on selection should be that of the captain because it's he who will fight it out on the ground with his team," added Shoaib Malik.
Following his criticism of the cricket board, Malik admitted that his chances of making it into the national team become minimal. Shoaib Malik confirmed that he is willing to stand up in support of his fellow teammates, even though it implies he can no longer play for Pakistan.
"Whatever is in my fate is in the hands of the Almighty and not in any person's control. I will have no regrets if I am not asked to play again. But I would have felt more regret if I had not spoken up on behalf of my fellow cricketers," concluded Shoaib Malik.
Shoaib Malik retired from ODI cricket after World Cup 2019 and played his last T20I in September 2020.
Also Read: IPL 2021: Virender Sehwag praises Shahrukh Khan and compares him with a young Kieron Pollard
Also Read: IPL 2021: 'Ricky Ponting told me to not waste the opportunity I was given,' says Avesh Khan