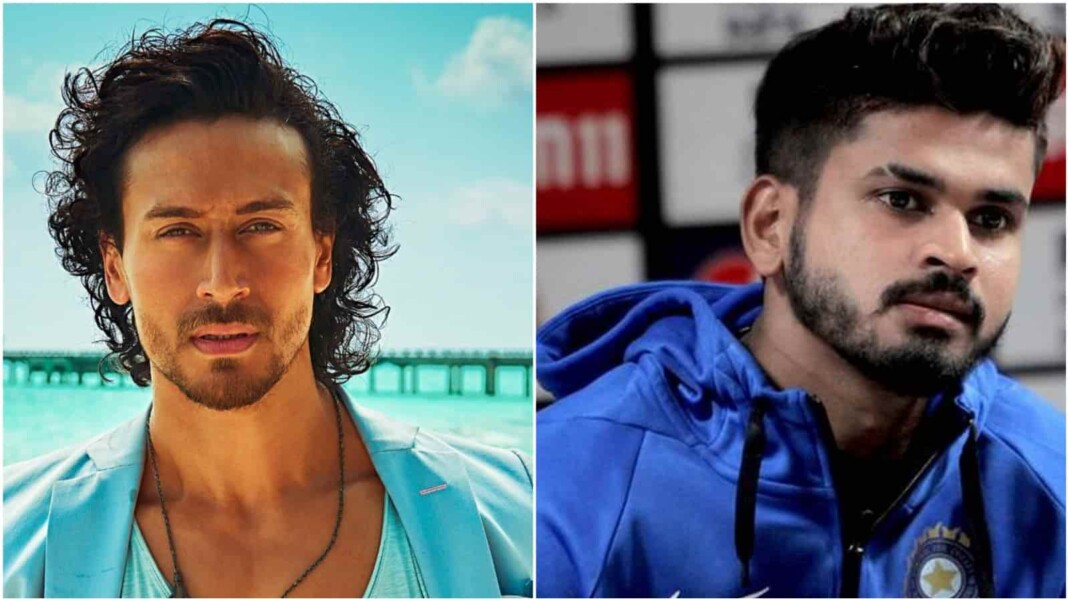 Shreyas Iyer is one of the best young players that the Indian cricket team has to offer. However, the Indian cricketer has been sidelined for some time due to an injury.
He should be available soon for selection in the upcoming series for the Indian team. Talking about Iyer's game, he is terrific batsman with an ability to lead the team with his batting.
Apparently, bollywood actor Tiger Shroff regards Iyer as his favorite cricketer. Shroff revealed that to a fan on Instagram stories.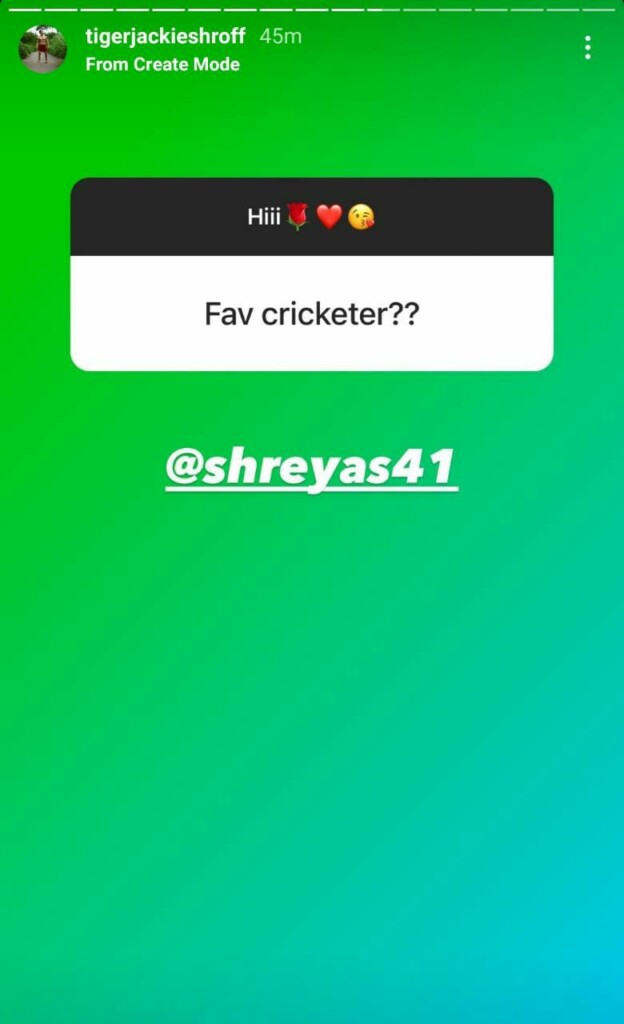 Tiger Shroff and other fans of Shreyas Iyer must wish for a speedy recovery of the Indian batsman. Let's take a look at when can the 26-year-old return back for the Indian team.
Shreyas Iyer Injury Update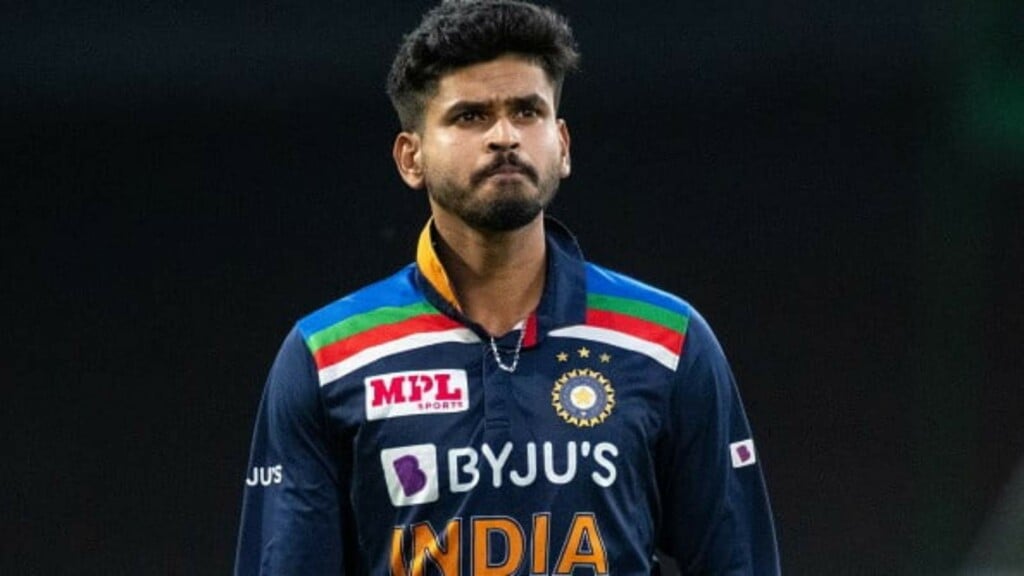 Iyer injured his shoulder during the India vs England series back in March. Since then the Delhi Capitals skipper has been out of action. It was already confirmed that he will not return to action in IPL 2021.
However, since then things have changed and it feels like Iyer will return soon. In april, the right-handed batsman went through a surgery and even gave the fans reassurance that he should return to the field in no time.
Now, over two months have passed and Iyer is yet to put on the national team jersey. Hopefully, he will be back in time for the ICC T20 World Cup 2021 as he was not selected for India's tour of Sri Lanka in July.
This means, the player is still going through rehab and there could a few more weeks or months to his return. Hopefully, the DC skipper will return back to playing the game he loves so much pretty soon. We wish him a speedy recovery!
ALSO READ: Shreyas Iyer set to captain Delhi Capitals in remainder of IPL 2021 – Reports