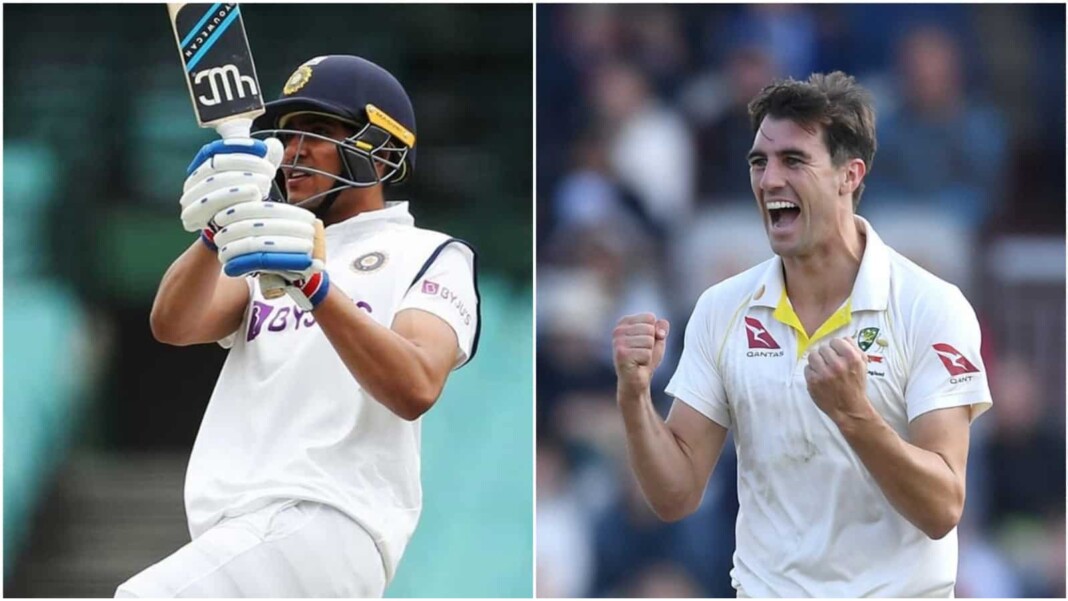 The Test series between India and Australia earlier this year was memorable for various reasons. One such reason was the rise of Shubman Gill as he played a crucial role in the series.
In a series where most of the first string team were not playing, players like Gill did a great job. They won the series in a terrific fashion and will be remembered for several years.
Shubman Gill on his banter with Pat Cummins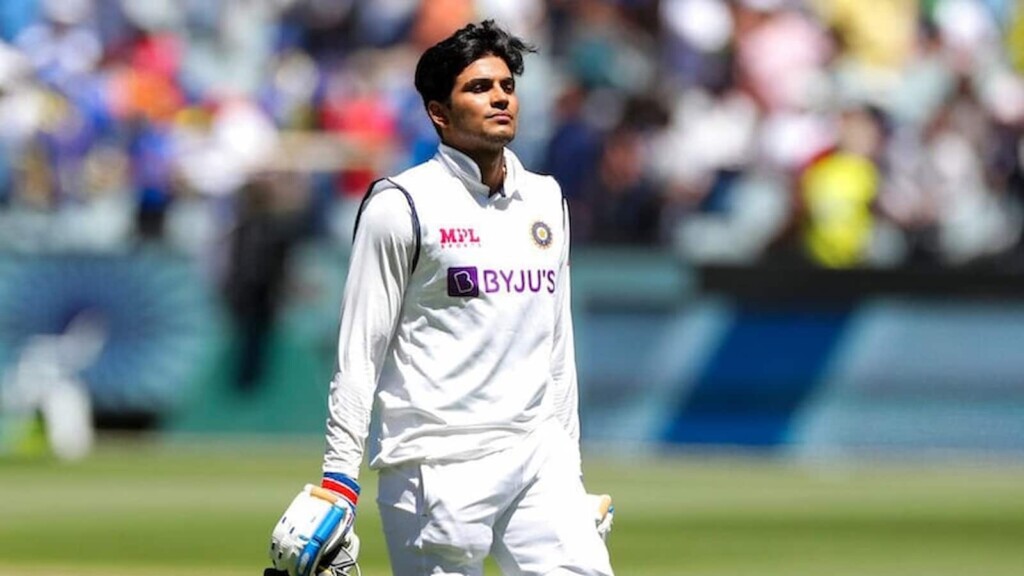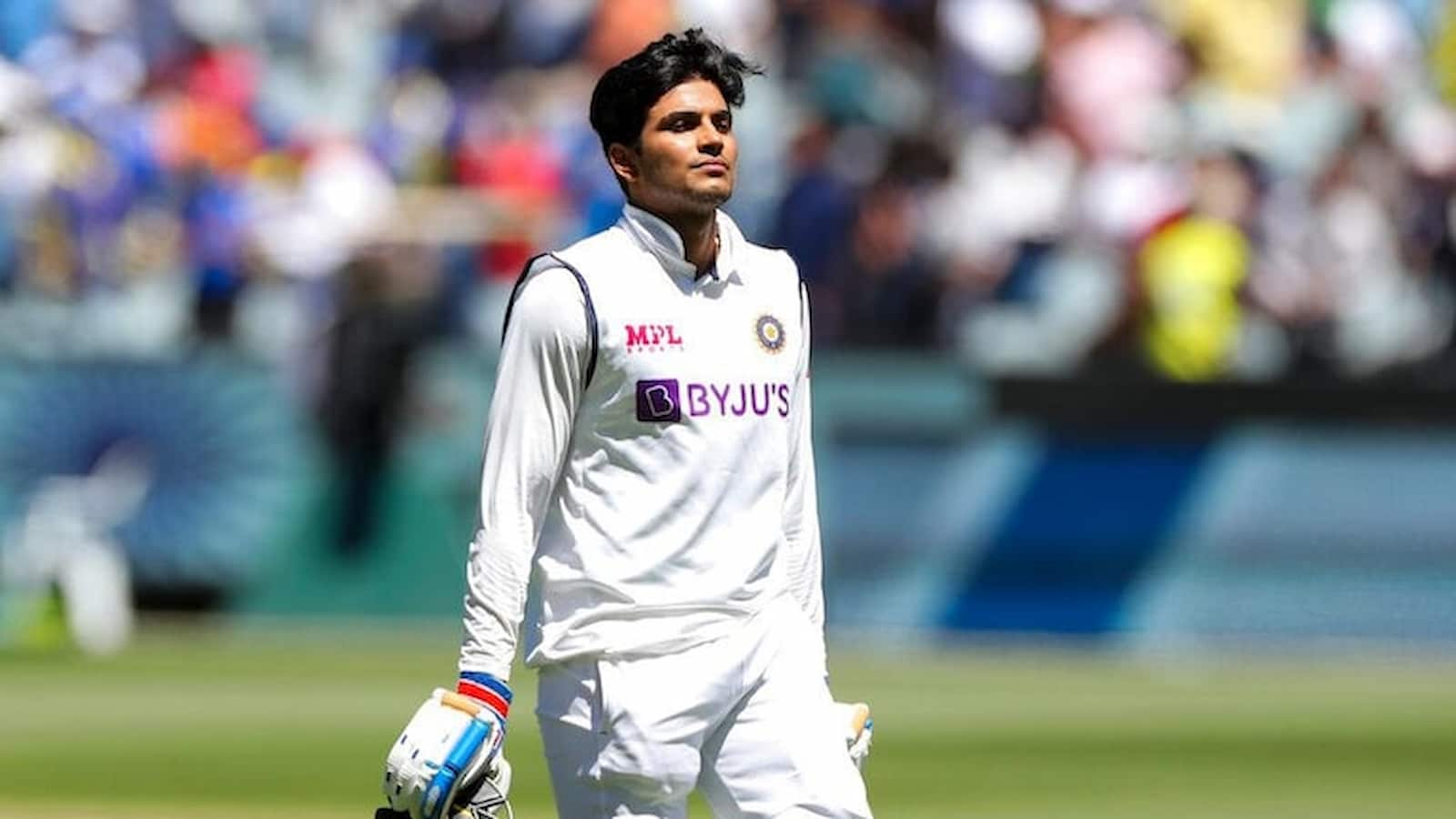 While cricket is said to be the gentleman's game, players from both teams can get in a verbal conflict from time to time. Similar was the case between Shubman Gill and Pat Cummins. The two players share the dressing room when playing for Kolkata Knight Riders in the Indian Premier League (IPL).
According to a report by Hindustan Times, Gill said:
"So, I and Patty were there in KKR. We were teammates there and had a pretty good bond. I remember he gave an interview to the KKR management saying that 'we'll have the chin music going on' or something like that. And then when I was batting, he was continuously trying to bounce me and I was leaving them."
Gill further stated, "After the match, there was a press conference where I said 'if they have their chin music, we know the moves to dance to that'. So the banter was going on and he would go 'where are your dance moves now?"
This was in the past for Gill as the 21-year-old is part of the 24-man squad for the World Test Championship final. Do you think Gill will have another remarkable outing? Let us know your views in the comments section below.
ALSO READ: New Zealand Takes Becomes the Number 1 Ranked Test Team Taking Team India's Place