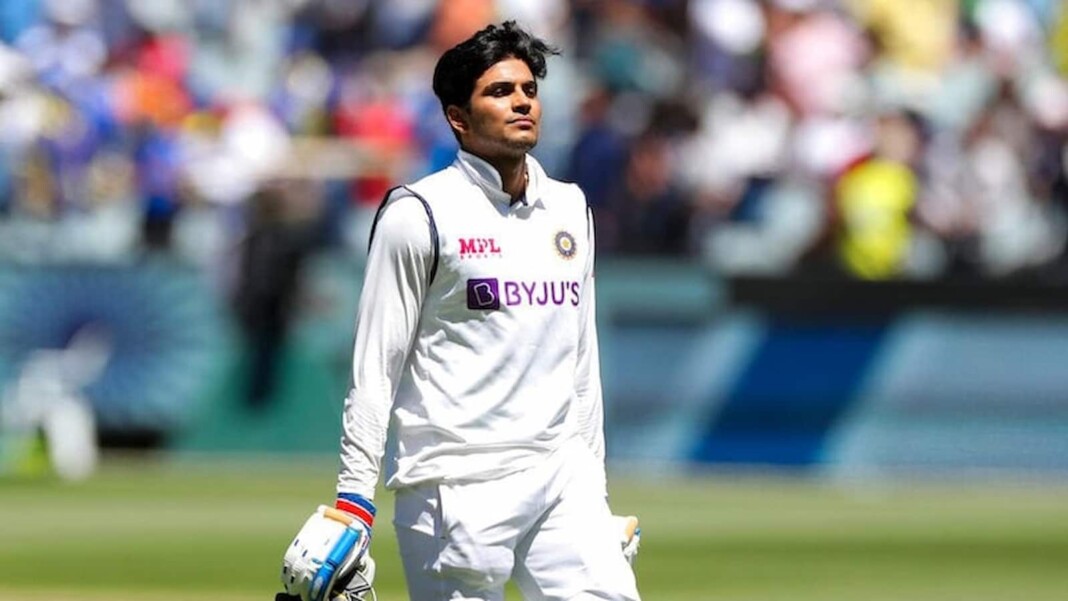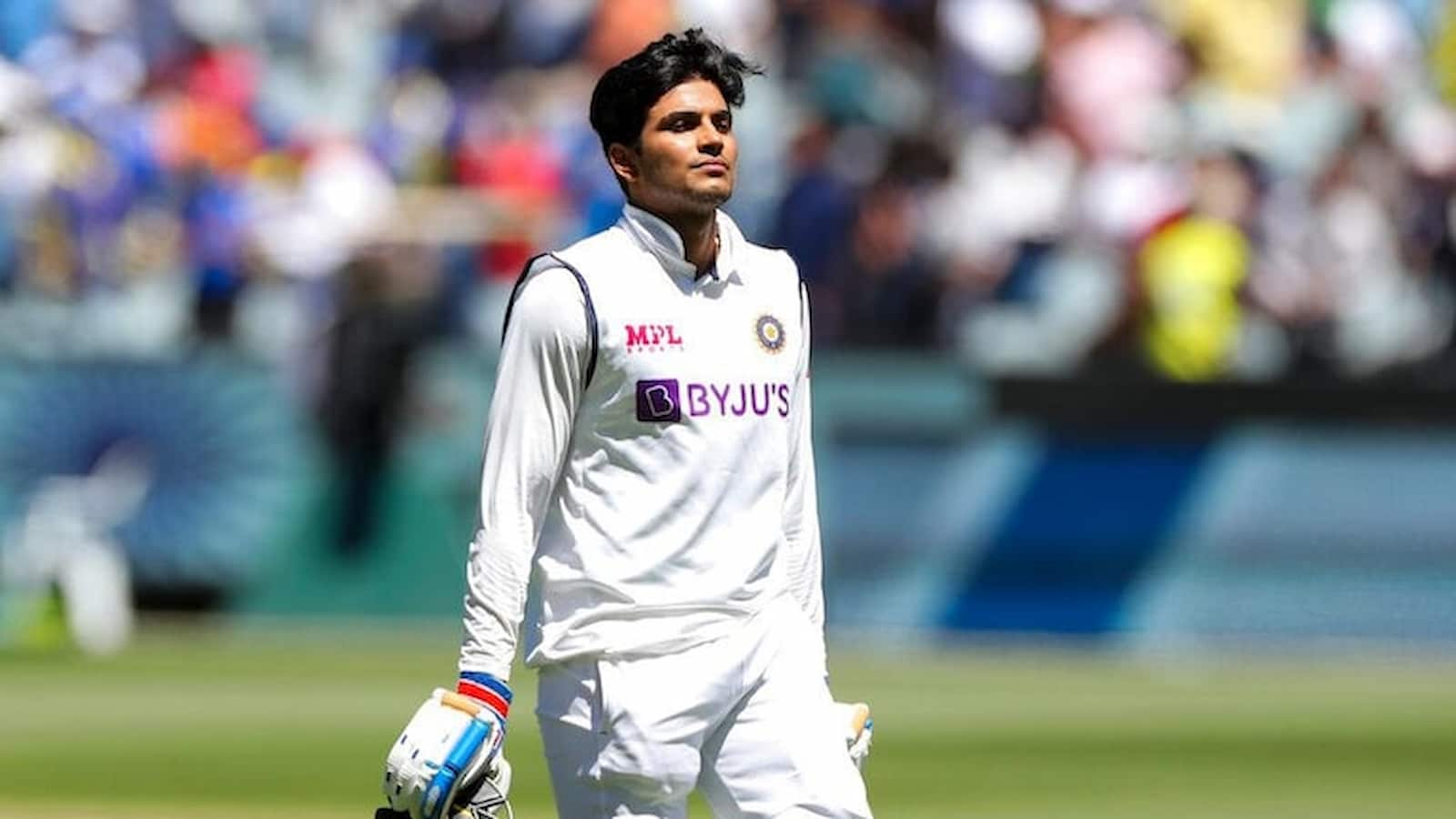 Shubman Gill has disclosed the reason why he always carries a red handkerchief on his trousers during batting. Gill's career so far has been a decent one and his regular use of a bright red handkerchief has come out as a curiosity to the fans.
While talking to the YouTube channel The Grade Cricketer, Gill stated that he began wearing the red handkerchief during his U-19 days and when he scored big runs, he chose to wear it in every match. However, he asserts that it is not a superstitious belief and that he wears it because that is how he began his white-ball career in India, where players are not permitted to wear colorful gear in first-class games.
"I don't think it's a superstition, to be honest. Most of our age-group cricket is played with the red ball. We really don't have white-ball cricket until the U-19 World Cups and stuff like that. So, when I first started playing with the white-ball cricket, that's when I started taking it, otherwise, you can't carry a red handkerchief in a red-ball game because the umpire won't allow you to wear it on the top of your trouser," said Shubman Gill.
"I don't know why, but for some reason, I liked the color red so I started wearing that red handkerchief, and then obviously when you do well and score runs you tend to go with whatever you are doing. So that's one thing that stuck with me and I keep it with me all the time," added Gill.
Shubman Gill's Test career for India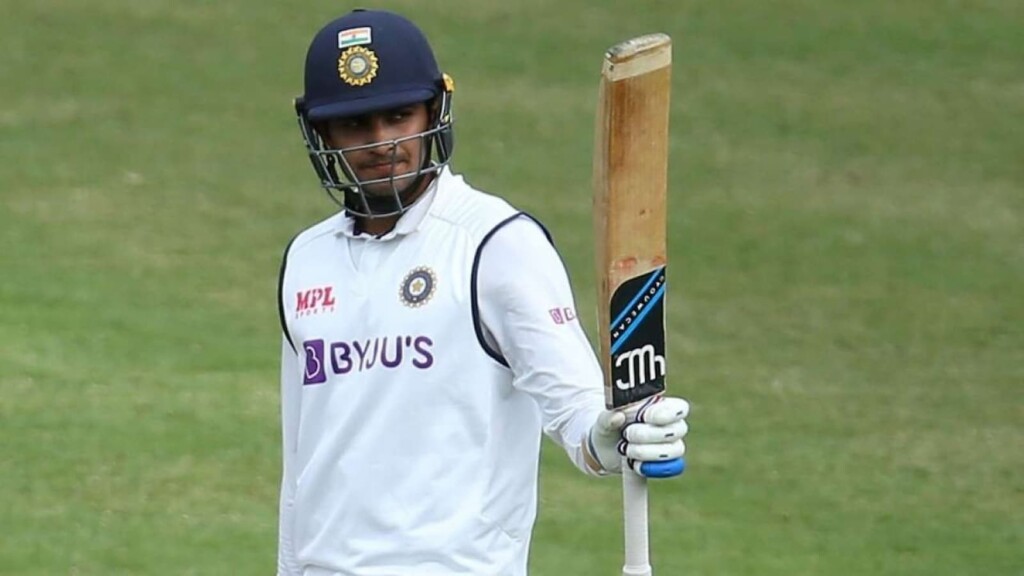 Gill is currently in England with the India Test squad, where he is expected to feature in the much-awaited World Test Championship (WTC) final against New Zealand beginning from 18th June in Southampton followed by a five-match Test series against England starting 4th August.
Also Read | WTC Final: 'New Zealand will obviously have an advantage, but we are not worried,' reckons Cheteshwar Pujara
The young opener has represented India in seven Tests so far and has scored 378 runs which include a match-winning knock of 91 runs to help India secure a historic win against Australia at Gabba.
Also Read | "People like Sourav Ganguly and Rahul Dravid giving you confidence, that's what a youngster wants": Shubman Gill