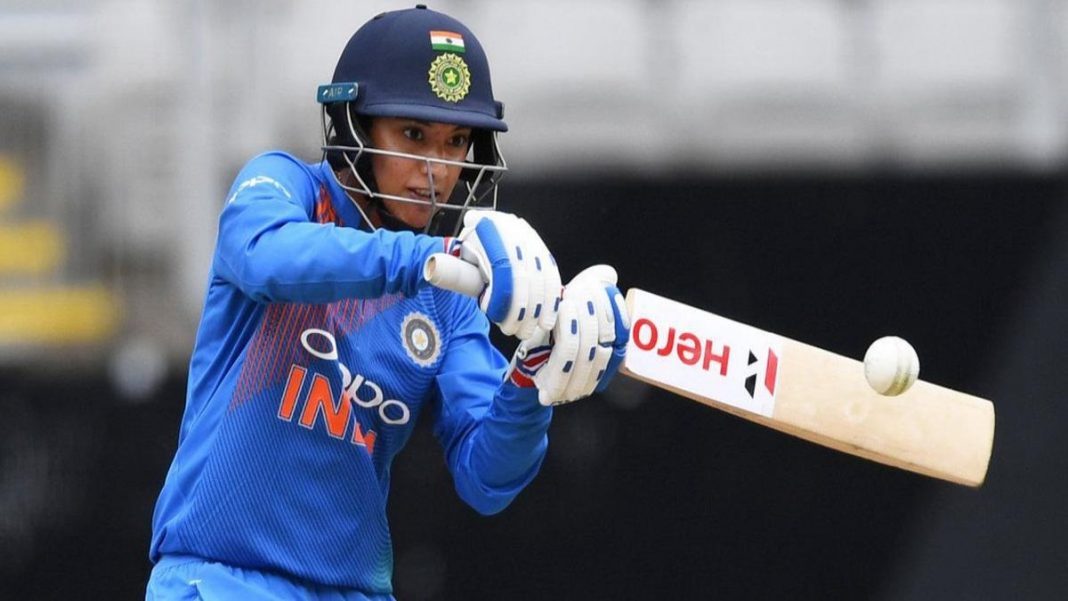 Team India's opener Smriti Mandhana is undoubtedly one of the finest active cricketers across the globe. The 25-year-old, who is also the current vice-captain of the national side, has impressed with her batting skills in all three formats of the game. 
Meanwhile, former India cricketer and the head coach of the Indian women's team, Ramesh Powar has opined that the left-hander will assume a leadership role soon.
"See at some point we have to address some future roles for the leadership. There are some talks around it. We will take it after the World Cup, and we will decide. We are not going to hurry it up, we will give it a good thought and then we will decide what's happening," said Ramesh Powar after the third T20I between Australia and India.
"We are looking at Smriti as a leader" – Powar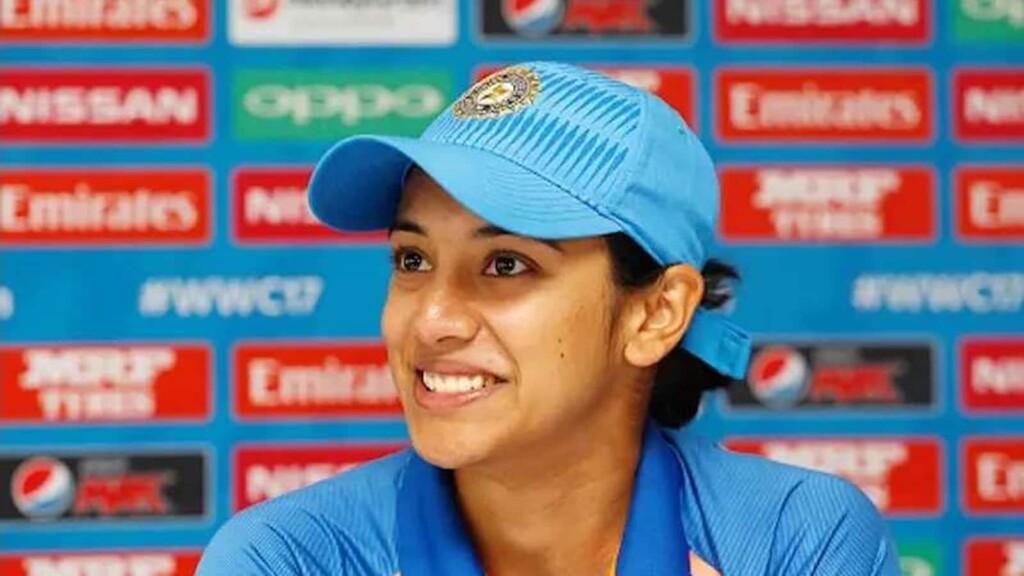 Ramesh Powar reckoned that the decision on Mandhana's future as India captain will be taken unanimously by him, BCCI and the selectors after the 2022 ICC Women's Cricket World Cup in New Zealand.
"We are looking at her (Mandhana) as a leader as always. She has been the vice-captain and at some point, she will lead this side. I don't know the format now; BCCI, the selectors, and I will get together and decide the next course of action," added Powar.
Powar further highlighted that Smriti Mandhana has been expressive in the way she has batted in the last three years. He signed off by stating that the Maharashtra cricketer is now spending more time out in the middle.
"She has been very expressive in her batting for the last two-three years. Let's not make it spicy. We want her to change in the sense that if you've seen her batting, she is trying to spend a lot of time in the middle, that is the strategy. It's just a change of role for her," concluded Powar.
Also Read | Watch: "Upholding the Spirit of Cricket" Punam Raut walks despite being given not out by the umpire
Also Read | Here are the 8 Indian cricketers who will play in the Women's Big Bash League 2021