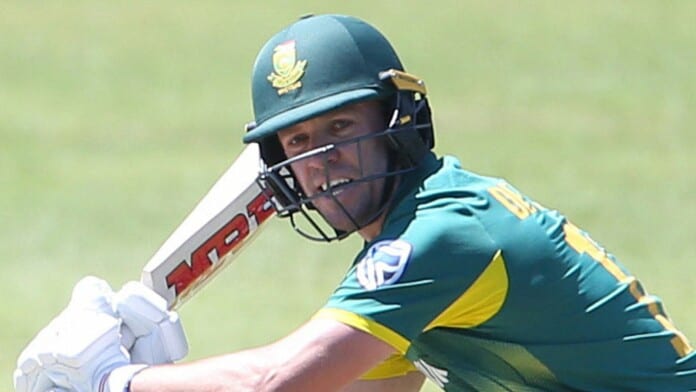 South African cricket fans wanting to see icon AB de Villiers back in action for the nation side were in for some sad news as Cricket South Africa (CSA) confirmed that the batsman will remain retired and that his earlier decision of retirement was final. The same was confirmed along with the announcement of the schedule and squads for an upcoming series against the West Indies.
Thanks to de Villiers' terrific form in the Indian Premier League (IPL) and with the ICC T20 World Cup coming up, there was plenty of talk of a potential return to the national side. In fact, South Africa's Director of Cricket Graeme Smith and head coach Mark Boucher had spoken openly of the same, saying that the doors were open. They further confirmed that talks were on with the legendary batsman.
However, in the most recent development, it has been confirmed that talks with AB de Villiers have concluded and that he will remain retired from international cricket.
Graeme Smith releases statement on series against West Indies and AB de Villiers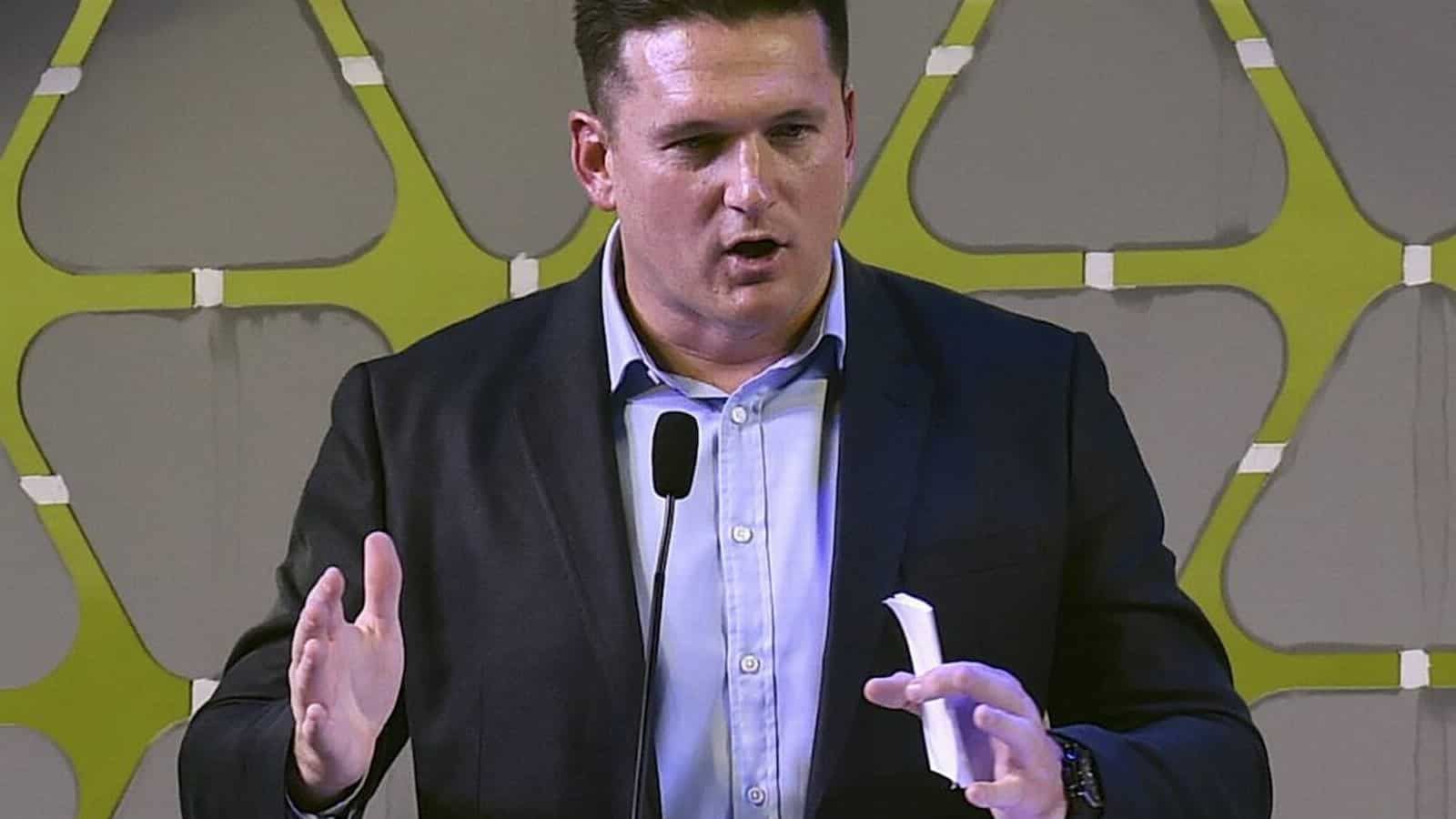 Director of Cricket, Graeme Smith released a statement today saying, "We are extremely pleased to have the men's team's tour to the West Indies officially confirmed. COVID-19 has played havoc with the ICC Future Tours Programme and we are thankful to Cricket West Indies and the governments of St. Lucia and Grenada for ensuring that the tour goes ahead as planned. The hosting nations, in particular, came to the party at very short notice and Cricket South Africa would like to extend its immense gratitude to them for their enthusiasm and willingness to host us."
"Tours to the West Indies are always one of the most highly anticipated tours of them all, not only because of the beauty of the venues, but the quality and competitiveness of the cricket that is in store. We are looking forward to explosive displays of cricket and entertainment on our screens for fans around the world to consume as the two evenly matched countries come together for both Test and T20 cricket," he added.
About de Villiers, he said, "Discussions with AB de Villiers have concluded with the batsman deciding once and for all, that his retirement will be final."
Therefore, it is highly unlikely that de Villiers will be seen once again donning the Proteas green.
Also Read: "I received death threats" – Faf du Plessis on the aftermath of South Africa's exit from the 2011 World Cup
Also Read: Indian women to play a Test match during tour of Australia in September